---
Hotel prompts
The hotel does not accept children under 18 years of age.
hotel introduction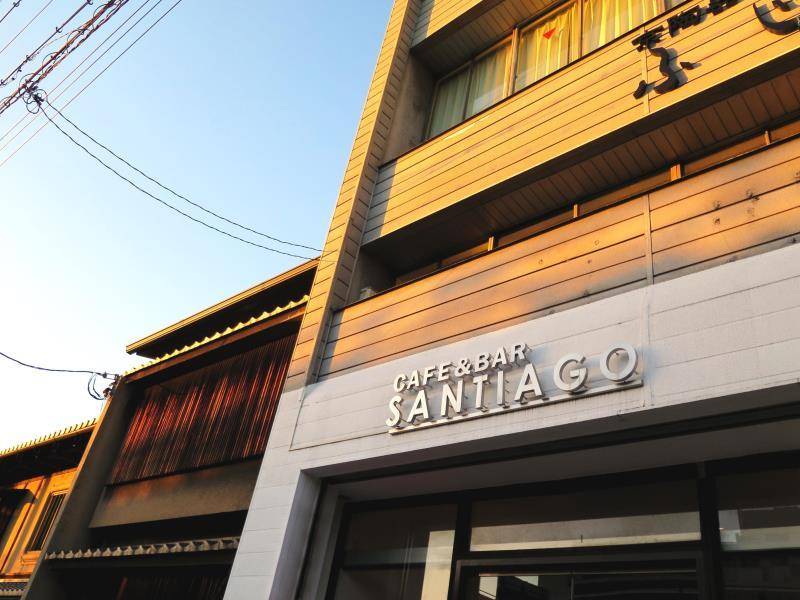 Youth Hostel
Opened in 2013, a total of 8 rooms
Location Located in the heart of Kyoto's San Diego hotel, you will be located in the heart of Kyoto, a short walk from the River Keijirojiro Memorial and within a few minutes of the hotel. The family hotel is close to Kiyomizu Temple and two cities. Rooms The hotel's air-conditioned rooms will allow you to find your home comfort on the go. Complimentary wireless Internet access keeps you connected. Leisure, spa, high-end service facilities You can take advantage of the resort facilities such as bicycle rental, as well as free wireless internet and tour / ticket service. You can go to this family trip
Hotel facilities
Internet connection
Public areas with wireless Internet access are available in public areas with free internet access
General facilities
Non-smoking floors Front desk valuables safe Non-parking heated
service items
Luggage storage for laundry service
Reservations must read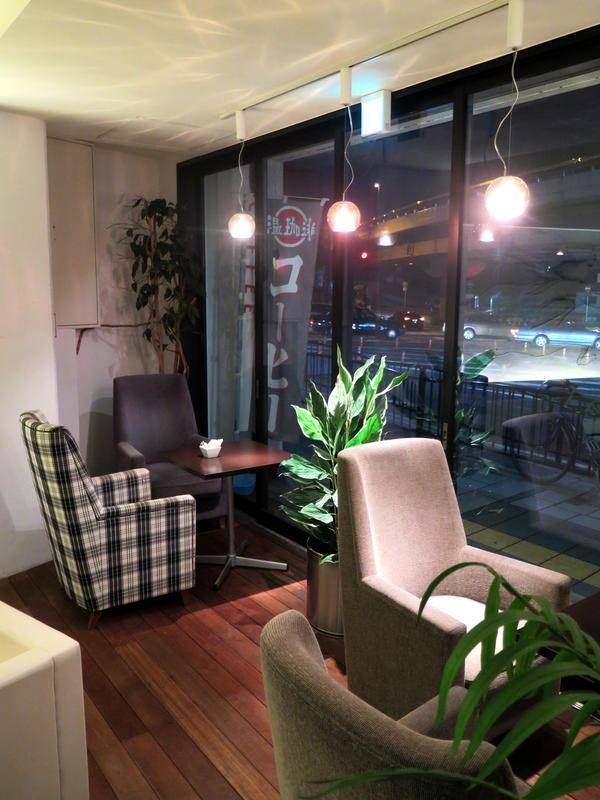 Check-in and check-out time: 16:00 pm Check-out time: before 11:00
Reception is open until 21:00
Child policy
The hotel does not accept guests under 12 years old
Children over 12 years of age are charged according to adult standards
Pets are not allowed.
Hotel accepted
Bank card type
The types of credit cards you receive on the hotel include: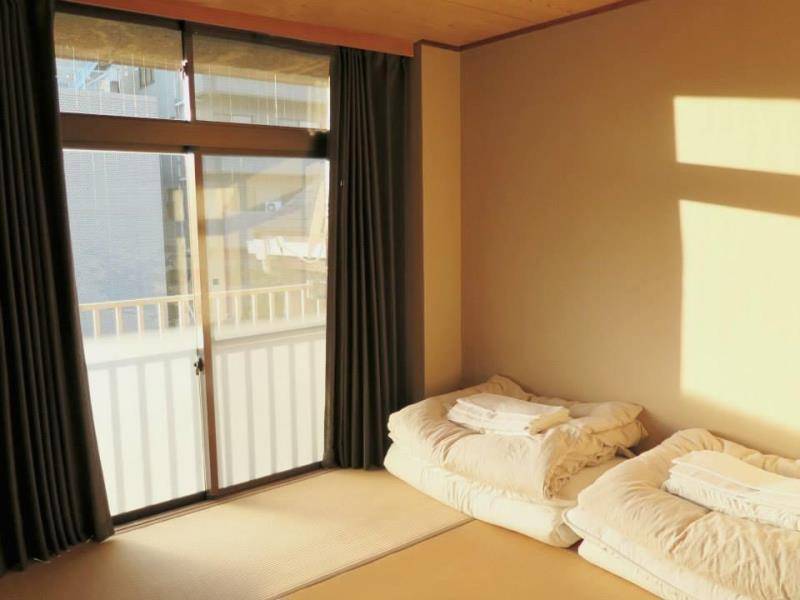 Master Visa (VISA) Express (AMEX) JCB
Surrounding landmarks
Metro 1.5 km five stations 1.7 km three Keihan station 1.7 km Dongshan station 1.7 km four stations
Attractions 0.5 km Three years Osaka two years Osaka 0.5 km Okamoto fabric shop kimono experience 0.5 km Kyoto National Museum 0.6 km Shimizu Osaka
Shopping 0.4 km Chisan Sakamoto 0.4 km first Kyoto kimono rental water shop 0.4 km Penglai Xuan 0.5 km よ ー じ や (Shimizu shop)
Food and Drinks 0.5 km% ARABICA Kyoto Higashiyama 0.5 km Gion sasaki 0.5 km Gion Suetomo 0.5 km Park Garden (Kenshi Temple)
The distance is a straight line between the hotel and the landmark, not the actual distance.