---
Hotel prompts
The hotel does not accept children under 18 years of age.
hotel introduction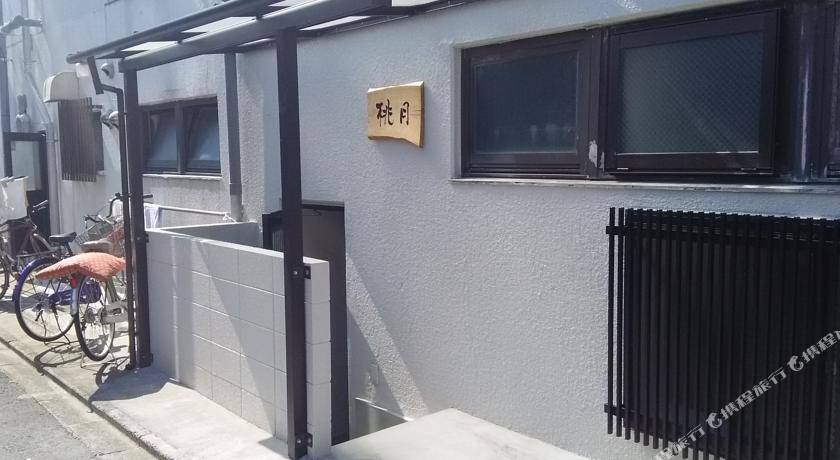 There are 12 rooms
Guesthouse Tohgetsu Kyoto is located in Arashiyama / Saga / Kaohsiung, and the excellent location makes it a desirable choice for Kyoto. The hotel is only 1km from JR Station. From a short distance from the hotel, you can easily reach the city where you want to go. It is easy to visit in the area, the Spring Shrine, Kyoto Municipal Junior College of Nursing and Ren Sheng Temple are all nearby. From the hotel you will find easy access to many of the city's famous attractions, including the Kyoto Railroad Museum, Yamada Tatami and Kyoto Dyed Crafts.
The rooms are well decorated and each well-equipped room is equipped with air conditioning.
After a day's trip, you can indulge in the hotel's spa and sauna.
display all
Hotel facilities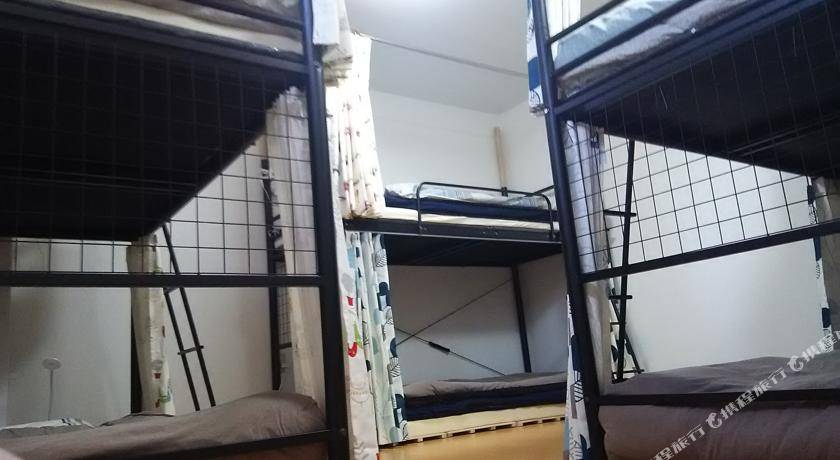 Internet connection
Free Wi-Fi in public areas
General facilities
All public and private areas are non-smoking
Activities facilities
SPA sauna
service items
Part of the time front desk service
Reservations must read
Check in and check out: 15: 00-19: 00 Check-out: 9: 00-11: 00
Child policy
The hotel does not accept guests under the age of 18
The hotel does not accept guests under 18 years old
o Children over 18 years of age are charged according to adult standards
· Extra bed policy, number of children Please refer to the room policy of your choice, if you exceed the room type limit, may need to charge an additional fee. All requests are subject to confirmation by the hotel. All details of the service are subject to availability
Pets are not allowed.
Only accept cash
The hotel only accepts guests to pay in cash. The credit card is only a guarantee for the reservation.
Surrounding landmarks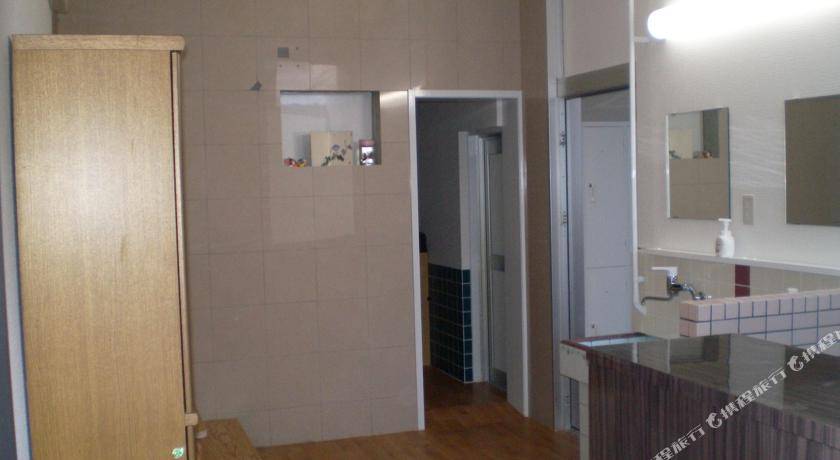 Metro 0.9 km West Road, Royal Park, 1.2 km two points 1.8 km Tai Qin Tian Shen Chuan Station 1.9 km two before the station
Attractions 0.9 km Devis Monastery 0.4 km Spring Shrine 1.0 Km. Miyu 1.0 km Shinsengumi Mibu Tonjo Kyuseki
Shopping 0.8 km LUSH 0.8 km Aeon Mall Kyoto Gojo 0.4 miles Coco Ichibanya Kyoto Shijo Mibu 0.8 km ス ギ ジ
Food and Drinks 0.3 km Kasuga 0.4 miles Citrus House 0.2 miles Doma-Doma Saiin Eki-Mae 0.4 miles Ramentsurumusha
The distance is a straight line between the hotel and the landmark, not the actual distance.