---
Hotel prompts
The hotel does not accept children under 18 years of age.
hotel introduction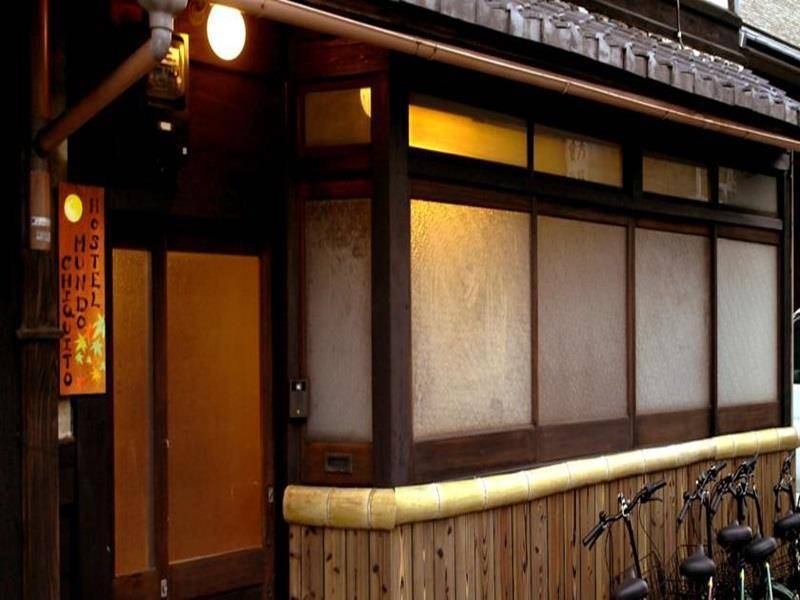 Seaside scenery youth hostel
Opened in 1990, a total of 5 rooms
Located in Arashiyama / Saga / Kaohsiung, Hostel Mundo Chiquito is well placed in Kyoto. It is within easy reach of JR two stations, only 1km away from the hotel. Just walk to the two subway station subway station, you can easily reach every corner of the city. Kyoto Chirin Chirin, Nijojo Delivery Center and Kyoto Chirin Chirin, Nijojo Delivery Center are within a short distance, and visitors to the hotel are conveniently located in the area.
Visitors can leisure time to the hotel's leisure area, enhance health and happiness.
Hotel facilities
Internet connection
Public areas with wireless Internet access are available in public areas with free internet access
General facilities
Non-smoking floors Front desk valuables safe Heating Non-parking All Public and Private spaces non-smoking
service items
Bicycle Rental Luggage Storage
Reservations must read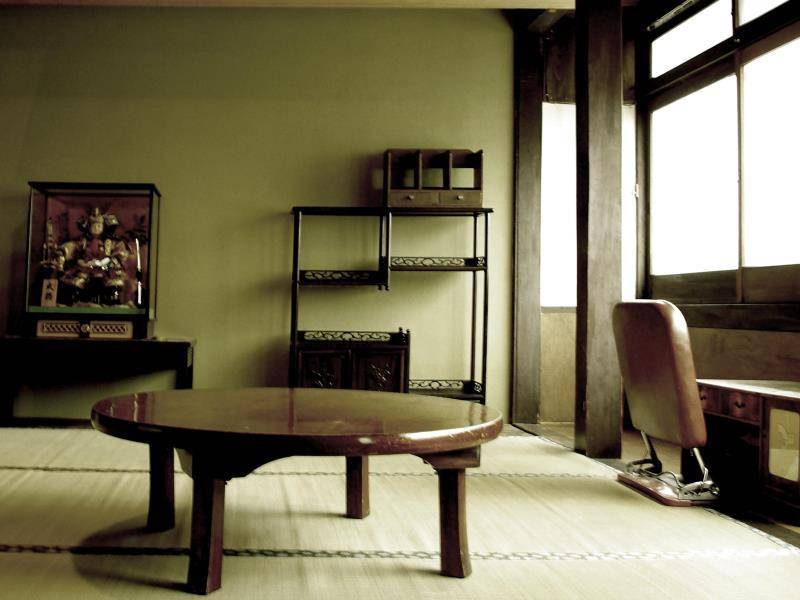 Check in & Check out: 15: 00-23: 00 Check-out: before 11:00
Reception is open until 23:00
Child policy
Children aged 5 - 16 are charged extra bed
The hotel does not accept guests under 9 years of age
o Children over 16 years of age are charged according to adult standards
Pets are not allowed.
Hotel accepted
Bank card type
The types of credit cards you receive on the hotel include: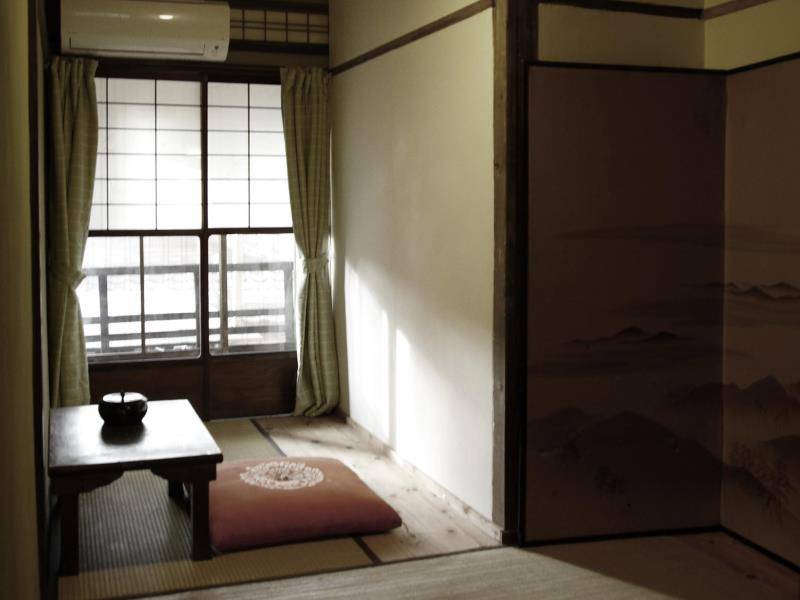 Master Visa (VISA)
Surrounding landmarks
Subway 0.5 km Two prefectural station 0.6 km Pomada Moto station 0.8 km Karasuma platoon station 1.2 km Two station
Attractions 0.5 km 2 cities 0.7 km Kyoto Royal Court 0.6 km Shenquan Court 0.7 km Kyoto International Cartoon Museum
Shopping 0.2 km Jingnu snow (Kyoto two concept store) 0.2 km Daily qanat Izumiya Horikawa Marutamachi 0.6 km PEACH JOHN (Kyoto Hanoi-cho shop) 0.8 km セ ブ ン - イ レ ブ ン Karasuma pond
Restaurant 0.7 km The house of the tail house 0.8 km Wan turtle house 0.5 km Iwasaki 0.5 km Kyoyuke Yokikana
The distance is a straight line between the hotel and the landmark, not the actual distance.