---
Hotel prompts
The hotel does not accept children under 18 years of age.
hotel introduction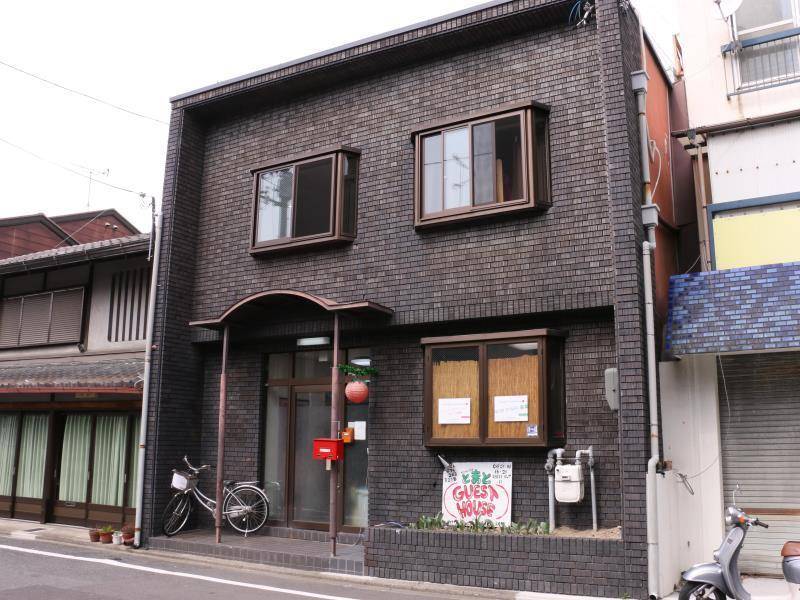 Opened in 1980, a total of 12 rooms
If you want to live in Kyoto, Kyoto, Tomato Kyoto Hostel will be a convenient choice. JR Kyoto Station is located about 600m from the hotel. The surrounding area is very convenient and within walking distance to Kyoto Station Subway Station. Famous attractions Rental Bicycles Fuune, Kyoto-eki, Ben Guang Temple and Flower Design Works il Fiore Kyoto can be reached within a short distance.
All the characteristic rooms are equipped with in-room safe and air conditioning, allowing you to experience a more intimate and meticulous experience.
The hotel offers leisure facilities designed to create a colorful and luxurious stay for travelers.
Hotel facilities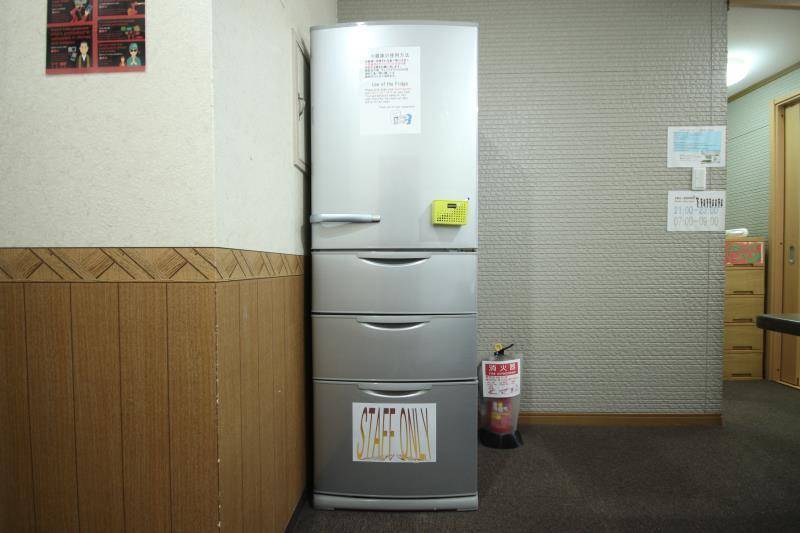 Internet connection
There is a public area with wireless internet access
General facilities
All public and private spaces are non-smoking
service items
Laundry service Luggage storage Bike rental service
Reservations must read
Check-in and check-out time: 16: 00-21: 00 Check-out time: before 11:00
Child policy
0 - 3 years old free use of existing bedding, free of children breakfast
The hotel does not accept guests under 2 years old
Children over 3 years of age are charged according to adult standards
· Extra bed policy, number of children Please refer to the room policy of your choice, if you exceed the room type limit, may need to charge an additional fee. All requests are subject to confirmation by the hotel. All details of the service are subject to availability
Meal Breakfast is not available
Pets are not allowed.
Hotel accepted
Bank card type
The types of credit cards you receive on the hotel include:
Master Visa (VISA) Express (AMEX) JCBUC
Surrounding landmarks
Metro 0.6 km Kyoto Station 1.1 km Nine stations 1.2 km five stations 1.7 km ten stations
Attractions 0.6 km West Mission Temple 0.6 km Long Valley Museum 0.4 km Kyoto Aquarium 0.6 km Meixiao Road Park
Shopping 0.4 km Bus Station (JR Kyoto Branch) 0.6 km JR Kyoto Isetan 0.4 km AEON Shopping Center (Kyoto) 0.4 km AEON MALL KYOTO
Dining 0.6 km Zhongcun Tengji (Kyoto Station Branch) 0.6 km Kyoto Ramen Road 0.5 km Kyoto and Jiuchu 0.6 km Hakata Yung Hue (Kyoto Ramen Road shop)
The distance is a straight line between the hotel and the landmark, not the actual distance.