---
Hotel prompts
The hotel does not accept children under 18 years of age.
hotel introduction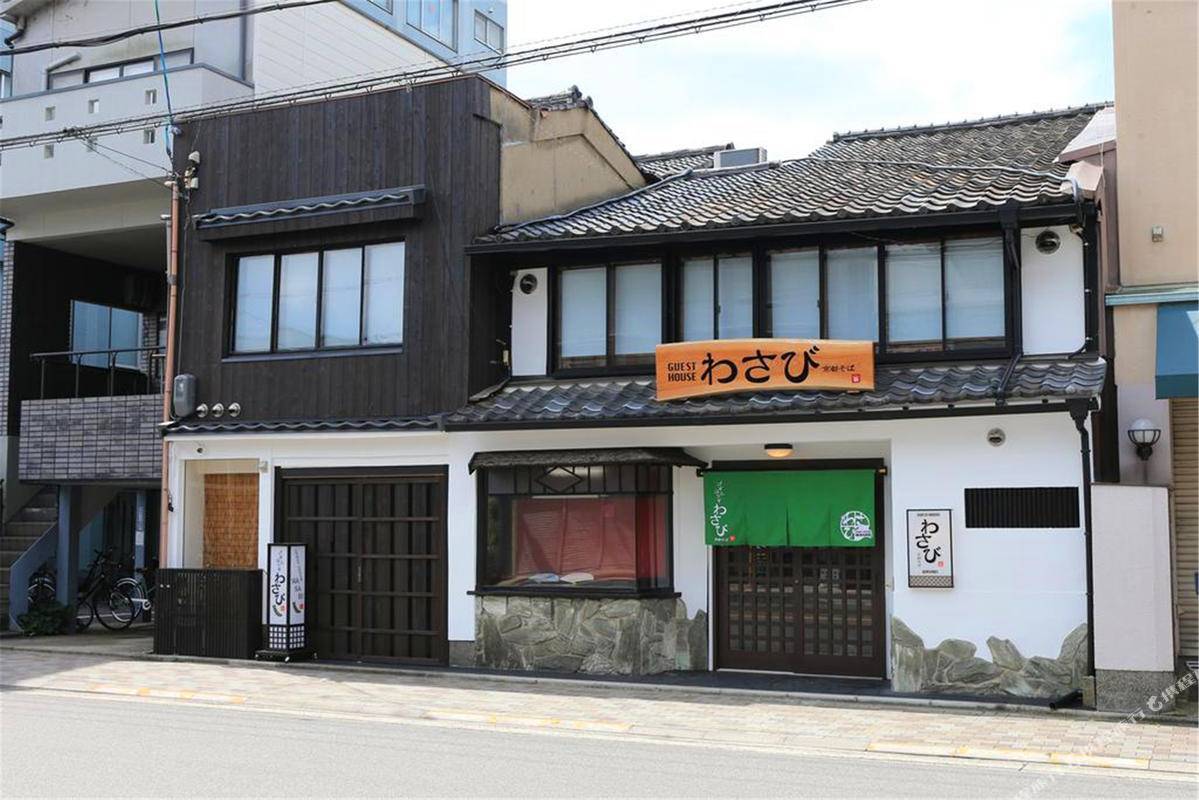 2016 decoration, a total of 25 rooms
Located in the heart of Kyoto's central area, the Kyoto Shanshui Buckwheat Japanese Hostel & Hostel is the perfect base for exploring Kyoto. This 2 star hotel is located in the heart of the city. The hotel's excellent location makes it easy for visitors to the city's popular attractions.
At Kyoto Kisho Buckwheat Japanese Hotel & Hostel, everything is designed to create a home away from home. To do so, the Kyoto Hokkaido Buckwheat Japanese Hostel & Hostel offers the finest service and the finest facilities. Features of the hotel have free Wi-Fi in all rooms.
The hotel rooms have been designed with comfort and convenience as the highest standard and some rooms are equipped with hanger and air conditioning. Besides, the hotel offers wonderful recreational facilities such as garden to provide extra pleasure and relaxation for all guests.The hotel creates a balance of rich culture and modern convinience to ensure you a memorable stay. If you are looking for a comfortable and convenient hotel in Kyoto, you will need to take a look at the Kyoto Shanshui Buckwheat Japanese Hostel & Hostel, which will make you feel at home.
display all
Hotel facilities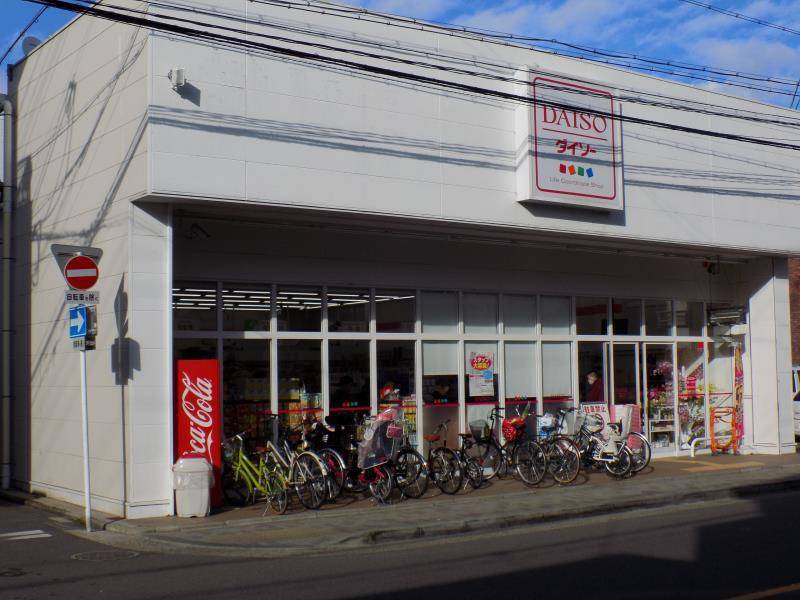 Internet connection
Free Wi-Fi in public areas
General facilities
Free tourist traffic map (complimentary) Lobby Free Newspaper Bar Heating Chinese Signage No elevator
service items
Multilingual staff Laundry service Part time Front desk service Luggage storage
Reservations must read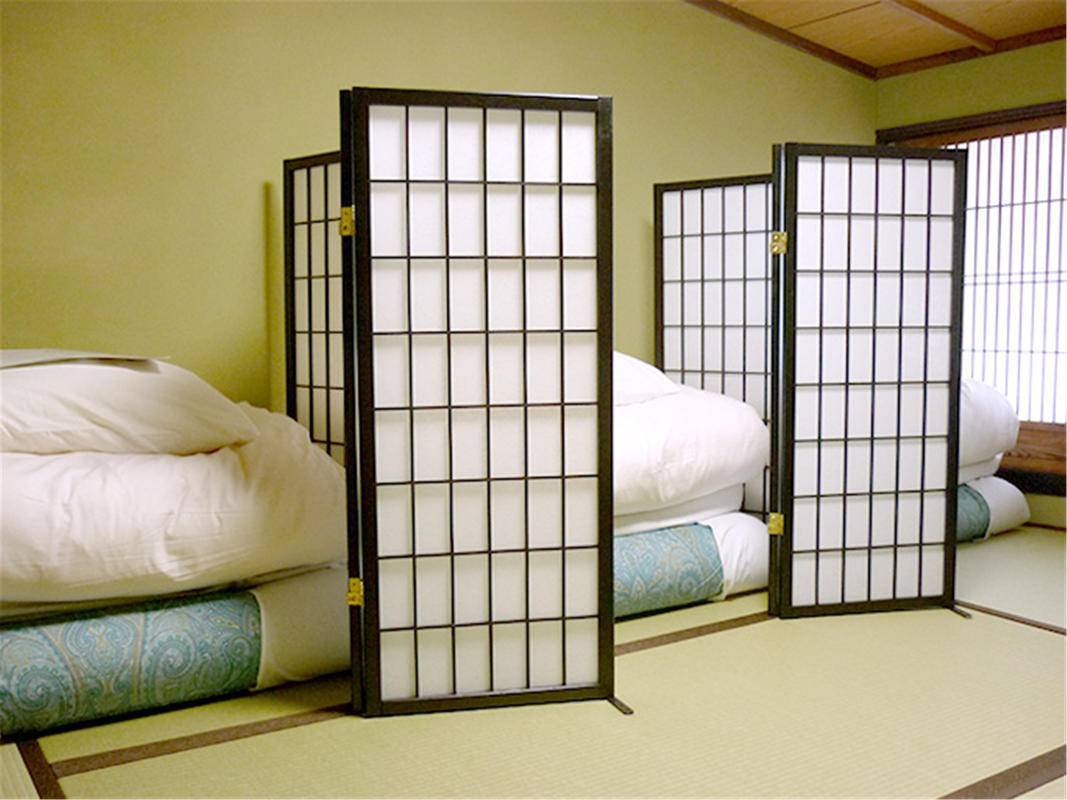 Check-in and check-out time: 15: 00-22: 00 Check-out time: 4: 30-10: 00
Child policy
0 - 6 years old free use of existing bedding, free of children breakfast
The hotel does not accept guests under 18 years old
Children over 6 years of age are charged according to adult standards
· Extra bed policy, number of children Please refer to the room policy of your choice, if you exceed the room type limit, may need to charge an additional fee. All requests are subject to confirmation by the hotel. All details of the service are subject to availability
Meal Breakfast is not available
Pets are not allowed.
Hotel accepted
Bank card type
The types of credit cards you receive on the hotel include: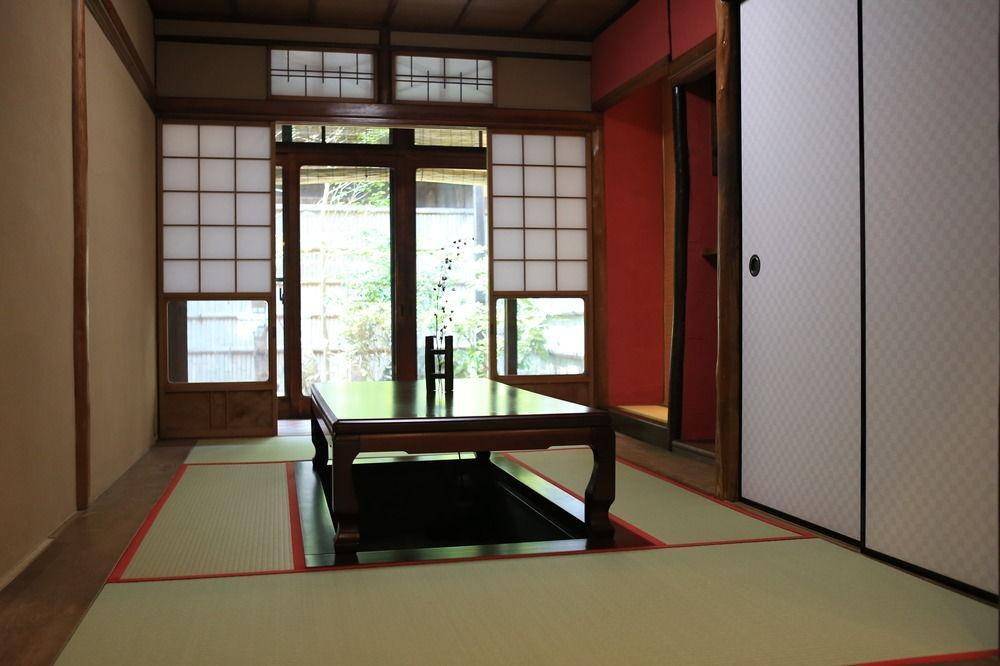 Master Visa (VISA)
Surrounding landmarks
Metro 1.2 km Jinchuan Station 1.4 km Pao-cho Station 1.4 km Two City Station 1 km
Attractions 0.4 km Seimei Shrine 0.5 km Nishikawa Nostocuse Hall 0.8 km Qingheyuan 0.7 km Fu Sheng Temple
Shopping 0.9 km Daily qanat Izumiya Horikawa Marutamachi 0.8 km Family Mart Kyoto Imadegawahariyacho 0.8 km UCHU wagashi 0.1 km ユ ニ ク ロ (West Outline)
Dining 1.0 km Torayakaryou 0.7 km City Hall 0.4 km Tortoise House 0.7 km Soba Restaurant Nicolas
The distance is a straight line between the hotel and the landmark, not the actual distance.