---
Hotel prompts
The hotel does not accept children under 18 years of age.
hotel introduction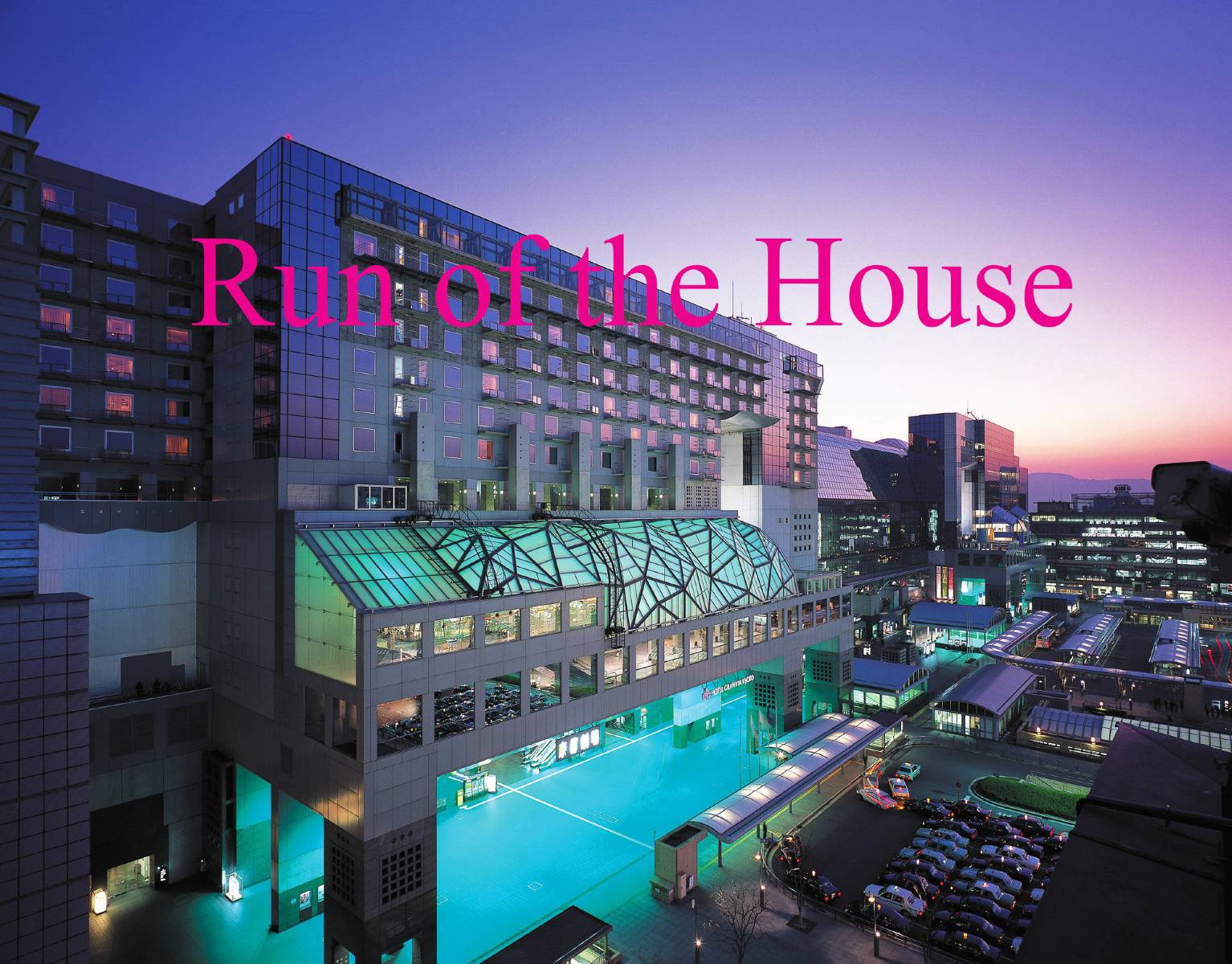 Opened in 1997, renovated in 2009, a total of 535 rooms
Kyoto Grand Hotel is one of Kyoto's most prestigious hotels in Kyoto, within the Kyoto Station. Side is the Tezuka Pest Theater, everywhere visible atomic small King Kong, Little White Lion King, three child prodigy and strange black joke and so on comic characters portrait or statue.
There are two options for breakfast at the Kyoto Grande Hotel, a gale, a breeze, and a Japanese-style breakfast for a hundred percent authentic Japanese service and dining. Opposite the Kyoto Tower, living in the train station above, very convenient for self-help tourists.
Hotel facilities
PARKING LOT
Free parking
General facilities
Barber Beauty Center Chinese Restaurant Japanese Restaurant Shopping Mall Lobby Lounge Restaurant Disability Guest Room Cafe Elevator Bar
Activities facilities
Fitness room indoor pool massage room tennis court
service items
Conference room Luggage storage Room service Laundry service Currency exchange Business center Wake up service
Reservations must read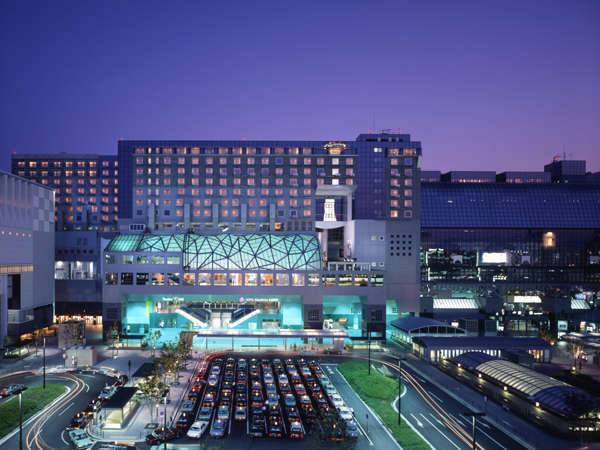 Check-in and check-out time: 15:00 after check-out time: 12:00
Child policy
0 - 5 years old children use existing bedding free of charge, free of children breakfast
o Children over 5 years of age are charged according to adult standards
· Children's Western Breakfast 1260JPY
· Extra bed policy, number of children Please refer to the room policy of your choice, if you exceed the room type limit, may need to charge an additional fee. All requests are subject to confirmation by the hotel. All details of the service are subject to availability
Meal Breakfast JPY 2851
Chinese breakfast price check out hotel
Pets are not allowed.
Hotel accepted
Bank card type
The types of credit cards you receive on the hotel include: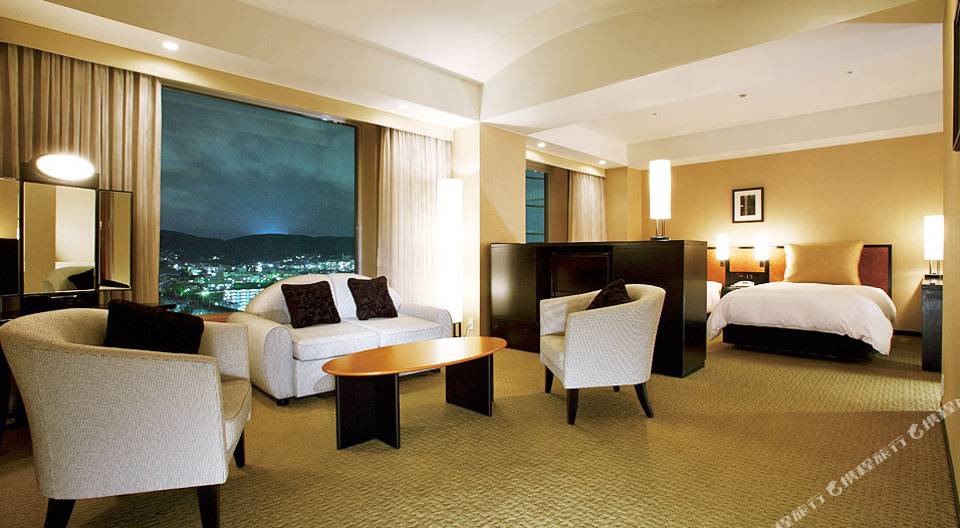 Master Visa (VISA) Express (AMEX) Diners (Diners Club) JCB Domestic UnionPay card NICOS
Surrounding landmarks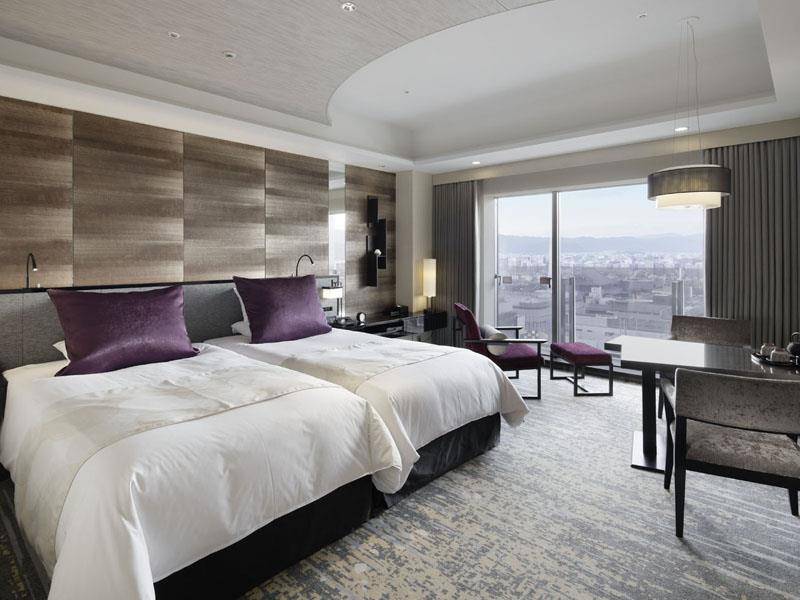 Metro 0.2 km Kyoto Station 0.8 km Nine stations 1.0 km 5 stations 1.6 km 10 stations
Attractions 0.2 km Kyoto Tower 0.2 km Kyoto Station
Shopping 0.2 km Kyoto Station Building 0.2 km The Cube Underground Shopping Street 0.2 km Porta Underground Street 0.2 km FANCL (Kyoto Poly Hotel)
Food and beverage 0.2 km Zhongcun Tengji (Kyoto Station) 0.3 km Kyoto Ramen Road 0.3 km Hakata Yuko (Kyoto Ramen Road shop) 0.2 km The first Asahi shop
The distance is a straight line between the hotel and the landmark, not the actual distance.