---
Hotel prompts
[Local time 2017-07-31 to 2017-10-31] Hotel LaJyho and Casane restaurant in August 2017 to the end of October due to decoration can not be normal business, please know.
The hotel does not accept children under 18 years of age.
hotel introduction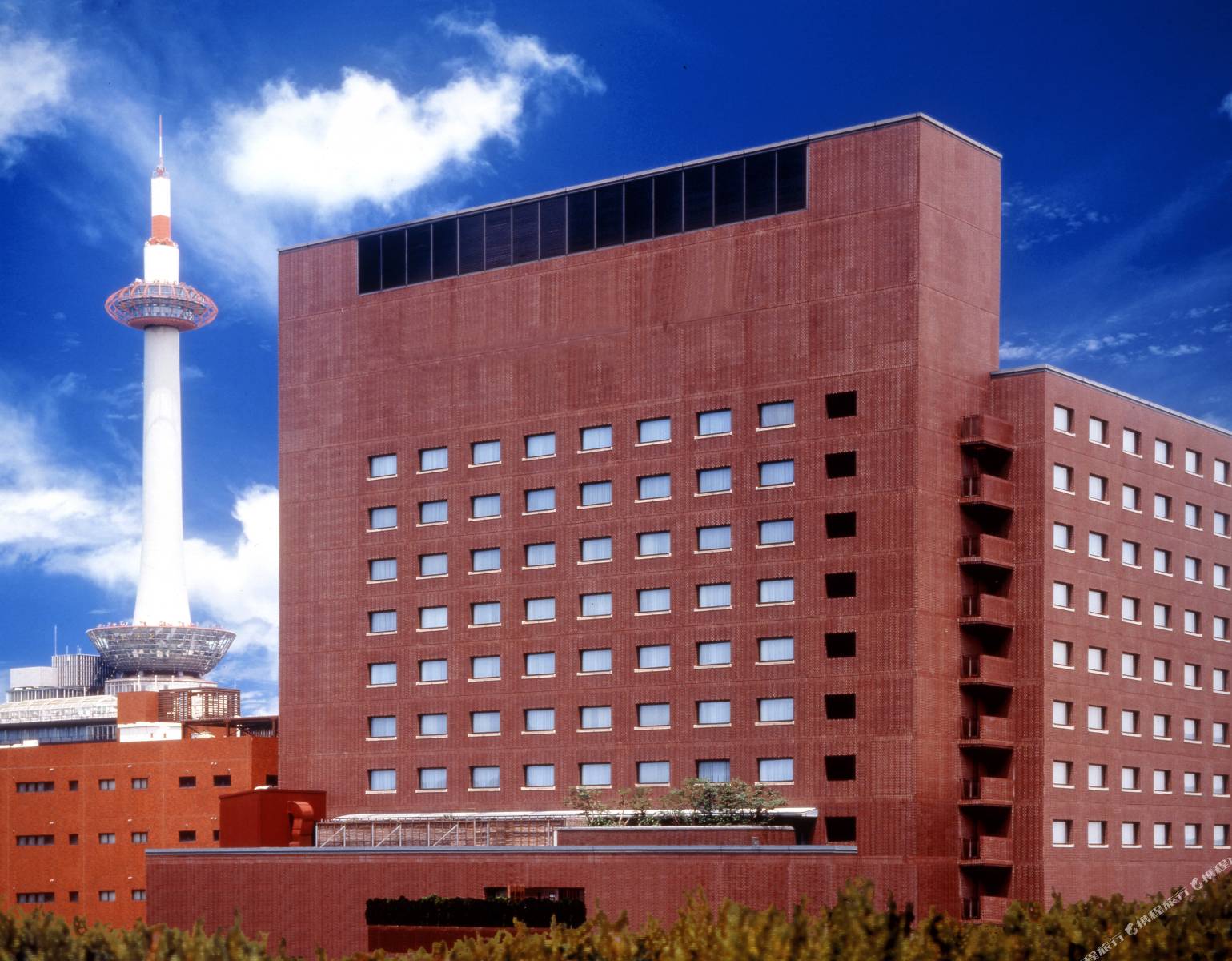 Opened in 1981, decoration in 2015, a total of 221 rooms
Kyoto Century Hotel is conveniently located in the famous Kyoto station area. The hotel is equipped with a range of facilities and services designed to make your guests more comfortable and convenient. All living necessities, such as all rooms with free Wi-Fi, 24-hour front desk, luggage storage service, Wi-Fi (public areas), parking lots and so on are ready for you. Some rooms have towels, slippers, bed linen, wireless internet, and wireless internet access (free of charge). The hotel offers a variety of entertainment facilities. Whether you are visiting Kyoto for what purpose you are, the Kyoto Century Hotel will make you feel at home warm and comfortable. From 18 March 2016, 219 rooms will be completely non-smoking.
Hotel facilities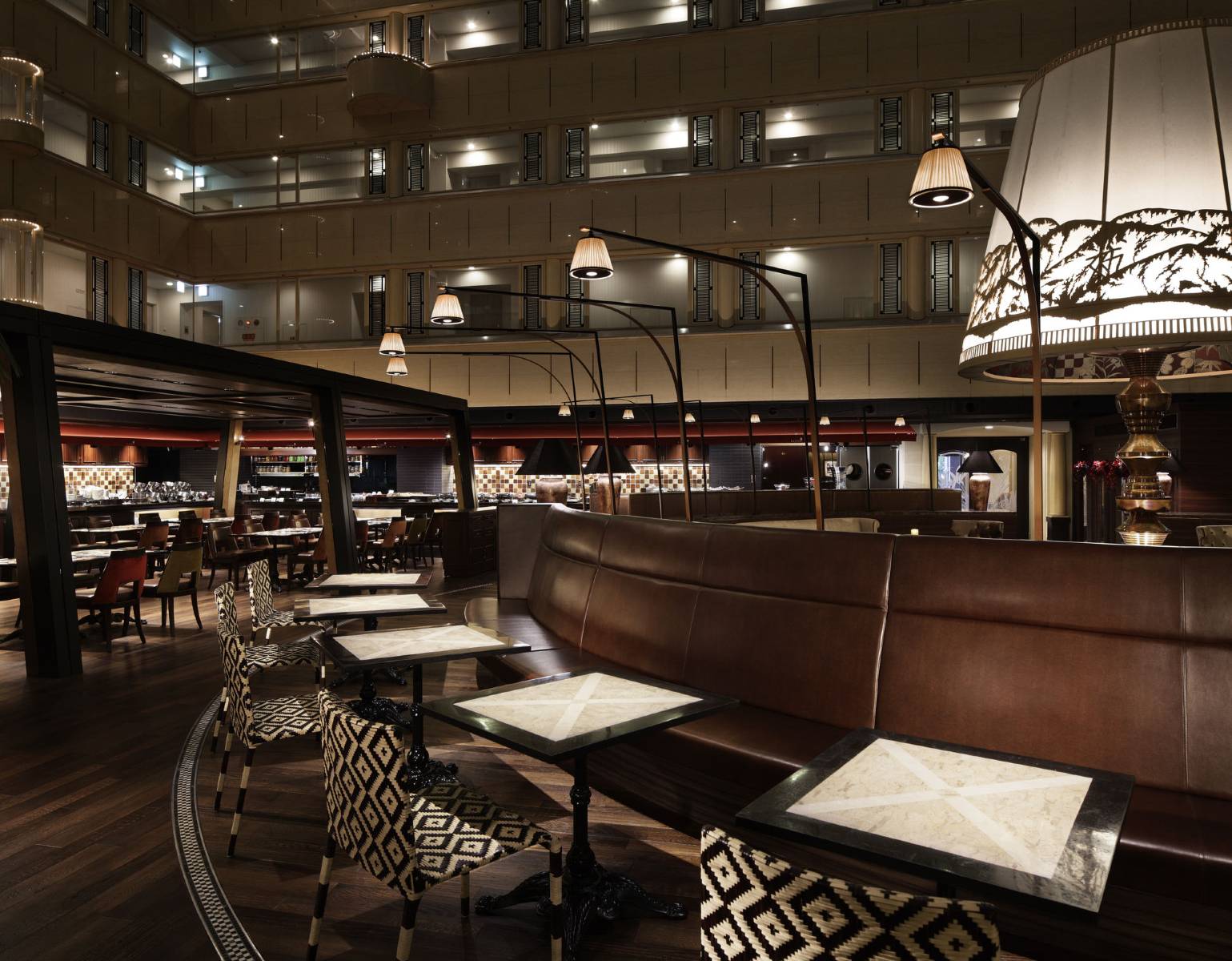 Internet connection
Free Wi-Fi in public areas
PARKING LOT
Free parking
General facilities
Free tourist traffic map (complimentary) Heating Elevator All Public and Private spaces non-smoking Western restaurant Lobby bar Bar Non-smoking floor Japanese restaurant Cafe Front desk valuables safe
service items
Conference room 24-hour front desk full-time door child credit card settlement service section time lobby manager multilingual staff wake-up service luggage storage currency exchange service delivery service delivery service postal service delivery laundry service
Reservations must read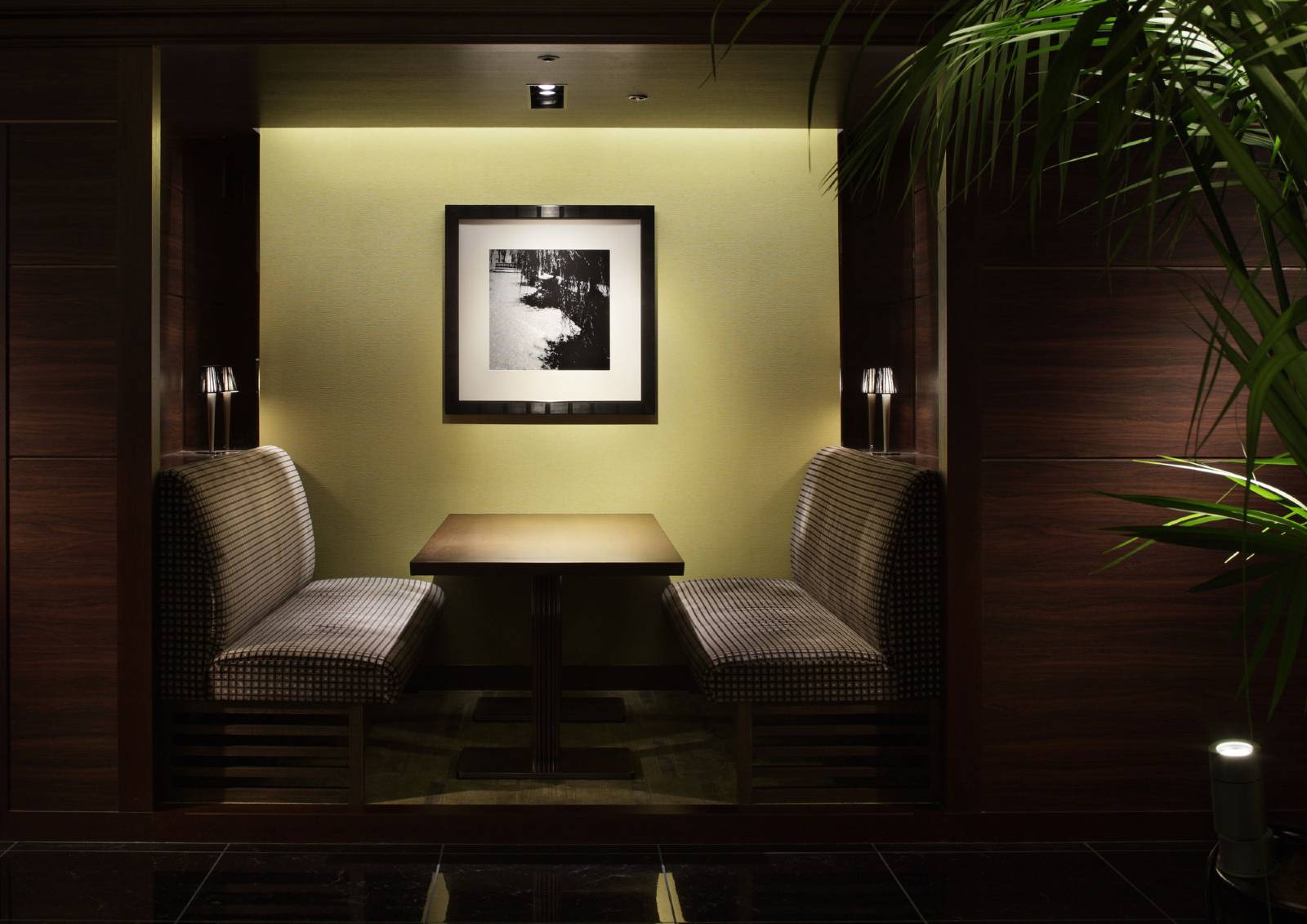 Check-in and check-out time: 15:00 after check-out time: 12:00
Child policy
0 - 5 years old children use existing bedding free of charge, free of children breakfast
o Children over 5 years of age are charged according to adult standards
· Breakfast: 0-3 years old free; 4-6 years old 1000 yen (including tax); 7 years old or above by adult standard fee.
· Extra bed policy, number of children Please refer to the room policy of your choice, if you exceed the room type limit, may need to charge an additional fee. All requests are subject to confirmation by the hotel. All details of the service are subject to availability
Pets are not allowed.
Hotel accepted
Bank card type
The types of credit cards you receive on the hotel include:
Master Visa (VISA)
Travel information
Landmarks arrive at the hotel
Airport Kansai International Airport 95.00 km From Kansai Airport First floor to the lobby Take the airport bus to Kyoto Station and get off at Hakka Station, 5 minutes walk. The journey takes about 90 minutes and 2500 yen. From JR Kansai Airport, take the JR Tokyu HARUKA train to get off at Kyoto Station and walk for 3 minutes. It takes about 75 minutes and 3280 yen.
Surrounding landmarks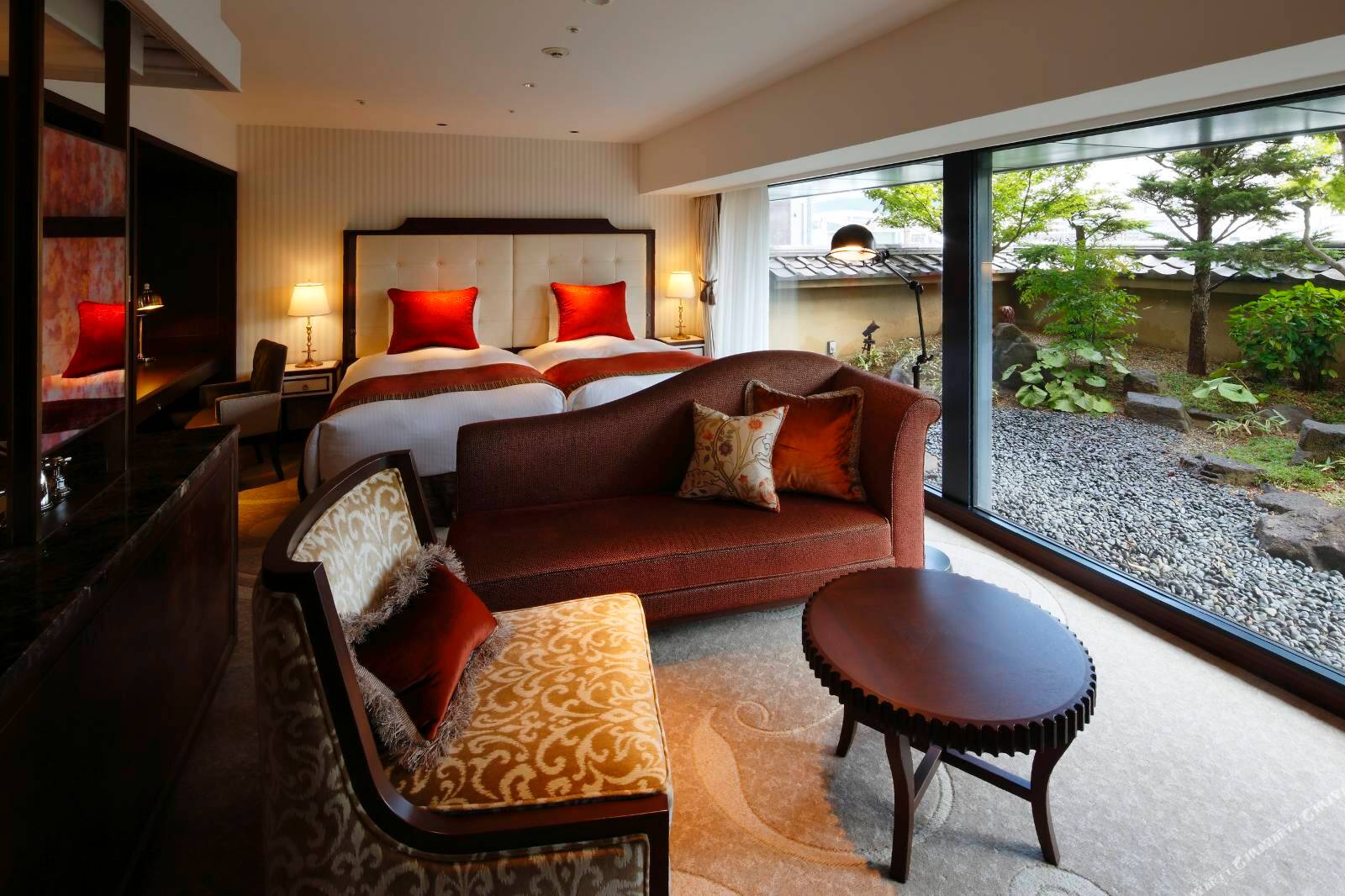 Subway 0.3 km Kyoto Station 0.8 km Nine stations 1.0 km 5 stations 1.6 km 10 stations
Attractions 0.2 km Kyoto Tower 0.2 km Kyoto Station 0.4 km Kimono Rental Beppin Kyoto
Shopping 0.2 km Kyoto Station Building 0.2 km The Cube Underground Shopping Street 0.3 km JR Kyoto Isetan 0.2 km Porta Underground Street
Catering 0.3 km Zhongcun Tengji (Kyoto Station) 0.3 km Hakata Yuko (Kyoto Ramen small road shop) 0.1 km The first Xugen shop 0.3 km Tsukiji Sushi Qing (Isetan Kyoto store)
The distance is a straight line between the hotel and the landmark, not the actual distance.