---
Hotel prompts
The hotel does not accept children under 18 years of age.
hotel introduction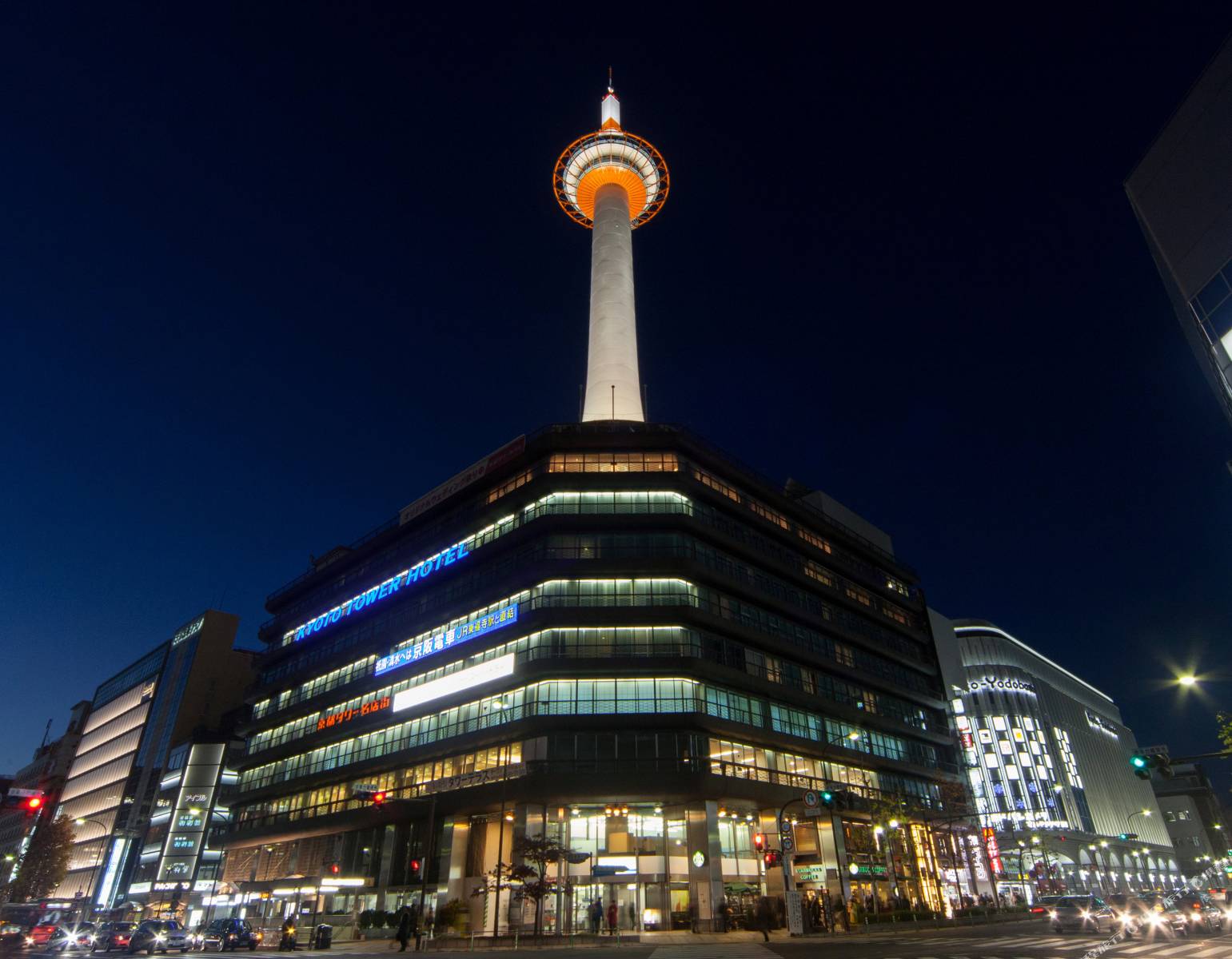 Opened in 1959, renovated in 2002, a total of 162 rooms
Kyoto Tower Hotel Kyoto landmark is located in Kyoto Metropolitan Government. It is directly connected with JR Kyoto Station, Kyoto Metro Metro Station and Kyoto Bus Terminal.
Kyoto Tower Hotel is an ideal place for business and sightseeing trips to Kyoto. The hotel is equipped with a range of facilities and services designed to make your guests more comfortable and convenient. There are many facilities, including meeting facilities, laundry service / dry cleaning, bar / pub, shops, restaurant, etc. The rooms are comfortable and welcoming. Guests may make use of the hotel's excellent recreational and leisure facilities including massage. The hotel is located in the heart of Kyoto, within easy reach of the hotel. The hotel offers not only Japanese language TV programs, but also English channels and Chinese channels.
Hotel facilities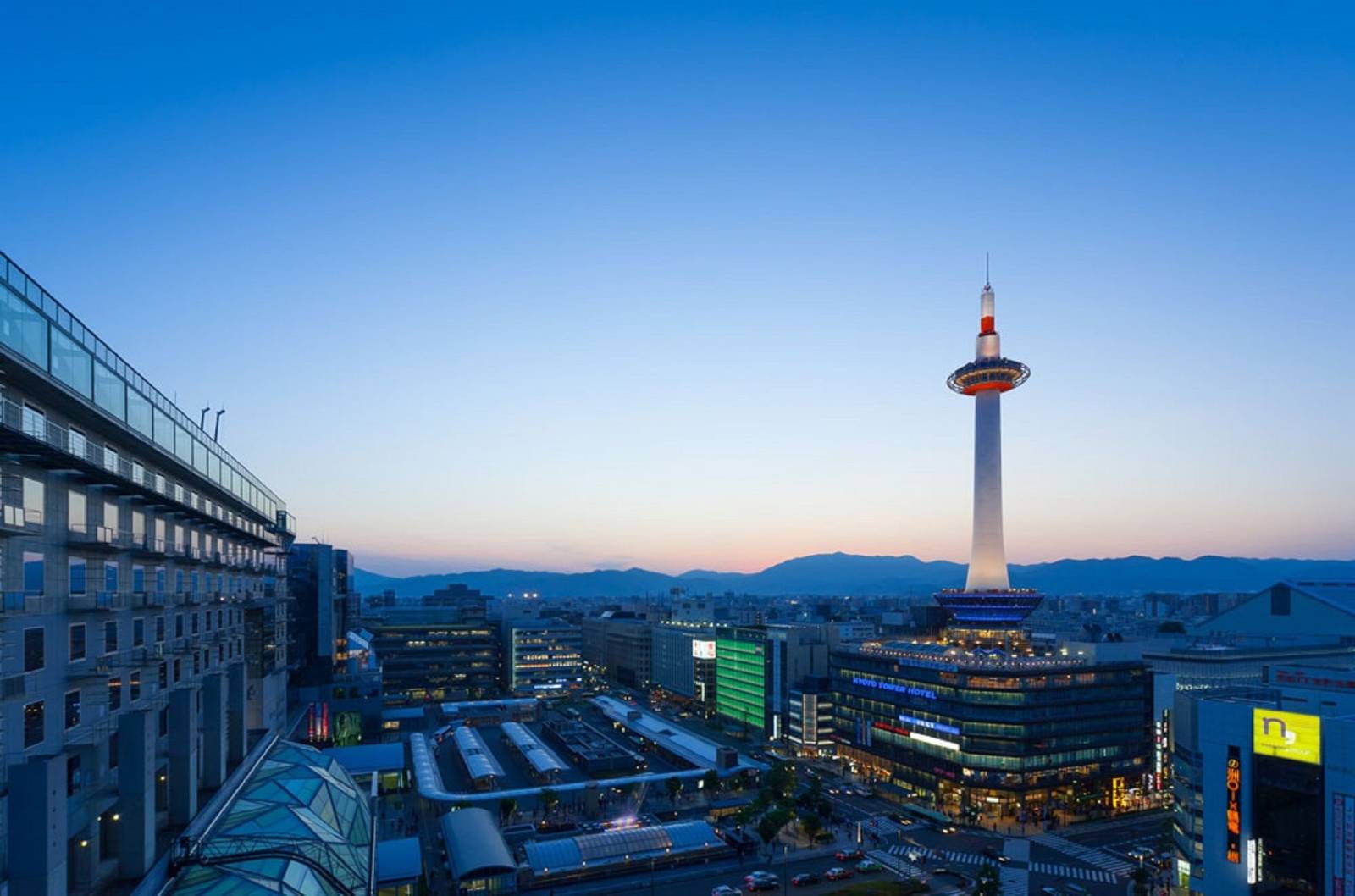 Internet connection
Free Wi-Fi in public areas
General facilities
Free tourist traffic map (complimentary) Western restaurant Elevator Front desk valuables safe bar Non-smoking floors
service items
Fax / Photocopying Currency Exchange Wake-up Service 24-Hour Front Desk Laundry Service Luggage Storage Credit Card Booking Service Postal Service
Reservations must read
Check-in and check-out time after 14:00 pm Check-out time is before 11:00
Child policy
0 - 6 years old free use of existing bedding, free of children breakfast
Children over 6 years of age are charged according to adult standards
o Children under 6 years old are charged on an adult basis if extra beds are required.
· Extra bed policy, number of children Please refer to the room policy of your choice, if you exceed the room type limit, may need to charge an additional fee. All requests are subject to confirmation by the hotel. All details of the service are subject to availability
Meal Breakfast Western Breakfast JPY 2100
Pets are not allowed.
Hotel accepted
Bank card type
The types of credit cards you receive on the hotel include: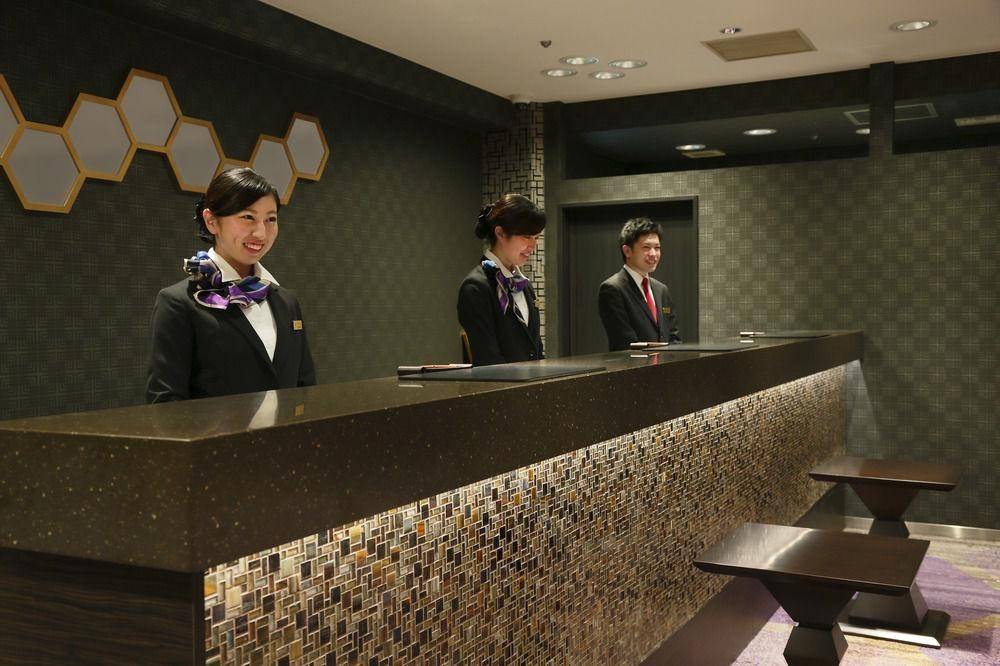 Master Visa (VISA) Express (AMEX) Diners (Diners Club) JCB domestic issue UnionPay card UC
Travel information
Landmarks arrive at the hotel
Airport Kansai International Airport 95.00 km From Kansai Airport First floor to the lobby Take the airport bus to Kyoto Station and get off at Hakka Station, 5 minutes walk. The journey takes about 90 minutes and 2500 yen. From JR Kansai Airport, take the JR Tokyu HARUKA train to get off at Kyoto Station and walk for 3 minutes. It takes about 75 minutes and 3280 yen.
Surrounding landmarks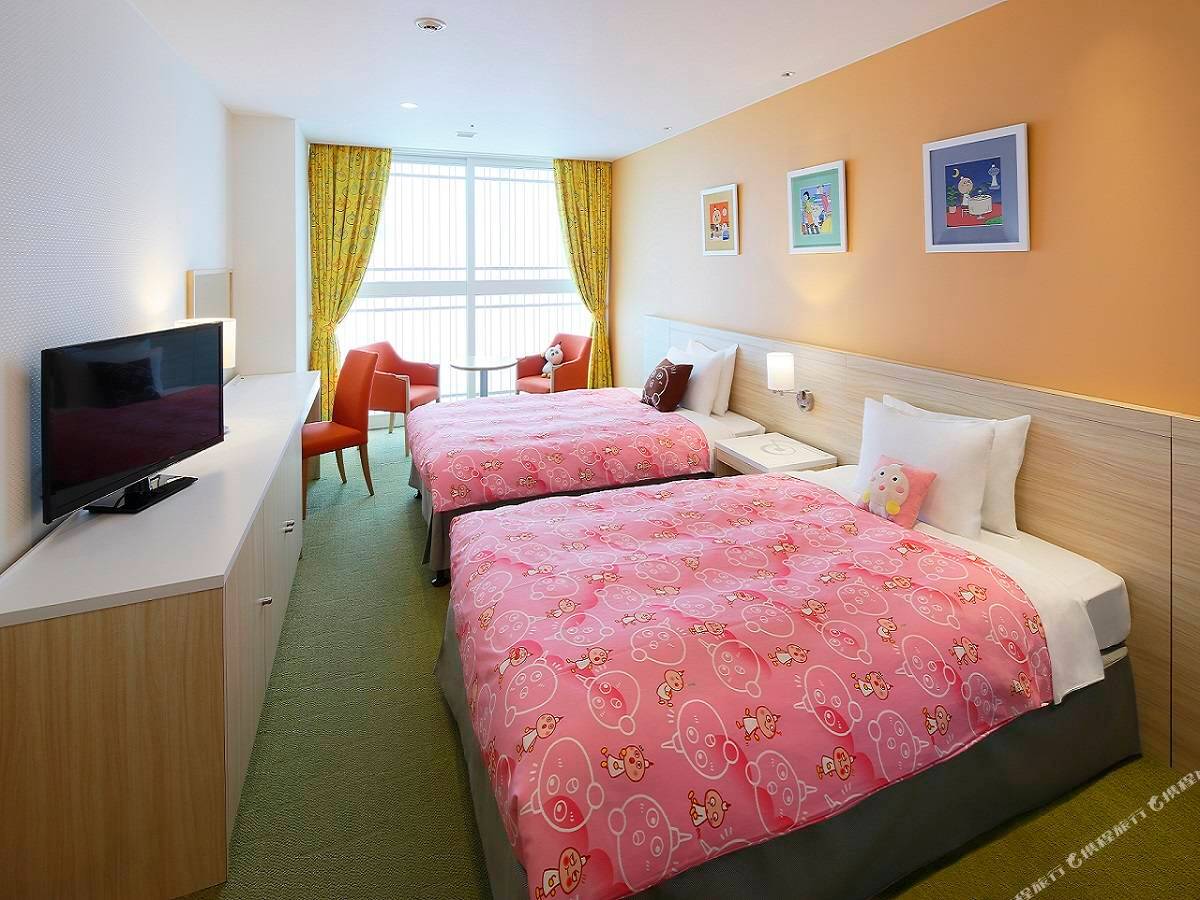 Metro 0.2 km Kyoto Station 0.9 km five stations 0.9 km nine stations 1.7 km four stations
Attractions 0.0 km Kyoto Tower 0.2 km Kyoto Station
Shopping 0.2 km Kyoto Station Building 0.1 km The Cube Underground Shopping Street 0.2 km JR Kyoto Isetan 0.1 km Porta Underground Street
Food and beverage 0.2 km Nakamura Fujiji (Kyoto Station) 0.2 km Kyoto Ramen Trail 0.3 km Kyoto and Jucho 0.2 km Hakata Yuko (Kyoto Ramen Road shop)
The distance is a straight line between the hotel and the landmark, not the actual distance.