---
Hotel prompts
[Local time 2017-08-23 to 2018-12-31] The hotel's economy room type is required to pay the cleaning fee.
The hotel does not accept children under 18 years of age.
hotel introduction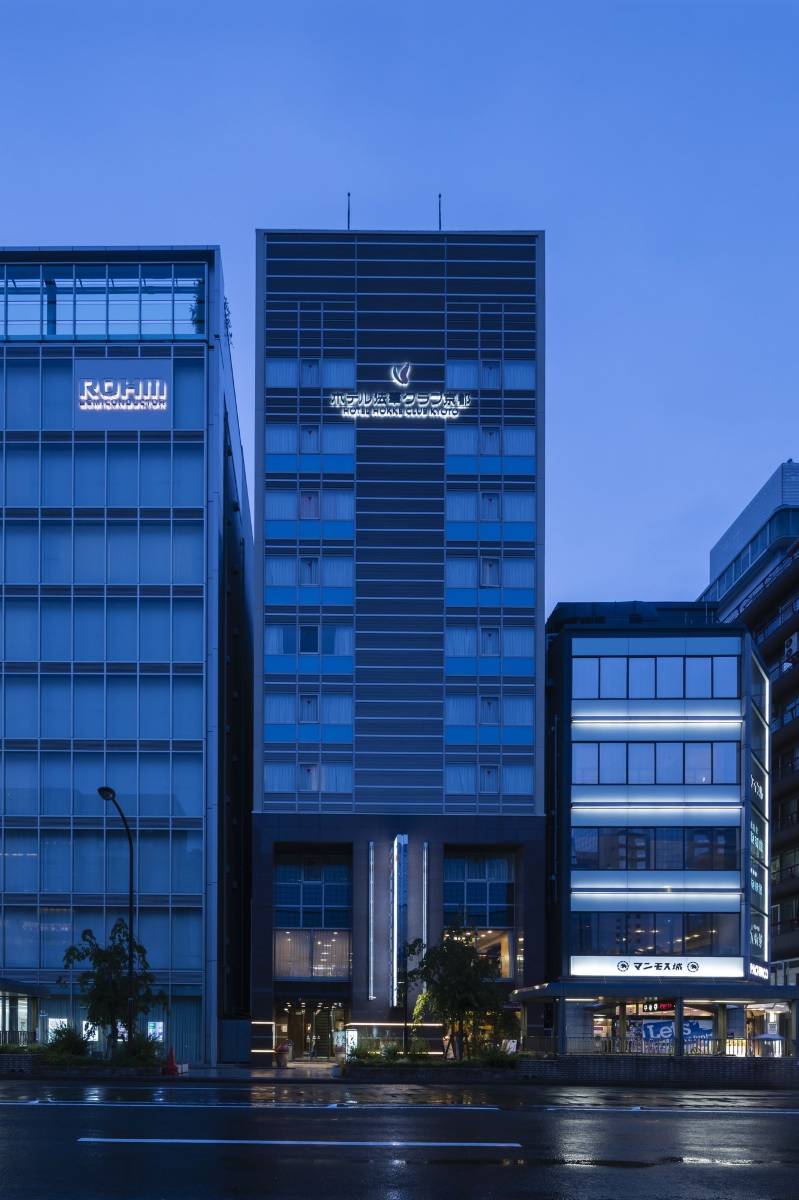 Opened in 1974, renovated in 2000, a total of 185 rooms
Located in Kyoto Station, Hotel Hokke Club Kyoto is well located in Kyoto. It is within easy reach of JR Kyoto Station, only 300m away. Just walk to Kyoto Station subway station, you can easily reach all corners of the city. Including the Natural Garden Kyoto Porta, Kyoto Tower and Kyoto Station, are within easy reach of the hotel.
All the characteristic rooms are equipped with air conditioning, so you feel more intimate and meticulous experience. Guests can pick their favorite flavors at the hotel's western restaurant. (Japanese cuisine), the first Asahi shop (Japanese cuisine) and と ん か つ and fortune island of Tokyo (Japanese cuisine) We are looking forward to your visit to you. The
Visitors can leisure time to the hotel's leisure area, enhance health and happiness. The hotel has a conference hall and a business center to provide high quality business services for travelers. The hotel has a 24-hour front desk to provide the most intimate itinerary for you.
display all
Hotel facilities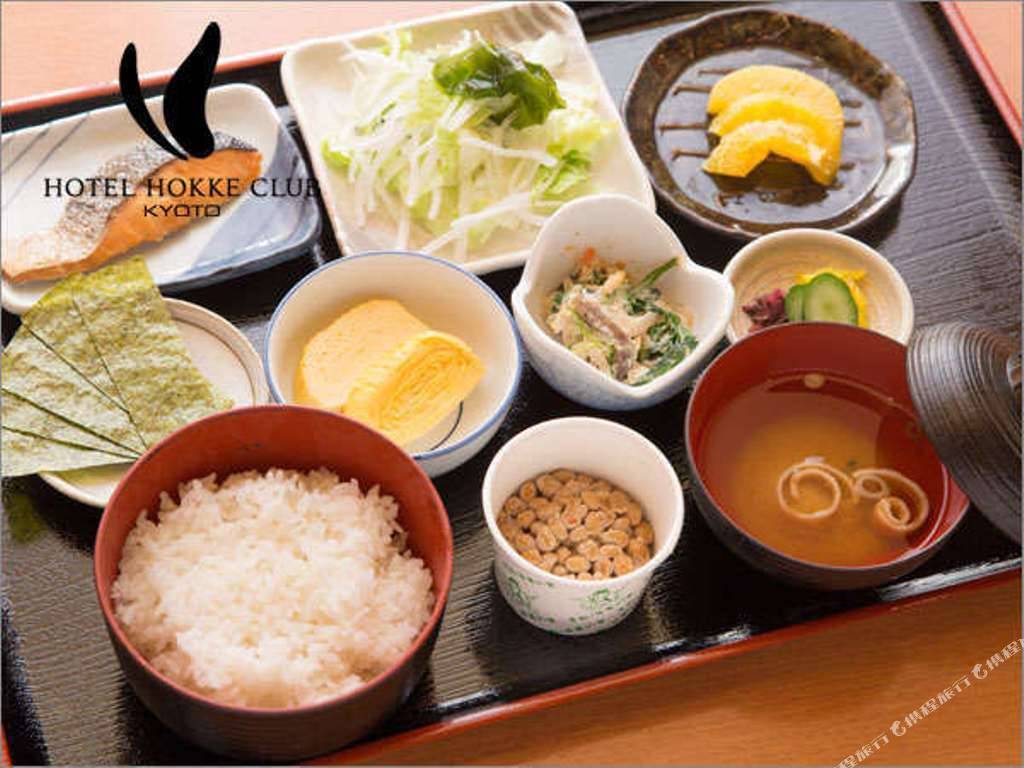 Internet connection
There is a public area with wireless internet access
General facilities
Heating West Restaurant Smoke Free Floor Elevator
service items
Conference room Fax / Photocopying Luggage storage Laundry service Business center 24 hour front desk
Reservations must read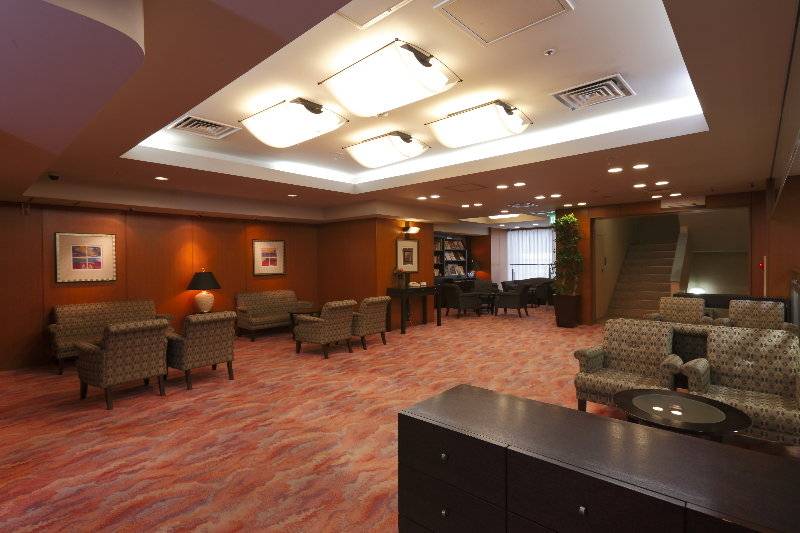 Check-in and check-out time: 15:00 pm Check-out time: before 10:00
Child policy
0 - 5 years old children use existing bedding free of charge, free of children breakfast
o Children over 5 years of age are charged according to adult standards
· Extra bed policy, number of children Please refer to the room policy of your choice, if you exceed the room type limit, may need to charge an additional fee. All requests are subject to confirmation by the hotel. All details of the service are subject to availability
Meal Breakfast Buffet JPY 1000
Pets are not allowed.
Hotel accepted
Bank card type
The types of credit cards you receive on the hotel include: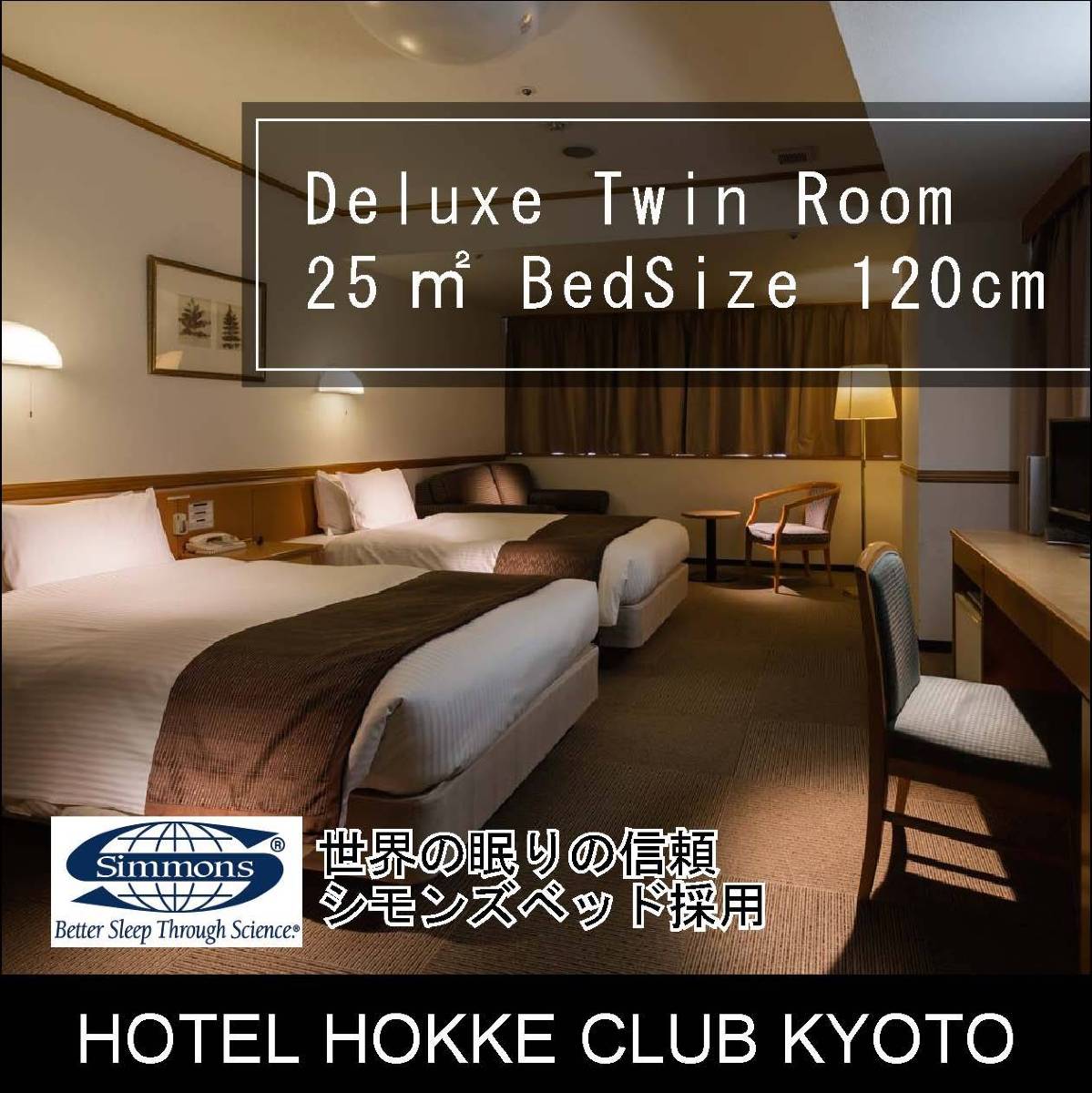 Master Visa (VISA) Express (AMEX) Diners (Diners Club) JCB domestic issue UnionPay cards
Surrounding landmarks
Metro 0.2 km Kyoto Station 0.9 km five stations 0.9 km nine stations 1.7 km four stations
Attractions 0.1 km Kyoto Tower 0.2 km Kyoto Station
Shopping 0.2 km Kyoto Station Building 0.1 km The Cube Underground Shopping Street 0.2 km JR Kyoto Isetan 0.1 km Porta Underground Street
Food and beverage 0.2 km Zhongcun Tengji (Kyoto Station) 0.2 km Kyoto Ramen Trail 0.2 km Hakata Yuko (Kyoto Ramen Road Shop) 0.2 km と ん か つ and fortune of the island
The distance is a straight line between the hotel and the landmark, not the actual distance.