---
Hotel prompts
The hotel does not accept children under 18 years of age.
hotel introduction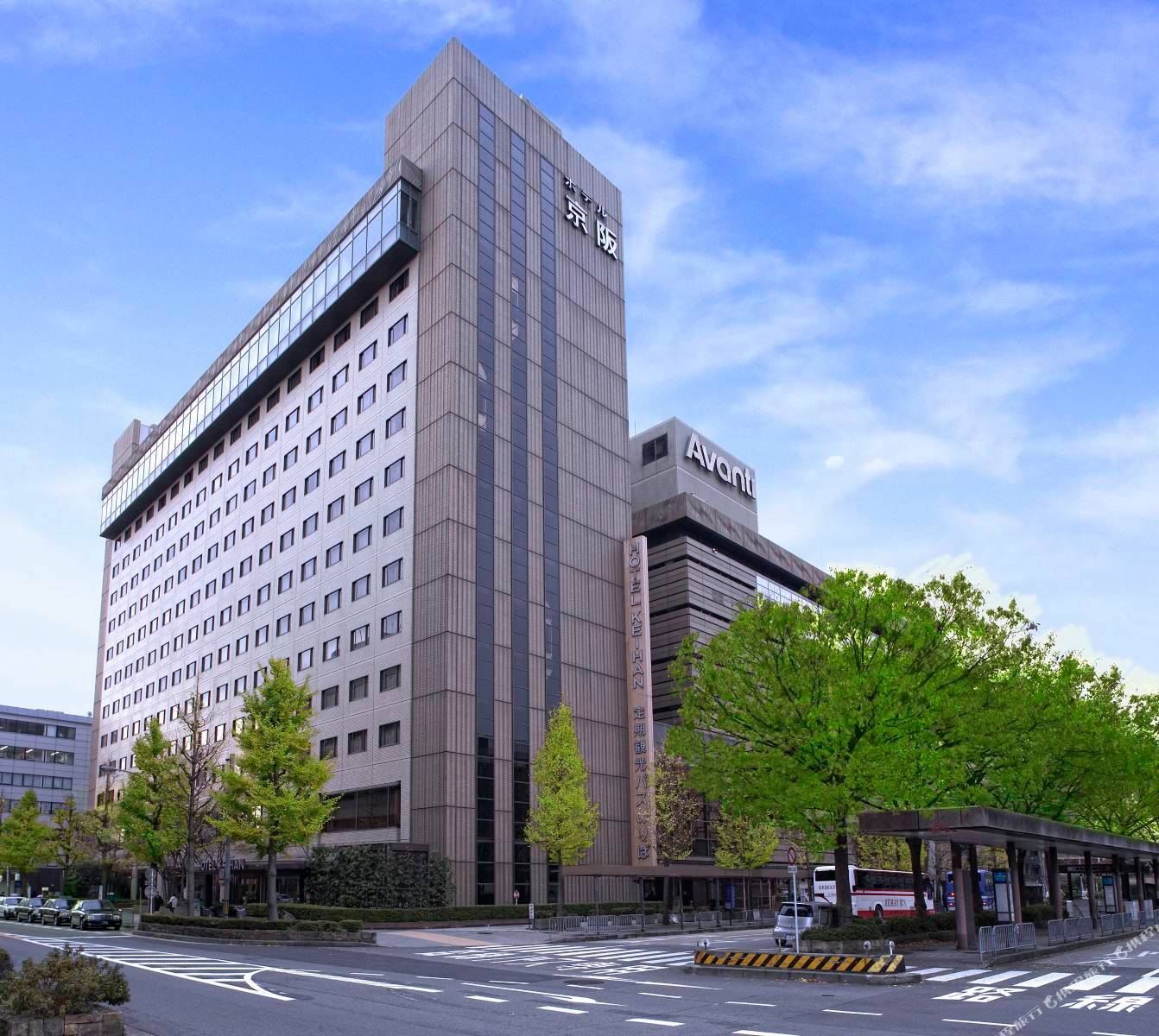 Opened in 1984, renovated in 2003, a total of 320 rooms
Due to the repeated overhaul of the equipment caused by the power outage notice
Thank you for your usual love for the Kyoto Hotel.
According to the provisions of the Japanese Electricity Law, will be the following date once a year routine routine replacement equipment, operations will result in the hotel power outage (late night zone), for everyone to bring the inconvenience, please Haihan.
Object appointment date 2017-06-05
Time 2017-06-05 1: 00-4: 45
Content All hotel power outage time 1:00 am to 1:30 am (about 30 minutes)
4:15 am ~ 4:45 am (about 30 minutes)
Part of the power outage time 1:30 ~ 4:15 am (about 2 hours and 45 minutes)
* In addition to lift elevator lift lift can be used outside the air conditioning
Note During the power outage, air conditioning is not available, please know.
When you go out during power outages, use a spare flashlight under the desk.
In addition to lift elevators, hand lifts will be discontinued during operation, please use the emergency safety channel in the center of the corridor.
The computer network in the room can be used at all times outside the hotel's power outage zone.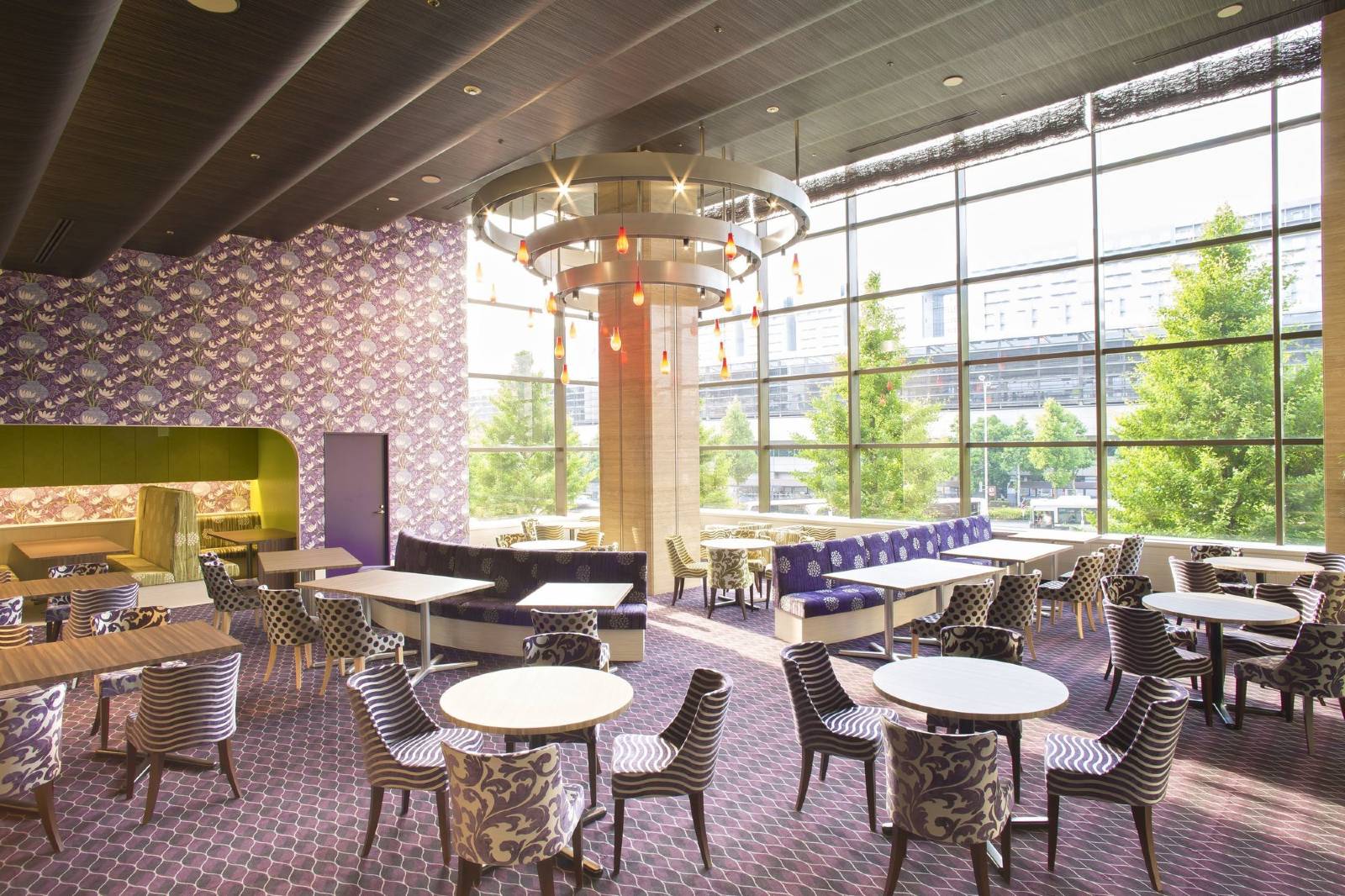 Hotel Keihan Kyoto Grande (Keihan Kyoto Grand Hotel) uses negative ion water. It is connected with Kyoto station and underground road, and there is regular tour bus and airport bus.
display all
Hotel facilities
Internet connection
Free Wi-Fi in public areas
General facilities
Free travel traffic map (complimentary) Western restaurant elevator front valuables safe
service items
Conference room Wake up service Luggage storage Postal service Laundry service Currency exchange 24 hour front desk
Reservations must read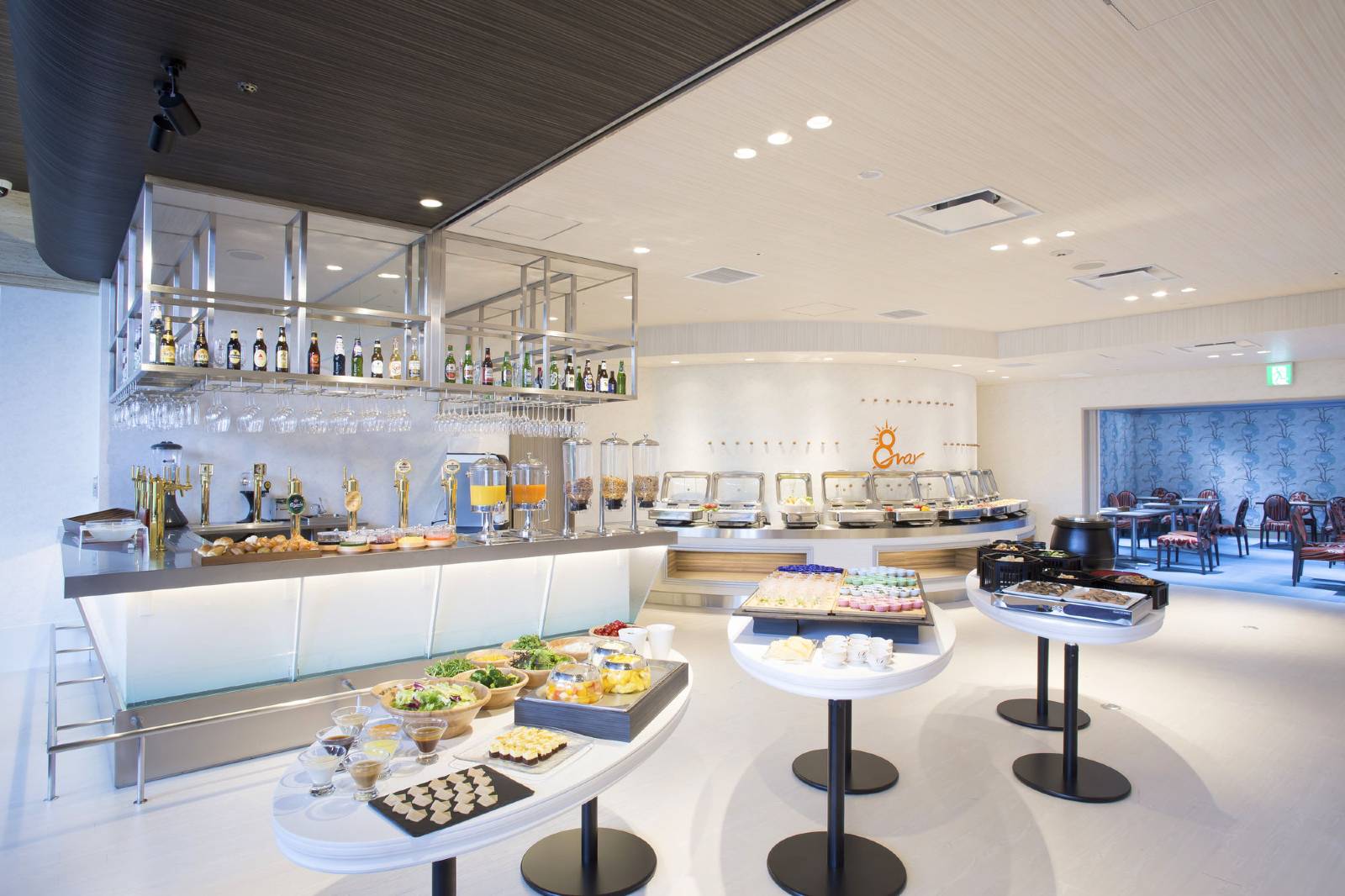 Check-in and check-out time: 15:00 pm Check-out time: before 11:00
Child policy
0 - 5 years old children use existing bedding free of charge, free of children breakfast
o Children over 5 years of age are charged according to adult standards
Meal Breakfast JPY 2160
Pets are not allowed.
Hotel accepted
Bank card type
The types of credit cards you receive on the hotel include:
Master Visa (VISA) Express (AMEX) Diners (Diners Club) JCB Domestic UnionPay card NICOSUC
Travel information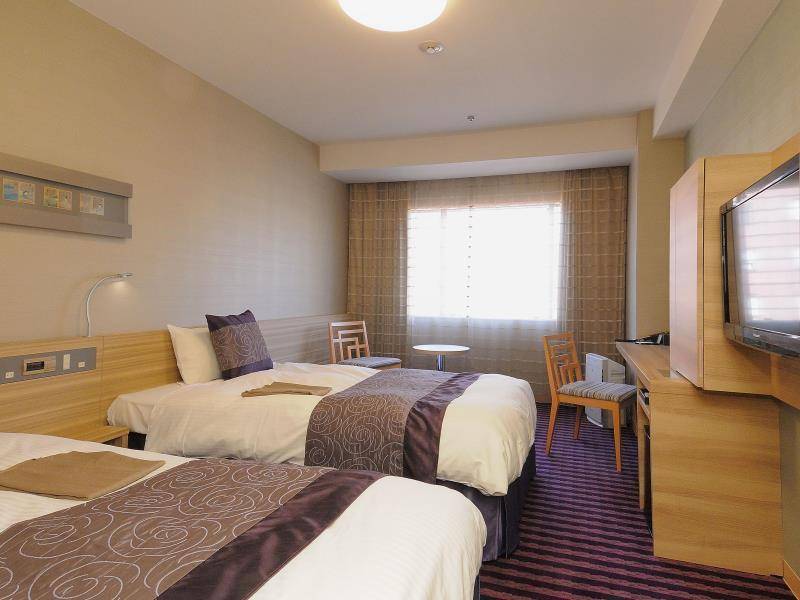 Landmarks arrive at the hotel
Airport Kansai International Airport 95.00 km From the first floor of Kansai Airport to reach the lobby outside the airport bus directly to the hotel entrance, about 90 minutes, 2500 yen. From JR Kansai Airport, take the JR Tokyu HARUKA train to get off at Kyoto Station for about 75 minutes and 3280 yen.
Surrounding landmarks
Subway 0.3 km Kyoto Station 0.5 km Nine stations 1.3 km 10 stations 1.3 km five stations
Attractions 0.3 km Kyoto Station 0.1 km Kimono Rental Beppin Kyoto
Shopping 0.3 km Kyoto Station Building 0.3 km The Cube Underground Shopping Street 0.4 km JR Kyoto Isetan 0.4 km Porta Underground Street
Catering 0.3 km Nakamura Fujiji (Kyoto Station) 0.4 km Kyoto Ramen Trail 0.4 km Hakata Yuko (Kyoto Ramen Road Shop) 0.4 km The first Asahi shop
The distance is a straight line between the hotel and the landmark, not the actual distance.