---
Hotel prompts
The hotel does not accept children under 18 years of age.
hotel introduction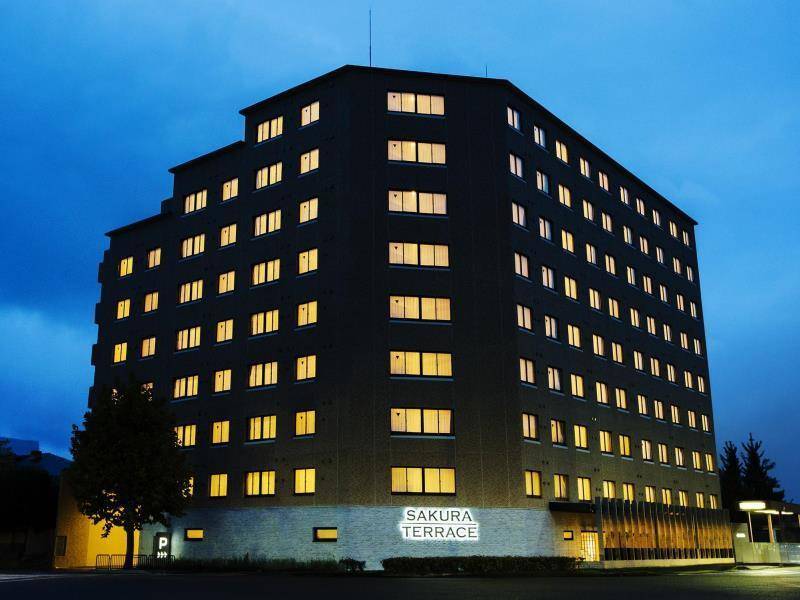 Opened in 2013, a total of 204 rooms
Located on the Sakura Terrace in Kyoto, you will have a different experience in Kyoto for an unforgettable trip. The hotel is ideally located for just 700m from JR Kyoto Station. In addition to the nine station subway station just walk to. Visitors will find Chengxing Temple, Kyoto Ride Tour and Kimono Rental Beppin Kyoto not far from the hotel.
In the spare time, go to the bar to drink a drink to relax is a good choice. (Japanese cuisine), the first Asahi shop (Japanese cuisine) and the と ん か つ and fortune are located in the heart of the hotel (Japanese cuisine) may be the same as the hotel's restaurant. Can let you find the answer to the place.
After a long day, visitors can relax in the massage room and sauna, which greatly enhance your satisfaction with the hotel. The 24-hour front desk service provides you with information at any time to help you explore this charismatic capital. The parking lot will be open to guests staying at the hotel.
display all
Hotel facilities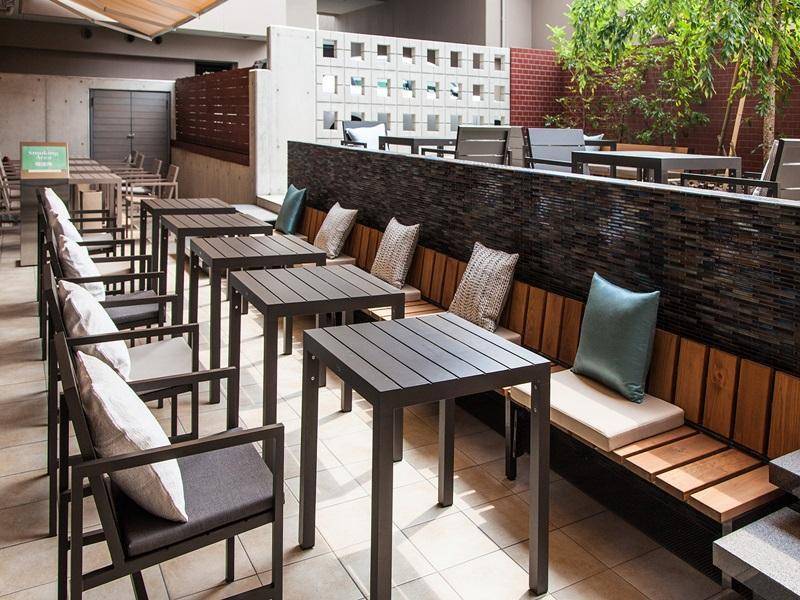 Internet connection
Public areas with wireless Internet access are available in public areas with free internet access
PARKING LOT
Parking free parking
General facilities
Bar heated smoking area elevator front desk valuables safe non smoking floor
Activities facilities
Sauna with massage room
service items
Laundry service Ironing Service Fax / Photocopying Dry cleaning Luggage storage 24-hour front desk
Reservations must read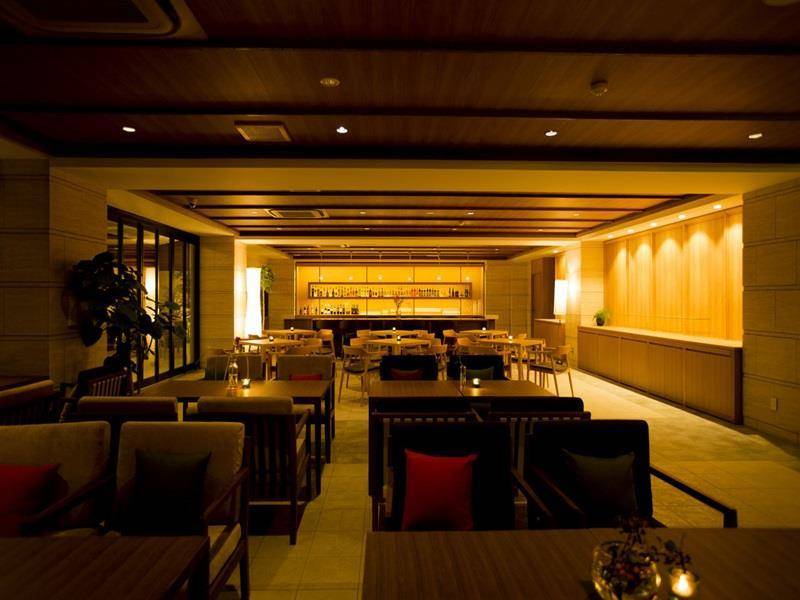 Check-in and check-out time after 14:00 pm Check-out time is before 11:00
Child policy
0 - 5 year old children use existing bedding for free
o Children over 5 years of age are charged according to adult standards
Pets are not allowed.
Hotel accepted
Bank card type
The types of credit cards you receive on the hotel include:
Master Visa (VISA) Express (AMEX) Diners (Diners Club) JCBNICOSUC
Surrounding landmarks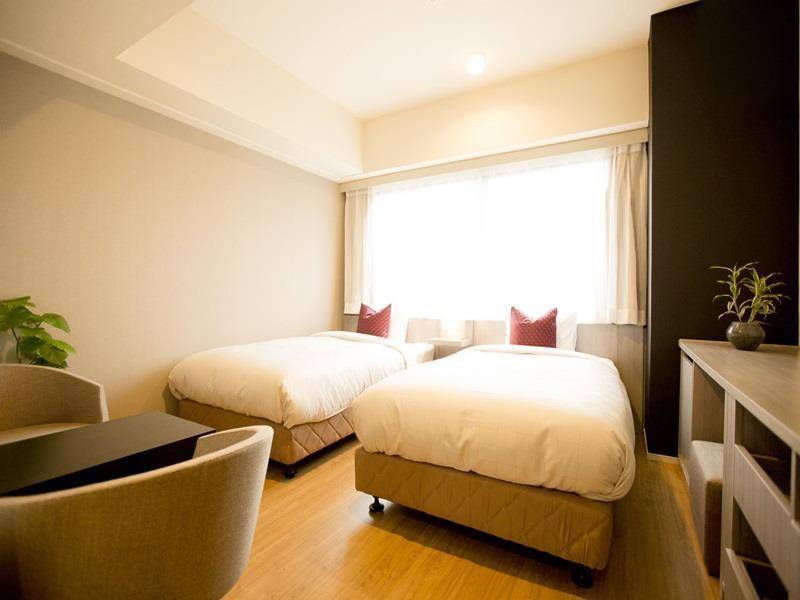 Subway 0.1 km Nine stations 0.6 km Kyoto Station 0.8 km 10 stations 1.7 km five stations
Attractions 0.0 km City Hing Temple 0.4 km Kyoto City Comprehensive Welfare Center 0.4 km Kimono Rental Beppin Kyoto
Shopping 0.6 km AEON Shopping Center (Kyoto) 0.4 km Don Quixote (Kyoto AVANTI) 0.6 km AEON MALL COMMERCE KYOTO 0.5 KAVE CHUEN QILEI (Kyoto Station eight mouth stores)
Dining 0.6 km Edogawa (Kintetsu Kyoto Station) 0.4 miles Yan 0.1 km Kiccho 0.6 km Tachibana
The distance is a straight line between the hotel and the landmark, not the actual distance.