---
Hotel prompts
The hotel does not accept children under 18 years of age.
hotel introduction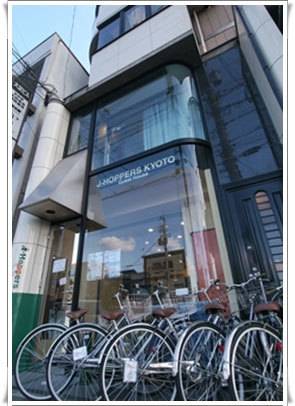 Seaside scenery youth hostel
There are 7 rooms
If you want to stay in Kyoto's Southern District / Penthouse, the J-Hoppers Kyoto Guesthouse will be a convenient choice. JR Kyoto Station is located about 800m from the hotel. The surrounding traffic is very convenient, you can walk to nine station subway station. Famous attractions Chengxing Temple, Kyoto Ride Tour and Kimono Rental Beppin Kyoto can be reached within a short distance.
The hotel offers leisure facilities designed to create a colorful and luxurious stay for travelers.
The above information comes from
Hotel facilities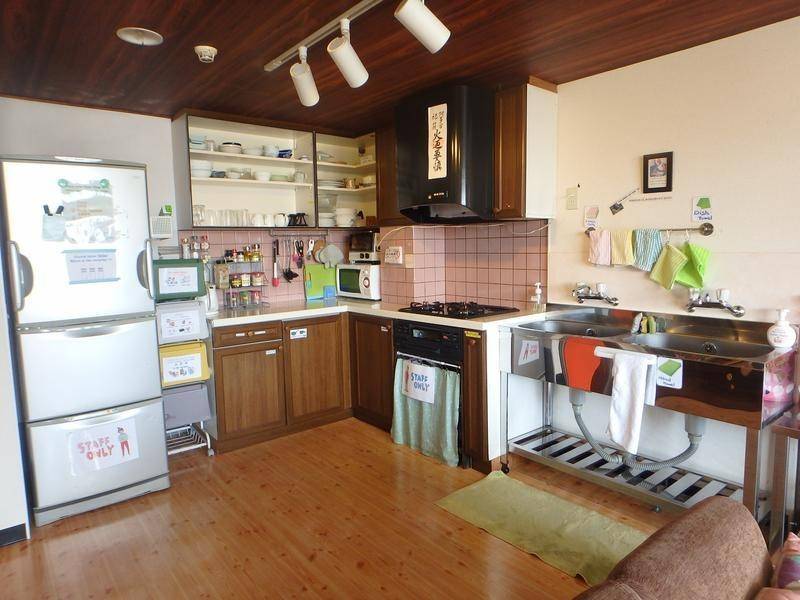 Internet connection
There is a public area with wireless internet access
General facilities
Heating All Public and Private spaces non-smoking Smoke-free floor smoking area
service items
Fax / Photocopying Laundry Service Bicycle Rental Luggage Storage
Reservations must read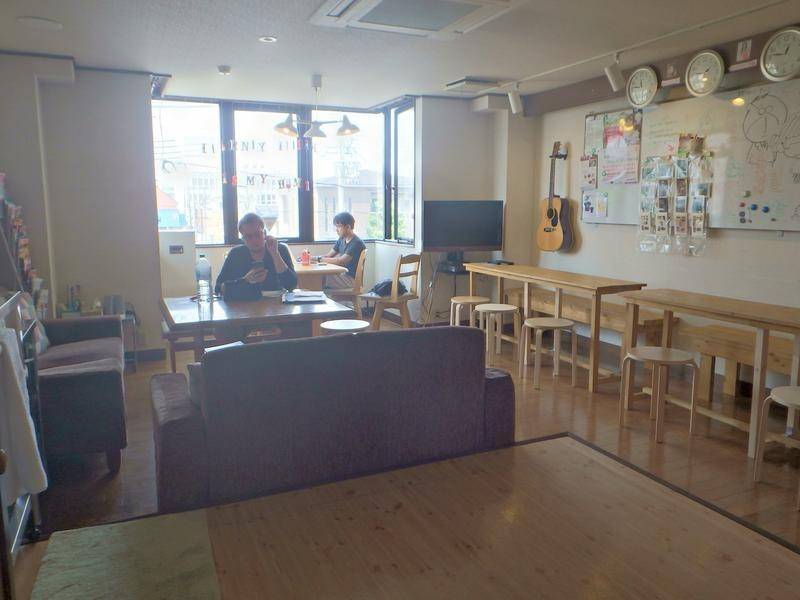 Check in and check out: 15: 00-22: 00 Check-out: 08: 00-11: 00
Child policy
Children aged 0 - 17 are charged extra bed
o Children over 17 years of age are charged according to adult standards
Pets are not allowed.
Hotel accepted
Bank card type
The types of credit cards you receive on the hotel include:
Master Visa (VISA) JCB
Surrounding landmarks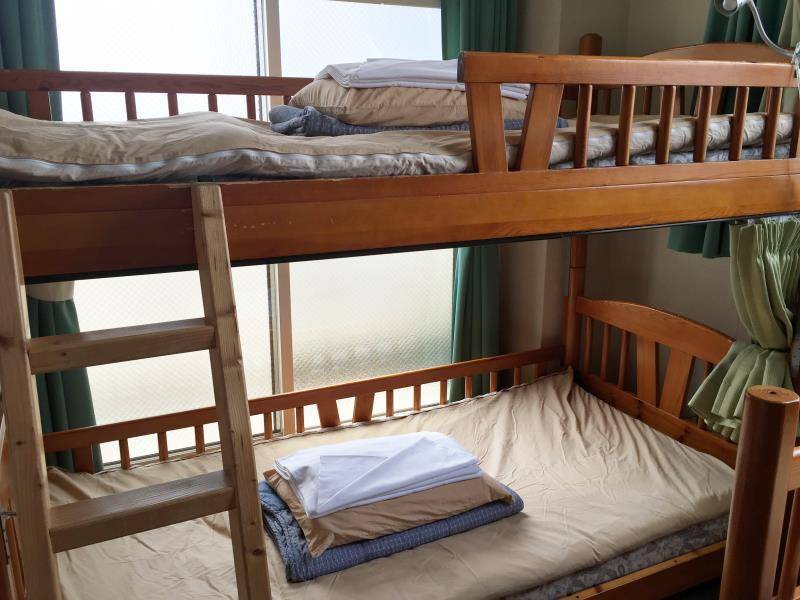 Metro 0.2 km Nine stations 0.7 km Kyoto Station 0.8 km 10 stations 1.8 km five stations
Attractions 0.2 km City Hing Temple 0.5 km Kyoto City Comprehensive Welfare Center 0.8 km Kyoto Station 0.4 km Kimono Rental Beppin Kyoto
Shopping 0.5 km Don Quixote (Kyoto AVANTI) 0.6 km Park Kei Lee (Kyoto Station eight mouth shop) 0.7 km Matsumoto Kiyoshi (Kyoto Station eight mouth shop) 0.6 km Harves
Restaurant 0.7 km Nakamura Fujiji (Kyoto Station) 0.4 km Yan 11 km Kiccho 0.7 km Tachibana
The distance is a straight line between the hotel and the landmark, not the actual distance.