---
Hotel prompts
The hotel does not accept children under 18 years of age.
hotel introduction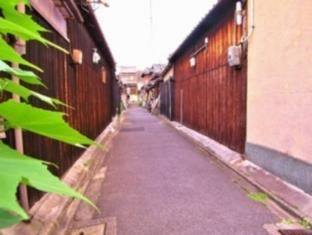 Youth Hostel
Opened in 1922, 2012 renovation, a total of 6 rooms
Located in the north of Kyoto, the Small World Guest House is well placed in Kyoto. Just walk to the North Road Station subway station, you can easily reach all corners of the city. Including the Purple Tomb, Dade Temple and the Yunlin Institute are within a short distance, the hotel guests in the area tour is very convenient.
Visitors can leisure time to the hotel's leisure area, enhance health and happiness.
Hotel facilities
Internet connection
Public areas with wireless Internet access are available in public areas with free internet access
General facilities
Heating front desk valuables safe non smoking floor smoking area
service items
Bicycle Rental Luggage Storage
Reservations must read
Check in & Check out: 15: 00-22: 00 Check-out: before 10:00 PM
Child policy
0 - 1 year old children use existing bedding free of charge
Children aged 2 - 5 are charged extra bed
o Children over 5 years of age are charged according to adult standards
Pets are not allowed.
Hotel accepted
Bank card type
The types of credit cards you receive on the hotel include: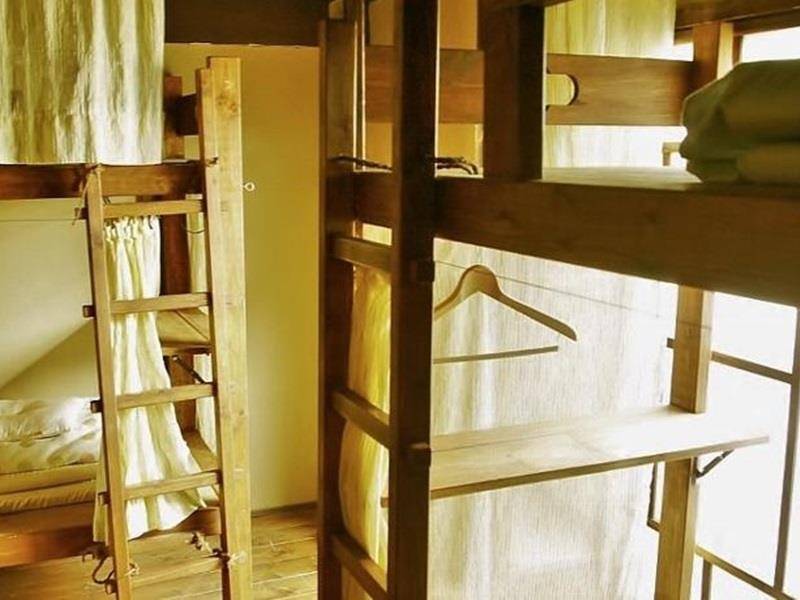 Master Visa (VISA)
Surrounding landmarks
Metro 0.7 km North Road Station 1.0 km Saddle Ma Station 1.6 km North Mountain Station 1.7 km from the Sichuan Station
Attractions 0.5 km Dade Temple 1.0 km Boat Hot Springs 0.9 km This palace shrine 0.9 km Your ship shrine
Restaurant 0.8 km Kanei 0.5 km 5 0.7 km Ogawa 0.7 km Otagi
The distance is a straight line between the hotel and the landmark, not the actual distance.