---
Hotel prompts
The hotel does not accept children under 18 years of age.
hotel introduction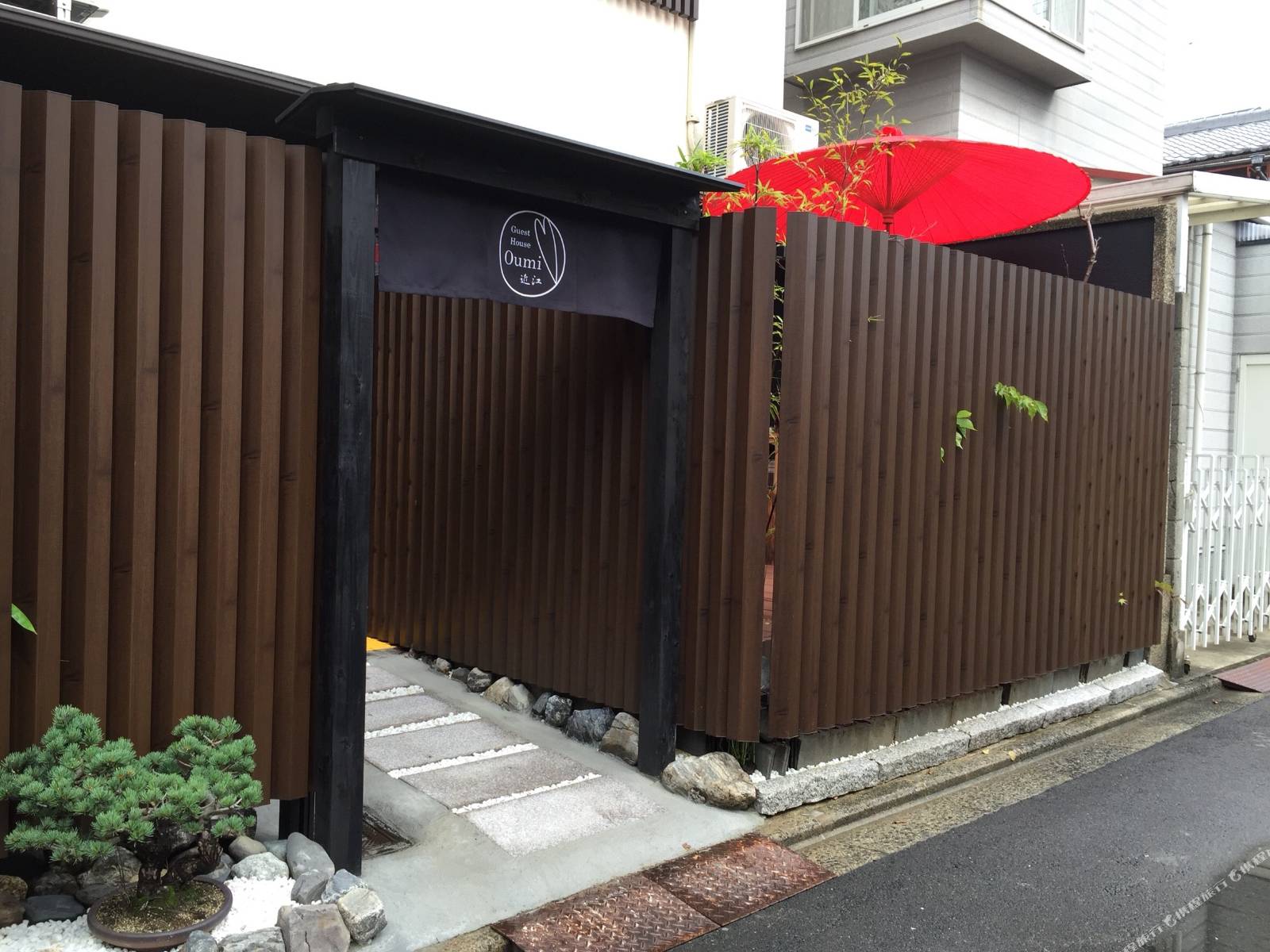 Opened in 2016, a total of 7 rooms
The hotel is ideally located 5 minutes on foot from two stations, and it takes only 6 minutes to get Kyoto tram from JR Station.
The antique hotel is made from ancient Japanese-style rooms and is only 10 minutes from the World Heritage Site.
There are various types of cafes, convenience stores and restaurants in the vicinity of the two stations, and the convenience of the trip to the ancient streets and shops is also well preserved.
It is the most convenient place for Kyoto to visit, and there are two famous tourist attractions such as Arashiyama, Golden Pavilion, Long An Temple and Kiyomizu Temple. You can feel the same charm is not the same.
The charm of the Kyoto two, we are willing to pass a small hotel to give you a trip in Kyoto to add a happy and happy.
display all
Hotel facilities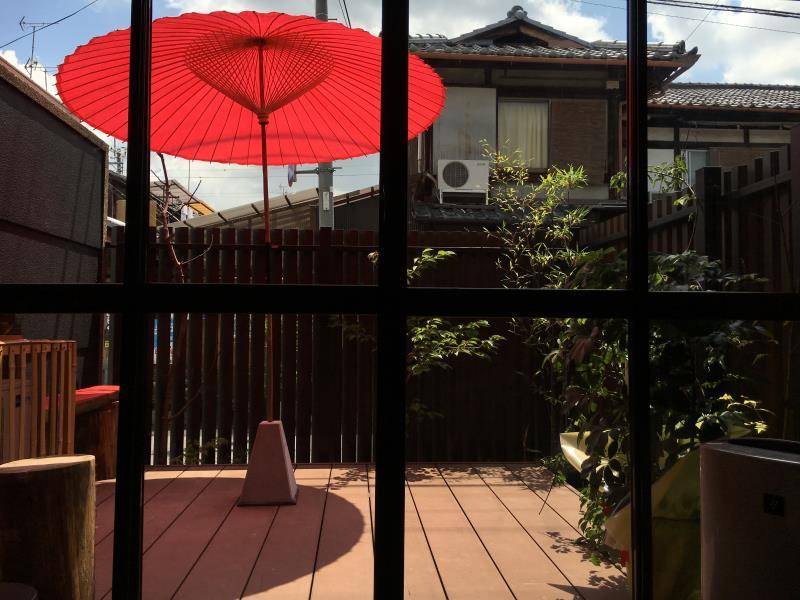 Internet connection
There is a public area with wireless internet access
General facilities
Free tourist traffic map (complimentary) Non-smoking rooms Non-smoking lounge Non-smoking lounge Non-smoking floors
service items
24 hour front desk service
Reservations must read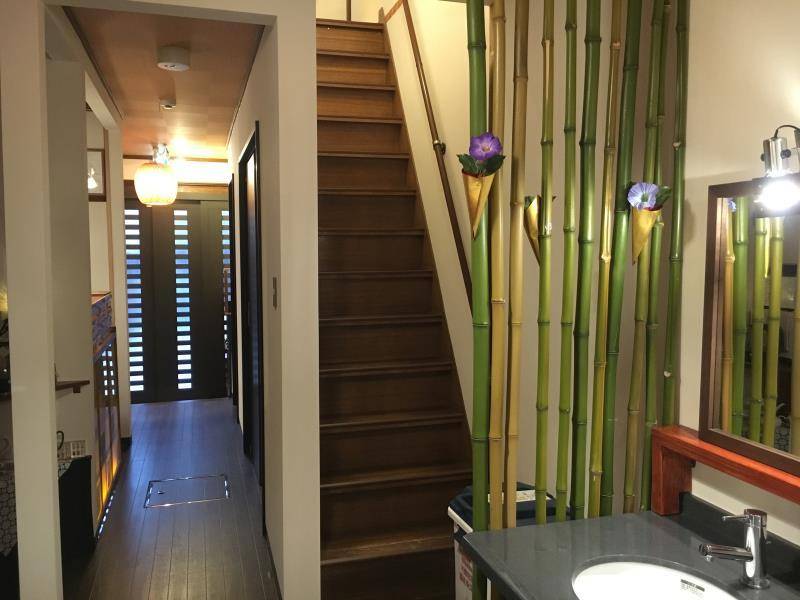 Check-in and check-out time: 15:00 pm Check-out time: before 11:00
Child policy
0 - 5 years old free extra bed for children without breakfast for children
The hotel does not accept guests under 18 years old
o Children over 5 years of age are charged according to adult standards
· Extra bed policy, number of children Please refer to the room policy of your choice, if you exceed the room type limit, may need to charge an additional fee. All requests are subject to confirmation by the hotel. All details of the service are subject to availability
Pets are not allowed.
Hotel accepted
Bank card type
The types of credit cards you receive on the hotel include:
Master Visa (VISA)
Surrounding landmarks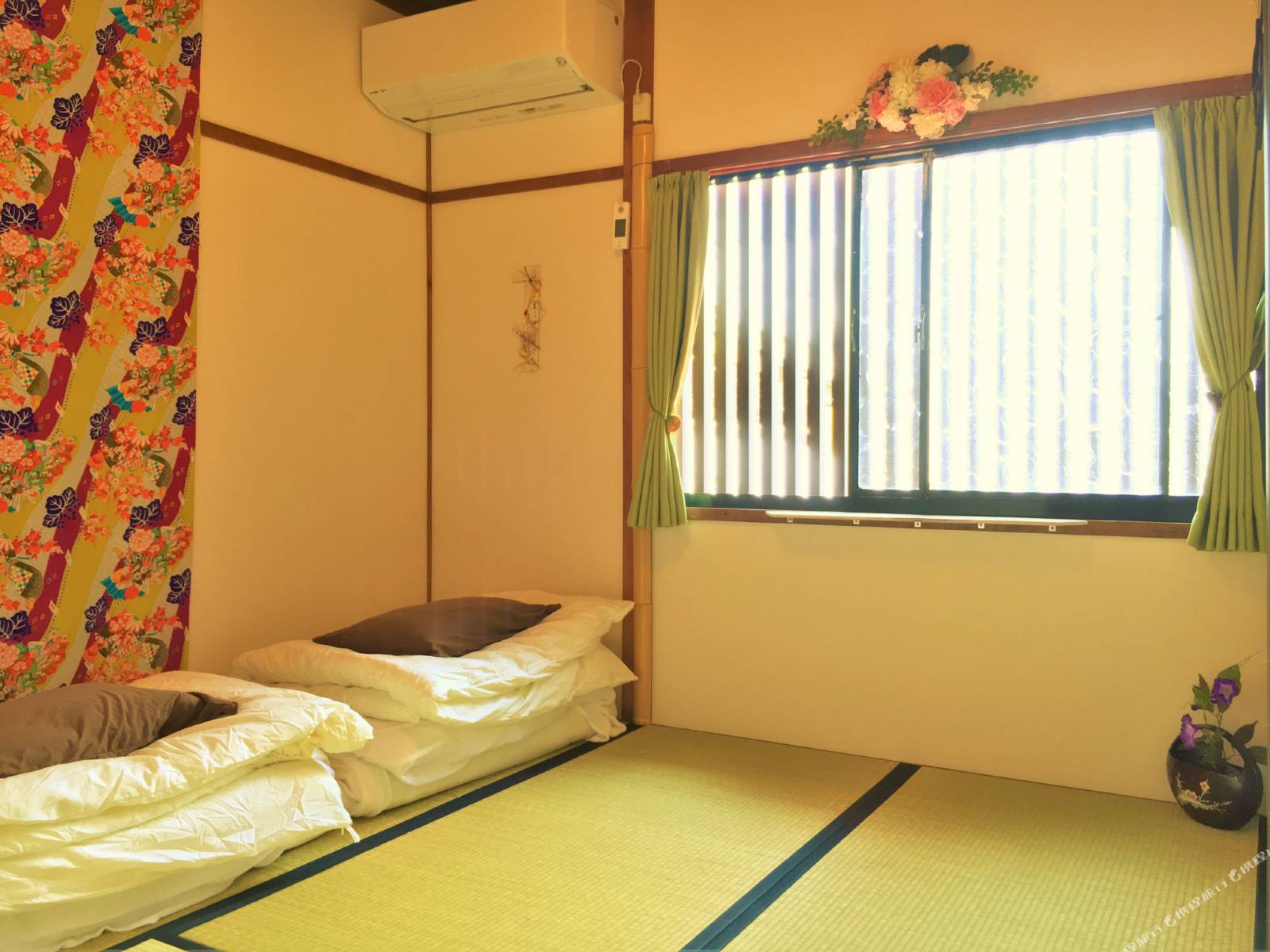 Metro 0.3 km two stations 0.7 km West Road, Royal Park Station 1.1 km two city front station 1.9 km Karasuma Royal Pool Station
Attractions 0.9 km Two City 0.9 km Shenquan Quan 0.9 km Two rows of seats 1.1 km is Yun Temple
Shopping 0.4 km セ ブ ン ー イ レ ブ ン (Kyoto Kyoto) 3 miles Coco Ichibanya Kyoto Shijo Mibu 1.0 km wyeth flower life 1.0 km Family Mart Four Xindao Road
Food and beverage 0.9 km Beijing wild vegetables か 松 pine 1.0 km Red deer a generation of fire spray noodles 0.4 km Tenkaippin Nijoekimae 1.1 km Menya Shichifukujin, Shijo Omiya
The distance is a straight line between the hotel and the landmark, not the actual distance.