---
Hotel prompts
The hotel does not accept children under 18 years of age.
hotel introduction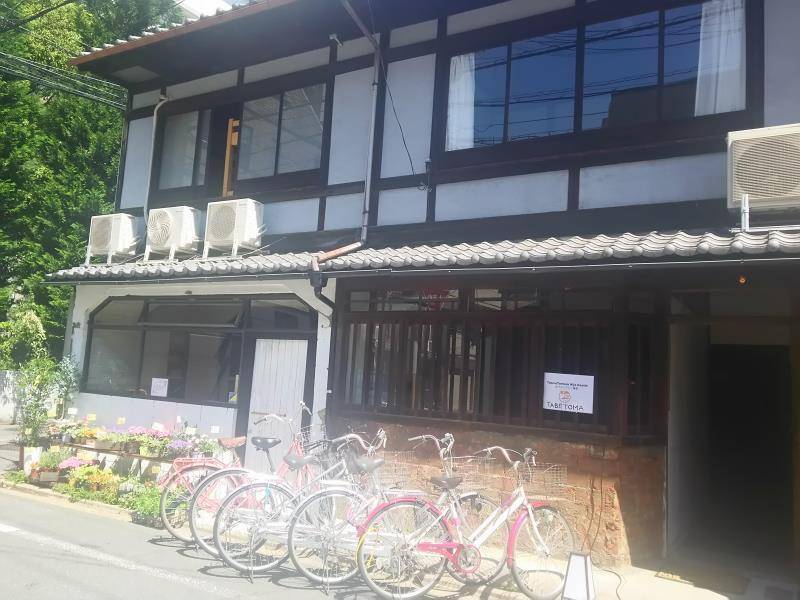 Opened in 1982, 2012 renovation, a total of 4 rooms
Stay in Tainoma City Hotel, feel the unique charm of Kyoto. Whether you are traveling for business or pleasure, you can indulge in the onsite facilities and services. Free room Wi-Fi, 24 hour security, self-service laundry facilities, luggage storage, Wi-Fi (public areas) and other facilities are available for guest use. Some rooms feature slippers, free tea, free instant coffee, umbrellas, wireless internet access (free of charge) and other amenities, plus a warm and comfortable design and a home away from home. The hotel offers a variety of entertainment facilities. Whether you are traveling to Kyoto, you will be able to feel the warmth and comfort of your home.
Hotel facilities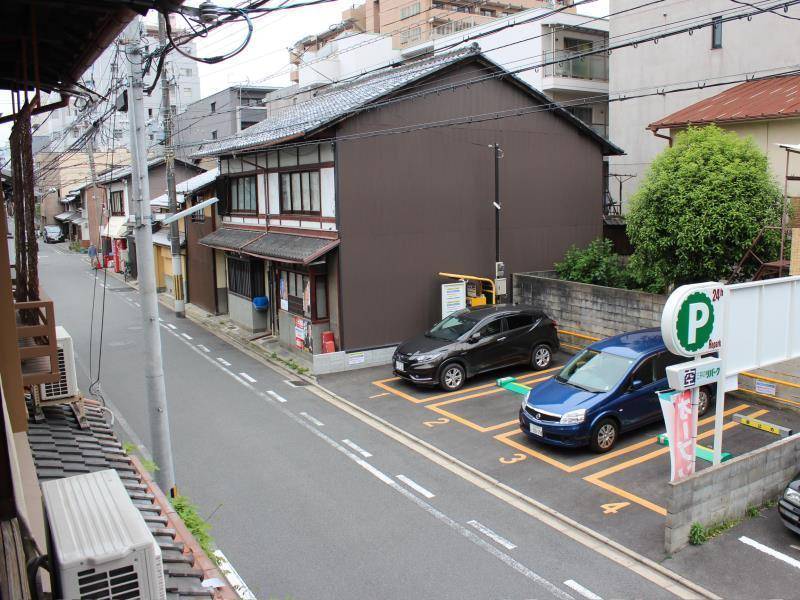 Internet connection
There is a public area with wireless internet access
General facilities
Restaurant smoking area
service items
Luggage storage Translation services Bike rental services
Reservations must read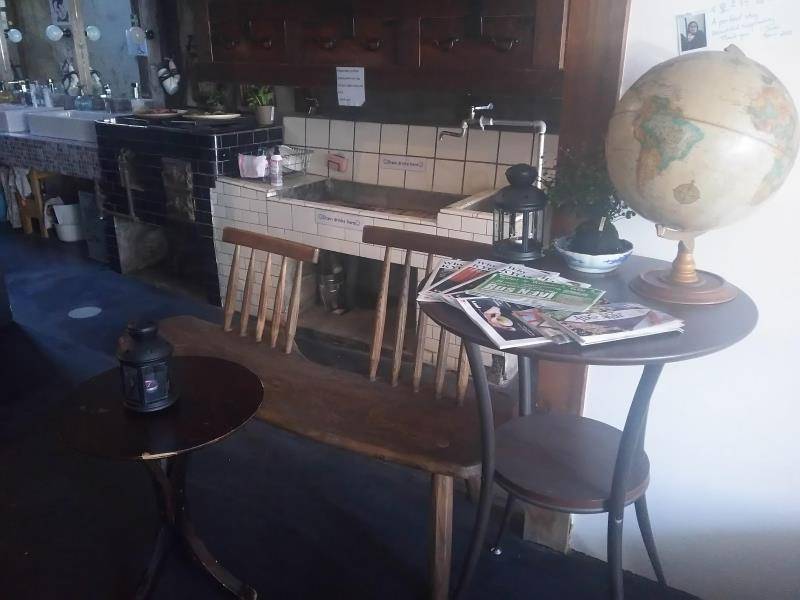 Check in & Check out: 15: 00-21: 00 Check-out: before 10:00 PM
Reception is open until 21:00
Child policy
0 - 3 years old free use of existing bedding, free of children breakfast
The hotel does not accept guests under 18 years old
Children over 3 years of age are charged according to adult standards
· Extra bed policy, number of children Please refer to the room policy of your choice, if you exceed the room type limit, may need to charge an additional fee. All requests are subject to confirmation by the hotel. All details of the service are subject to availability
Pets are not allowed.
Hotel accepted
Bank card type
The types of credit cards you receive on the hotel include:
Master Visa (VISA)
Surrounding landmarks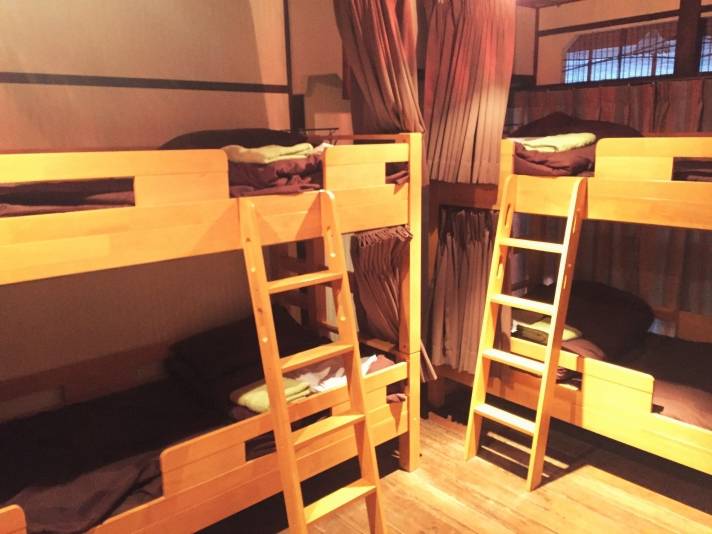 Subway 0.3 km Two prefectural station 0.6 km Karasuma Yuchi Station 0.7 km Pudong town station 1.1 km two stations
Attractions 0.5 km 0.5 City 0.5 km Shenquan Quan 0.5 km Kyoto International Cartoon Museum 0.6 km Zhenru Tong
Shopping 0.2 km Jingnu snow (Kyoto two concept store) 0.6 km Daily qanat Izumiya Horikawa Marutamachi 0.3 km PEACH JOHN (Kyoto Hanoi-cho shop) 0.6 km セ ブ ン - イ レ ブ ン Karasuma pond
Dining 0.6 km Riviera House 0.2 km Iwasaki 0.6 km Kyoyuke Yokikana 0.7 miles La famille Morinaga Restaurant
The distance is a straight line between the hotel and the landmark, not the actual distance.