---
Hotel prompts
The hotel does not accept children under 18 years of age.
hotel introduction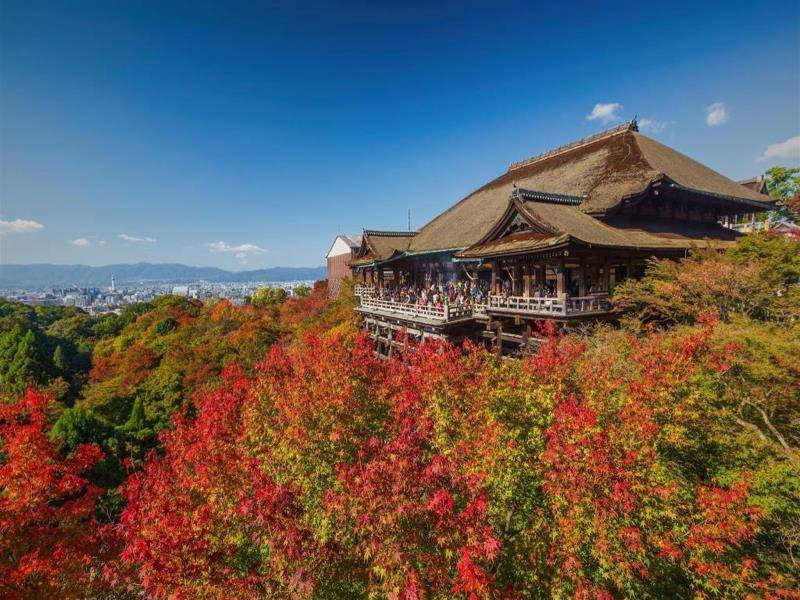 Youth Hostel
2007 renovation, a total of 7 rooms
Is located in your boat / pommel horse / large original, the guest house (Guest House Chikyugo - the Earth Ship) in Kyoto, It is only a short walk away from all the corners of the city. Including the Kyoto University Museum, Kyoto University and the Mori Mori Garden Museum are all within a short distance. Visitors to the hotel are conveniently located in the area.
Visitors can leisure time to the hotel's leisure area, enhance health and happiness.
Hotel facilities
General facilities
All public and private areas are free of charge
service items
Laundry service Fax / Photocopying Bicycle Rental service
Reservations must read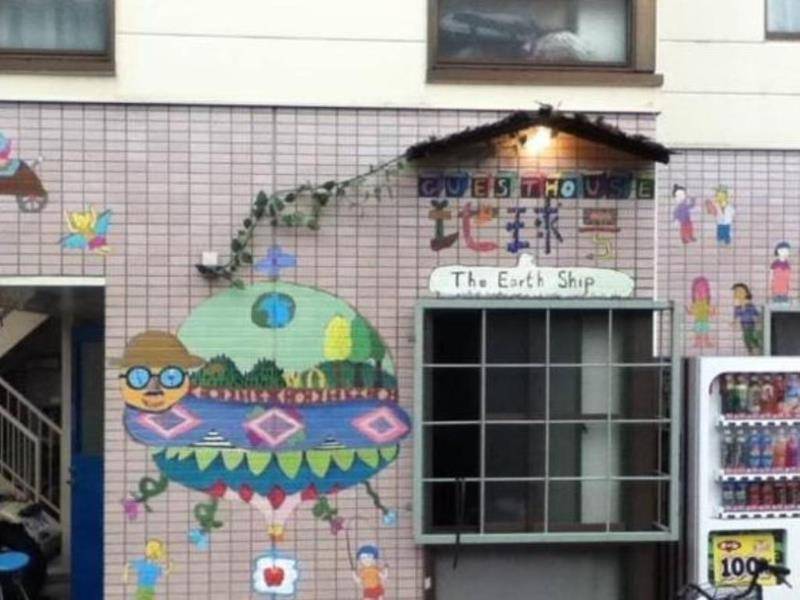 Check-in and check-out time: 15: 00-22: 00 Check-out: before 13:00
Child policy
The hotel does not accept guests under 5 years old
o Children over 5 years of age are charged according to adult standards
Pets are not allowed.
Hotel accepted
Bank card type
The types of credit cards you receive on the hotel include:
Master Visa (VISA)
Surrounding landmarks
Subway 1.6 km Tochoku Station 1.8 km Kyoto City Station Front Station 1.8 km Pudong Motomachi Station 1.9 km Dongshan Station
Attractions 0.4 km Kyoto University 0.6 km Wyong Temple 0.8 km Hokkaido 0.8 km pear shrine shrine
Shopping 0.2 km Green Shouan Kan Water 0.8 km out of the town ふ た ば 0.5 km Ajari Mochi Hompo Mangetsu
Food and beverage 0.3 km Liangshan Park 0.6 km Hayashi 0.9 km arc Jiu 0.9 km holy nursing home eight bridge total shop
The distance is a straight line between the hotel and the landmark, not the actual distance.