---
Hotel prompts
The hotel does not accept children under 18 years of age.
hotel introduction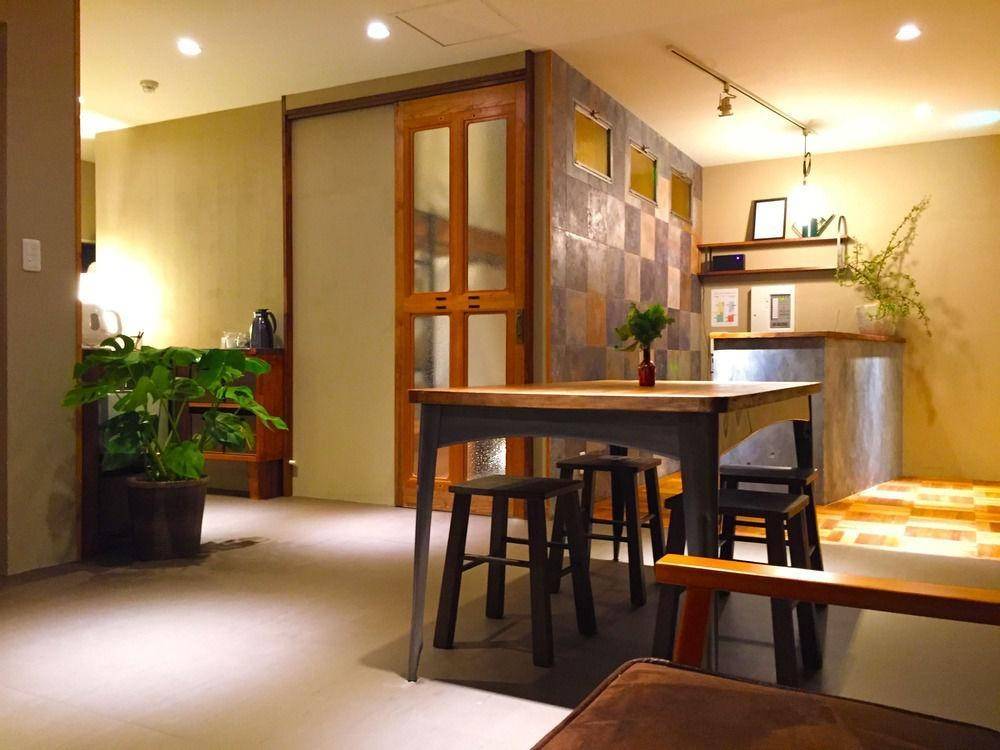 Youth Hostel
Decoration in 2015, a total of 1 room
Stay at the Fairfield House Backpackers Hostel Kyoto from 2015-01-01 and experience the unique charm of Kyoto. It is within easy reach of JR Danbo Station, only 1km away from the hotel. Just walk to the four subway station, you can easily reach every corner of the city. Including Guangyuan Temple, Qingzong Rover Hall and Rakudane Honten are all within a short distance. Visitors to the hotel are very convenient to visit the area.
Visitors can leisure time to the hotel's leisure area, enhance health and happiness.
Hotel facilities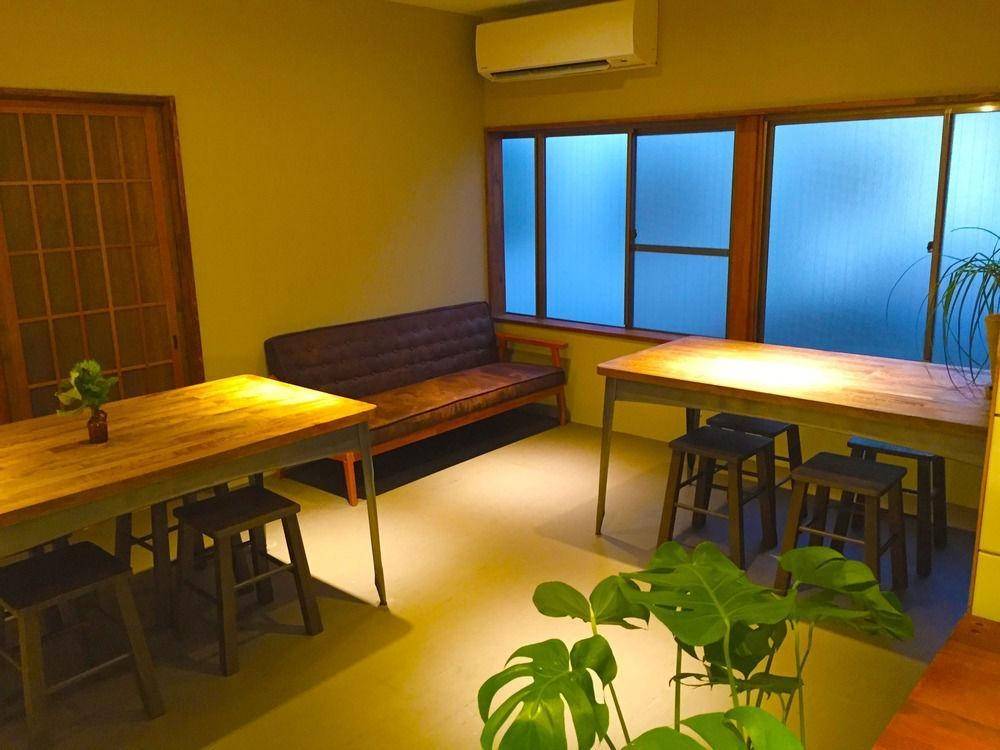 Internet connection
There is a public area with wireless internet access
General facilities
Heating Front desk valuables safe Non-smoking floors All public and private areas Non-smoking
service items
Luggage Storage Fax / Photocopying Bicycle Rental Service
Reservations must read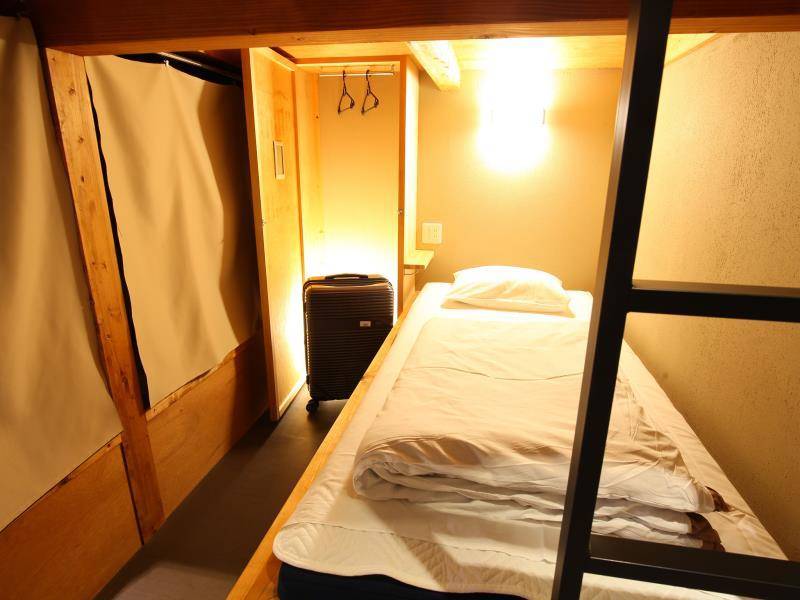 Check in and check out: 15: 00-21: 00 Check-out: 07: 00-10: 00
Child policy
The hotel does not accept guests under the age of 18
o Children over 18 years of age are charged according to adult standards
Meal arrangements Western-style breakfast price check-out hotel
Pets are not allowed.
Hotel accepted
Bank card type
The types of credit cards you receive on the hotel include:
Master Visa (VISA)
Surrounding landmarks
Metro 0.8 km four stations 1.1 km five stations 1.1 km two prefectural station 1.2 km Karasuma Royal Pool Station
Attractions 0.6 km is Yunyun Temple 0.7 km Ren Sheng Temple 0.6 km Wu Xiang Tang bath 0.6 km Yu He flow ninja practitioners experience
Shopping 0.4 km Daigaku Pharmacy 0.4 km Kyoto ク ラ フ ト ト ー ト ト ル ー ル ー ル ー ル ー ル ル ー ル ー ム
Dining 0.4 miles Ogata 0.6 miles La Famille Morinaga Restaurant 0.4 miles Takamatsu 0.7 miles Muromachi Kaji
The distance is a straight line between the hotel and the landmark, not the actual distance.