---
Hotel prompts
The hotel does not accept children under 18 years of age.
hotel introduction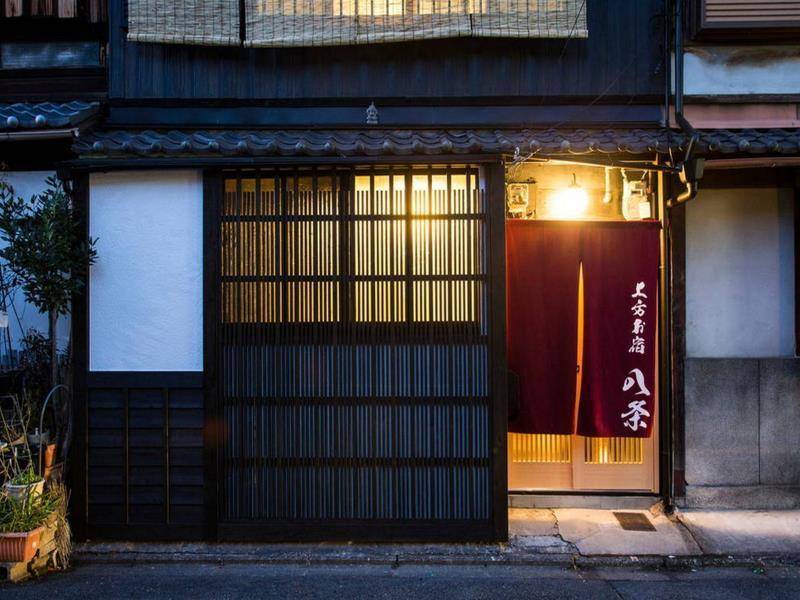 Seaside scenery leisure vacation
There are 2 rooms
If you want to live in Kyoto, Kyoto, Kamigata Oyado Hachijo will be a convenient choice. JR Kyoto Station is located about 400m from the hotel. The surrounding area is very convenient and within walking distance to Kyoto Station Subway Station. Famous attractions Kimono Rental Beppin Kyoto, Kimono Rental Beppin Kyoto and Kyoto are within walking distance of a short distance.
All the facilities in the room are carefully considered and arranged, air conditioning to meet your needs at the same time can increase the warmth of home.
The hotel has a massage room to make your stay a pleasant one.
Hotel facilities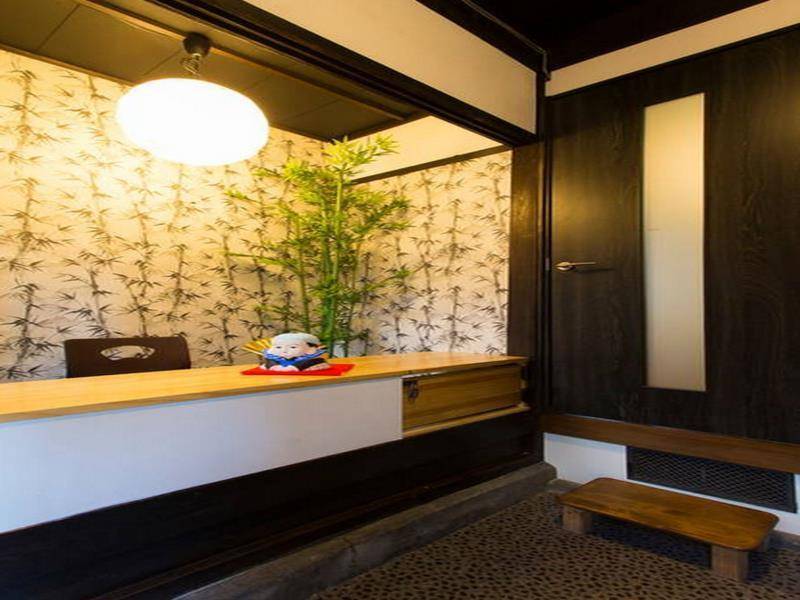 Internet connection
Public areas with wireless Internet access are available in public areas with free internet access
General facilities
All Public and Private spaces non-smoking Heating No parking available
Activities facilities
Massage room
Reservations must read
Check-in and check-out time: 15: 00-18: 00 Check-out: before 10:00
Child policy
0 - 6 year old children use existing bedding free of charge
Children over 6 years of age are charged according to adult standards
Pets are not allowed.
Hotel accepted
Bank card type
The types of credit cards you receive on the hotel include:
Master Visa (VISA) Express (AMEX)
Surrounding landmarks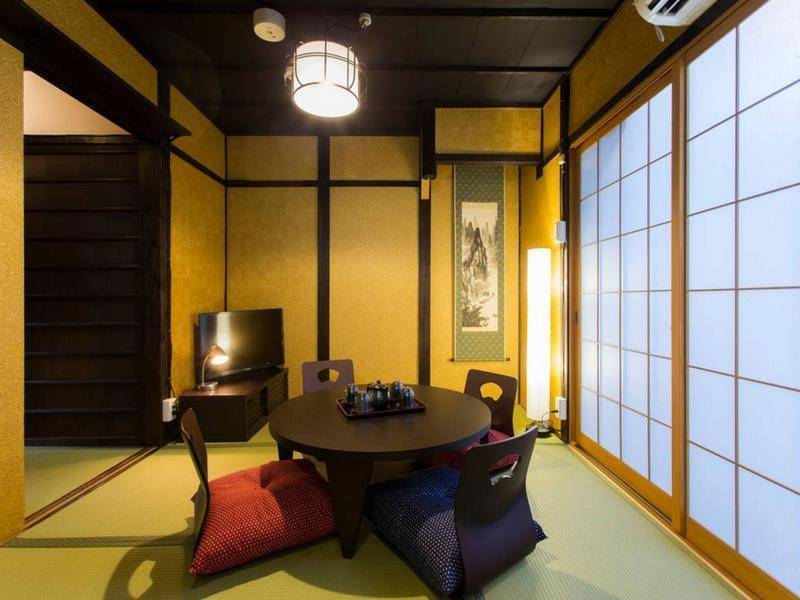 Subway 0.3 km Kyoto Station 0.4 km Nine stations 1.2 km 10 stations 1.4 km five stations
Attractions 0.3 km City Hing Temple 0.4 km Kyoto Station 0.1 km Kimono Rental Beppin Kyoto
Shopping 0.4 km Kyoto Station Building 0.4 km The Cube underground shopping street 0.4 km JR Kyoto Isetan 0.2 km Don Quixote (Kyoto AVANTI shop)
Catering 0.3 km Zhongcun Tengji (Kyoto Station) 0.4 km Kyoto Ramen Trail 0.4 km Hakata Yung Hue (Kyoto Ramen Road Branch) 0.3 km Edogawa (Kintetsu Kyoto Station)
The distance is a straight line between the hotel and the landmark, not the actual distance.