---
Hotel prompts
The hotel does not accept children under 18 years of age.
hotel introduction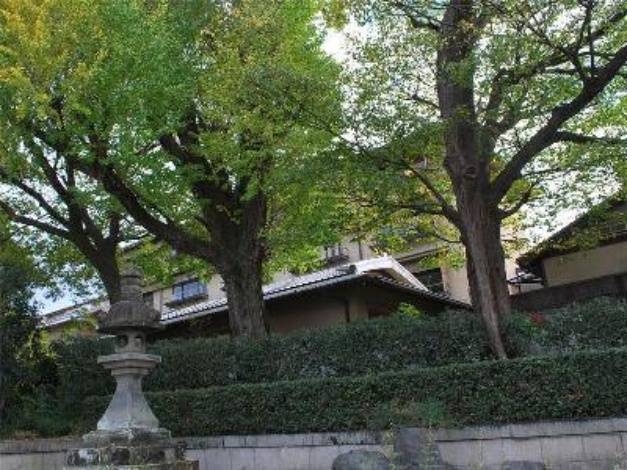 Japanese hotel
Opened in 1996, a total of 21 rooms
Located in Dongshan / Kiyomizu Temple, Gion Hatanaka Kyoto is well placed in Kyoto. Including the East King Temple, Kimono Salon Kyo Sakura and Kyoto Gion Choi dance guys are within a short distance, the hotel is very convenient for visitors to the area.
Intimate meal service to meet those who like to eat in private places passengers. If you feel that the food service is limited to this, then the surrounding Gaotai Temple and Juchuan (Japanese cuisine) of the charcoal grilled Danbo beef and Sapporo か に home Kyoto shop (Japanese cuisine) food will make you surprised, mysterious only Garden の (Japanese cuisine) is not to be missed delicious.
The hotel has a massage room to make your stay a pleasant one. The hotel has a conference hall to provide high quality business services for travelers. If the time is so abundant, visitors can choose fine gifts from friends at the gift gallery. The hotel will provide car parking for guests traveling by car.
display all
Hotel facilities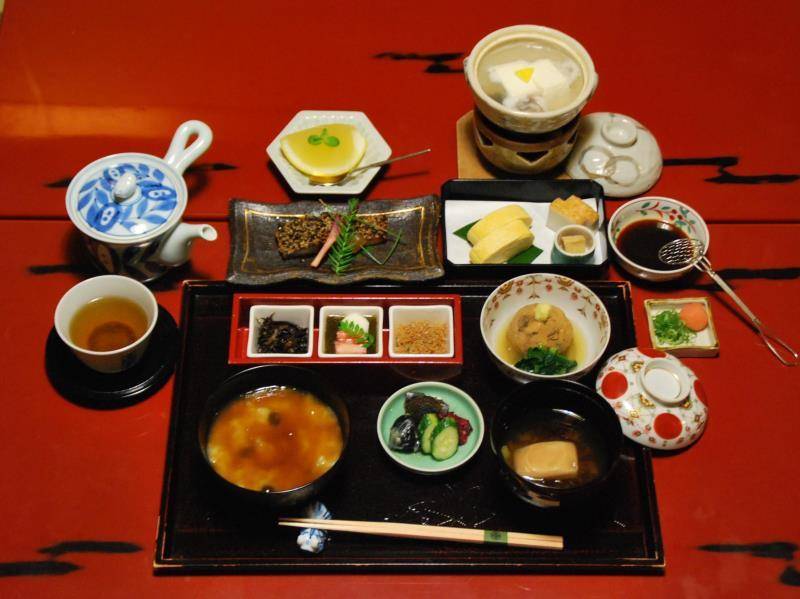 Internet connection
Free Wi-Fi is available in public areas with wireless Internet access
PARKING LOT
Parking free parking
General facilities
Heating front desk valuables safe deposit box smoking area gift gallery elevator
Activities facilities
Massage room
service items
Dry cleaning meeting room luggage storage fax / photocopying room service
Reservations must read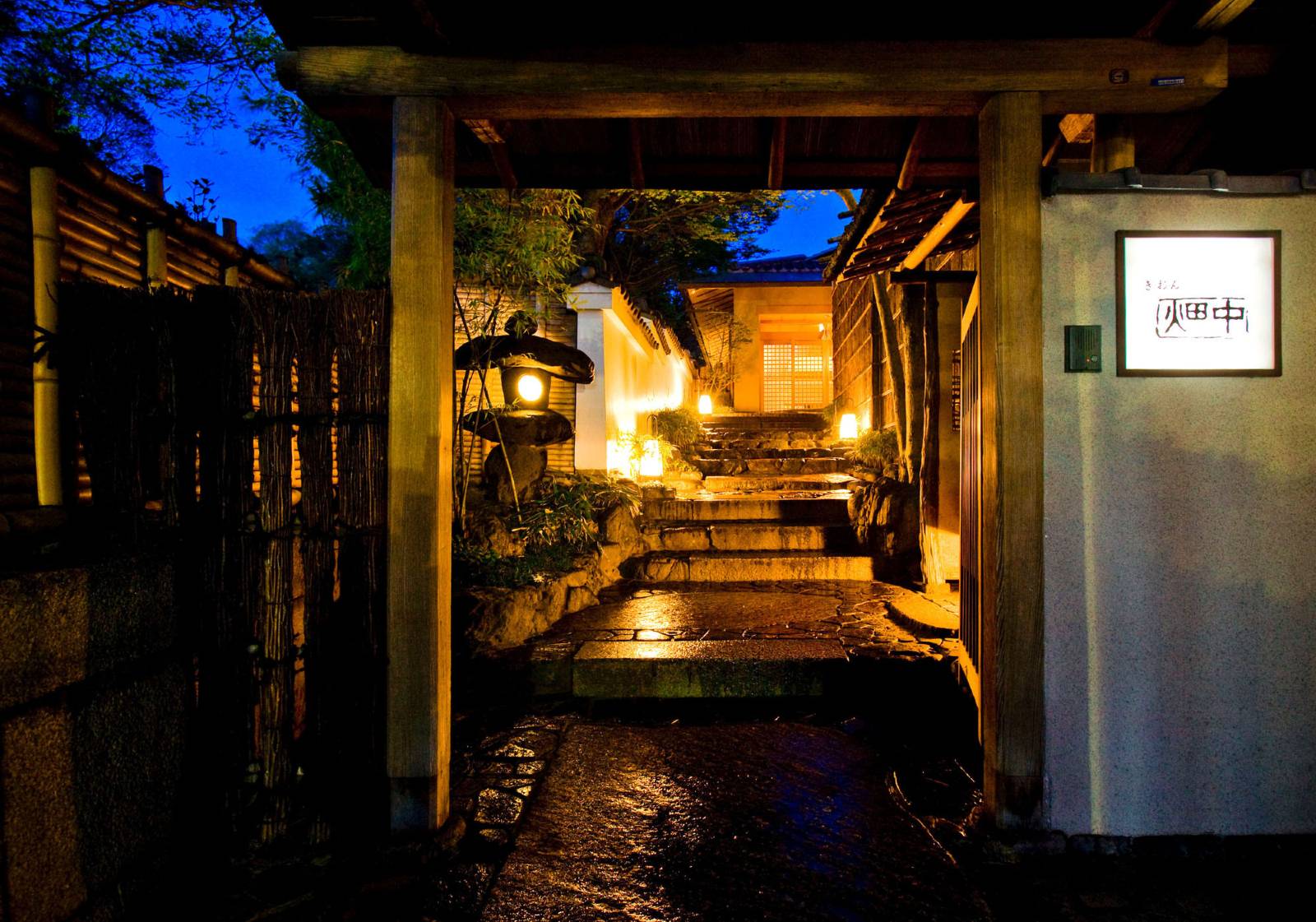 Check-in and check-out time after 14:00 pm Check-out time is before 11:00
Reception is open until 19:00
Child policy
Children over 12 years of age are charged according to adult standards
· 0-12 years old children need to pay 3240 yen directly,
· Extra bed policy, number of children Please refer to the room policy of your choice, if you exceed the room type limit, may need to charge an additional fee. Any request for the hotel to be confirmed, all the details of the service to inform the hotel
Pets are not allowed.
Hotel accepted
Bank card type
The types of credit cards you receive on the hotel include:
Master Visa (VISA) Express (AMEX) Diners (Diners Club) JCB
Surrounding landmarks
Metro 0.8 km Higashiyama Station 0.9 km 3 Keihan Station 1.2 km Koubei Station 1.3 km Kyoto City Station
Attractions 0.1 km Yasaka Shrine 0.2 km only garden 0.3 km Gaotai Temple 0.3 km stone road
Shopping 0.1 km Ayanokoji 0.2 km (strain) 亀 house Qing Yong 0.2 km M · USPORTS Kyoto only garden shop
Catering 0.3 km Nishikawa 0.2 km Gaotai Temple Carpenter 0.2 km only Park Maruyama 0.3 km Okada
The distance is a straight line between the hotel and the landmark, not the actual distance.