---
Hotel prompts
The hotel does not accept children under 18 years of age.
hotel introduction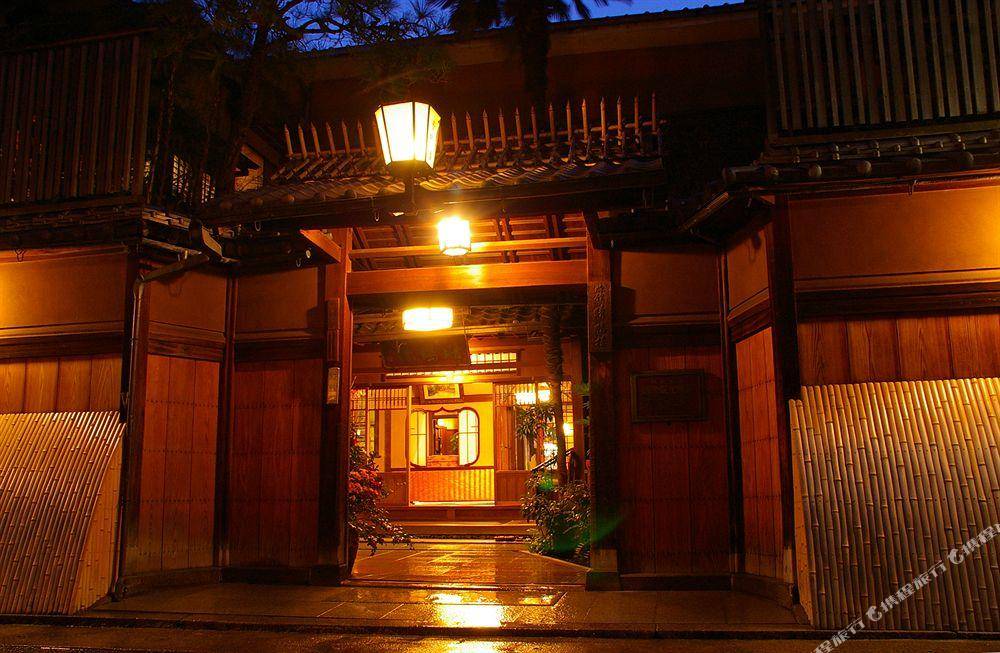 Japanese Hotel Spa Hotel
Opened in 1901, a total of 22 rooms
Located in Higashiyama / Kiyomizu-ji Temple, Kyoto-based Chikoro Ryokan Kyoto is in Kyoto. Just walk to the five station subway station, you can easily reach every corner of the city. Including the city than the sale of shrines, Fang Guang Temple and Fengguo shrine Tangmen are in a short distance, the hotel guests in the area tour is very convenient.
In addition, a 24-hour hot water bathroom is a great place to eliminate your day's fatigue. You can have a drink in the café and have a drink in an elegant atmosphere. Intimate meal service to meet those who like to eat in private places passengers. For the residents, if you are tired of the hotel's food, the nearby Ryatsawi (Japanese cuisine) and Gion sasaki (Japanese cuisine) may be able to evoke your appetite, their home charcoal duck with black garlic sauce and Tuna sashimi pouring taro juice are well received, half Bing Wei bran (Japanese cuisine) food is also good Oh!
After a day's trip, you can indulge in the hotel's massage room. Quality assurance of the concierge service, so you really experience the enjoyment of home away from home. The hotel will provide car parking for guests traveling by car.
display all
Hotel facilities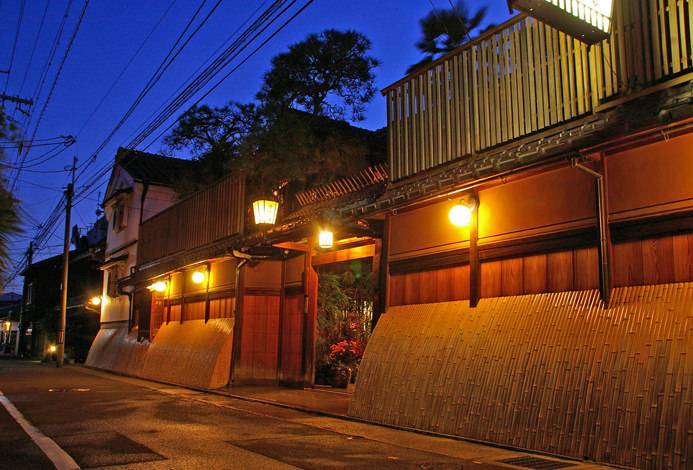 Internet connection
There is a public area with wireless internet access
PARKING LOT
PARKING LOT
General facilities
Elevator cafe smoking area shopping mall
Activities facilities
Hot spring massage room
service items
Concierge Service Room service Translation services Luggage storage
Reservations must read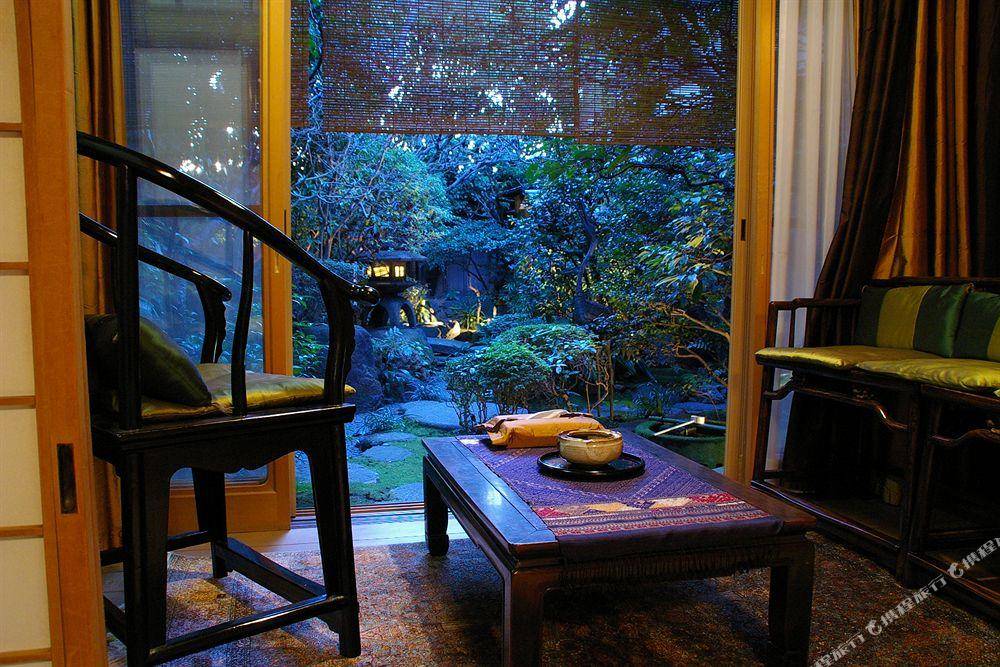 Check-in and check-out time: 15:00 after check-out time: 10:30 before
Reception is open until 21:00
Child policy
0 - 2 years old children plus baby cots free of charge, excluding children breakfast
Children aged 3 - 5 use existing bedding for a fee of JPY 1782.00 per night without breakfast for children
Children aged 6 - 12 are charged with existing bedding at JPY30000.00 per night and does not include breakfast for children
Children over 12 years of age are charged according to adult standards
· Extra bed policy, number of children Please refer to the room policy of your choice, if you exceed the room type limit, may need to charge an additional fee. All requests are subject to confirmation by the hotel. All details of the service are subject to availability
Meal Breakfast JPY 2500
Pets are not allowed.
Hotel accepted
Bank card type
The types of credit cards you receive on the hotel include:
Master Visa (VISA) Express (AMEX) Diners (Diners Club) JCB
Surrounding landmarks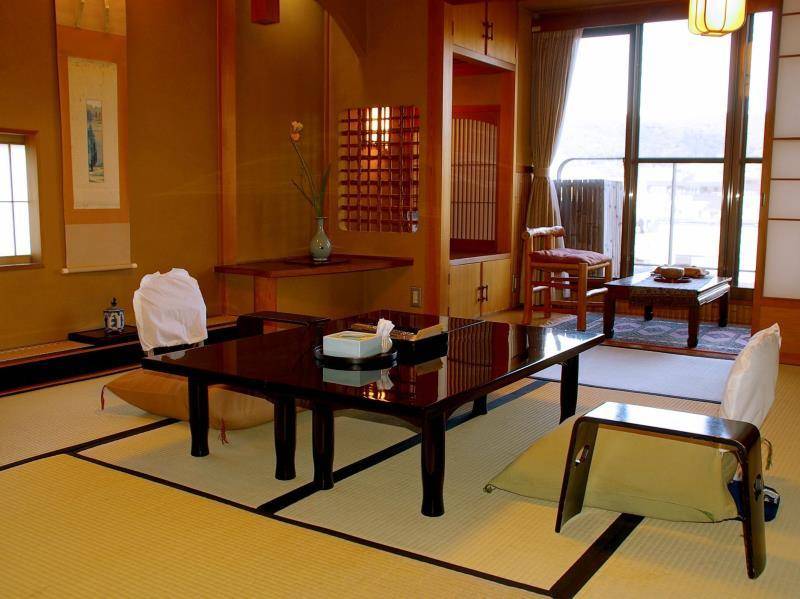 Metro 0.8 km five stations 1.2 km four stations 1.4 km Kyoto Station 1.7 km three Keihan station
Attractions 0.8 km 33 Church 0.6 km Kyoto National Museum 0.5 km Fung Shui Shrine 0.5 km Six Poromo Temple
Shopping 0.3 km Penglai Xuan 0.3 km Gan Chun Tang 0.4 km Sugar Hill Kyoto 0.6 km Kyoto is the kimono rent
Restaurant 0.8 km Gion sasaki 0.6 km Gion Suetomo 0.7 km Park Garden (Kenshi Temple) 0.7 km Pig
The distance is a straight line between the hotel and the landmark, not the actual distance.