---
Hotel prompts
The hotel does not accept children under 18 years of age.
hotel introduction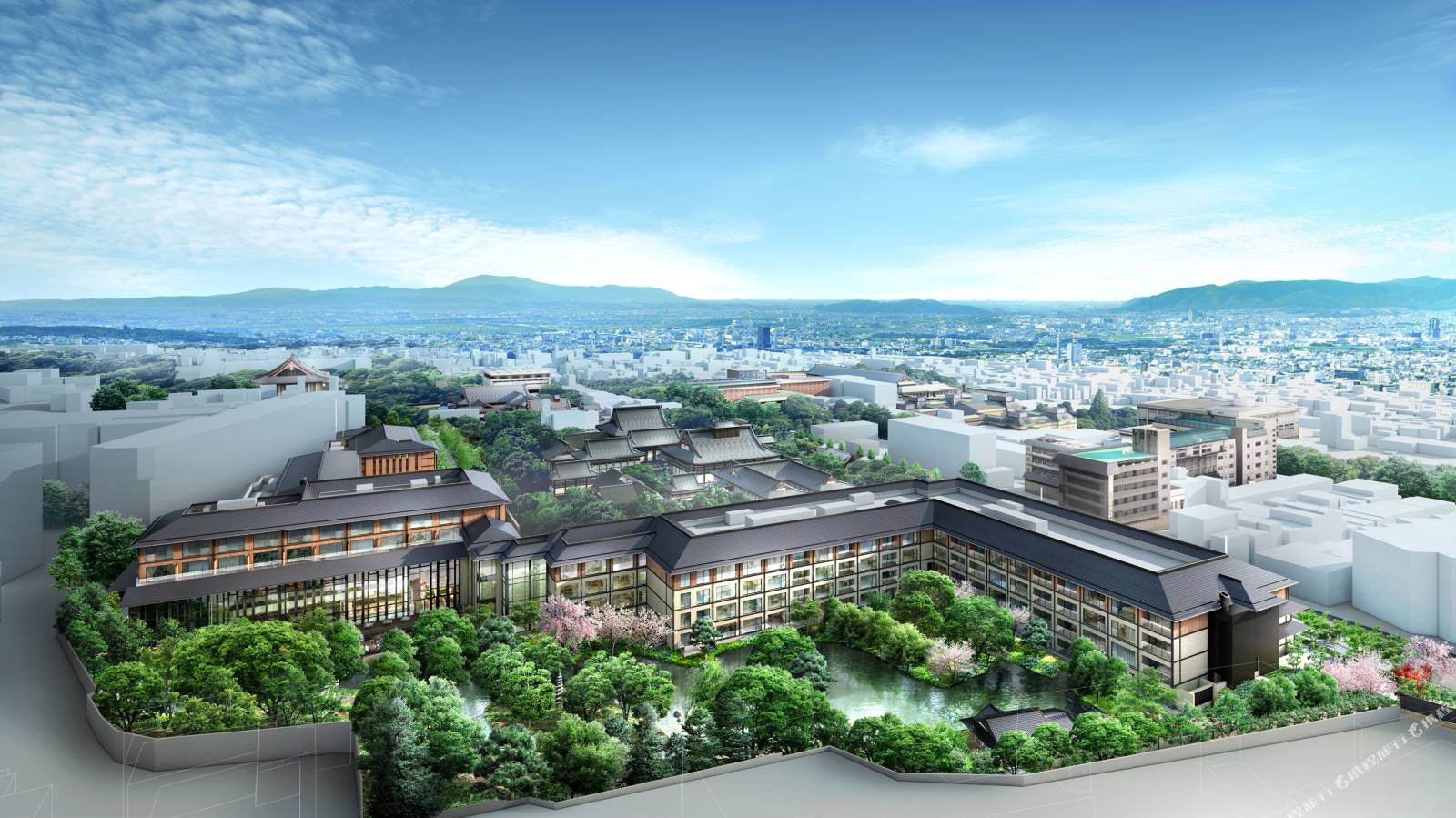 Opened in 2016, a total of 123 rooms
The Four Seasons Kyoto Hotel has a classic European décor that blends the unique Japanese art and offers modern amenities and cordial service. Modern amenities include LCD TV, DVD / CD player, multi-line phone, English and Japanese voicemail and broadband internet access; luxurious marble bathroom with relaxation bath, separate shower, separate toilet with electronic toilet / tub, mini TV, Luxury toiletries and soft bathrobes. In addition, the hotel offers a variety of dining options, including delicious Italian and Japanese cuisine, as well as casual bistro cuisine.
Hotel facilities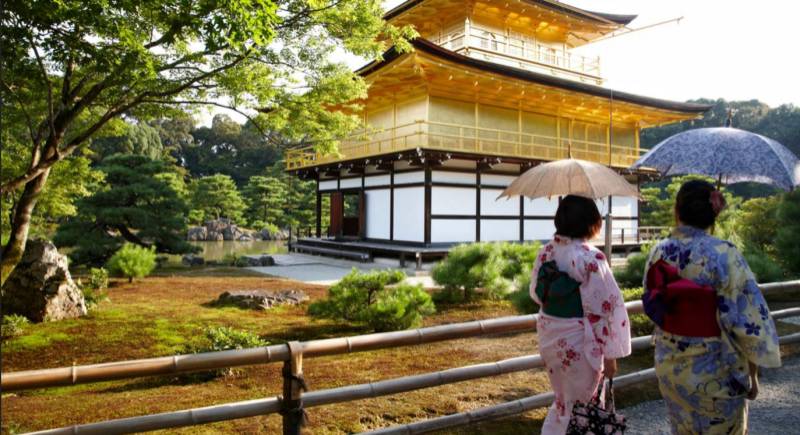 Internet connection
Public areas with wireless Internet access are available in public areas with free internet access
PARKING LOT
Parking free parking
General facilities
Free tourist traffic map (complimentary) Cafe Heating Gift Hall Multi-function hall Non-smoking floor Public sound system All public and private areas Non-smoking non-executive guest lounge area Disabled room Lobby bar Bar Bar ATM Cashier Japanese Restaurant Public Regional closed - circuit television monitoring system front valuables safe
Activities facilities
indoor swimming pool
service items
Conference room Multilingual staff Wedding services Translation service Secretarial services Shoe shine Stewards service Vending service Express check-in / check-out Valet parking Business services 24 hour Lobby manager One-time billing services Credit card settlement Special-purpose children's entrance Private check-in / Check-Out Ironing Service Fax / Photocopying Car Hire Fax / Photocopying Ticket Service Laundry Service Tour Ticket Service Postal Service Full-time Bellman Luggage Storage Dry Cleaning Concierge Services Babysitting Pick-up Service Wake-up Service Partial Hours Front Desk Service
Reservations must read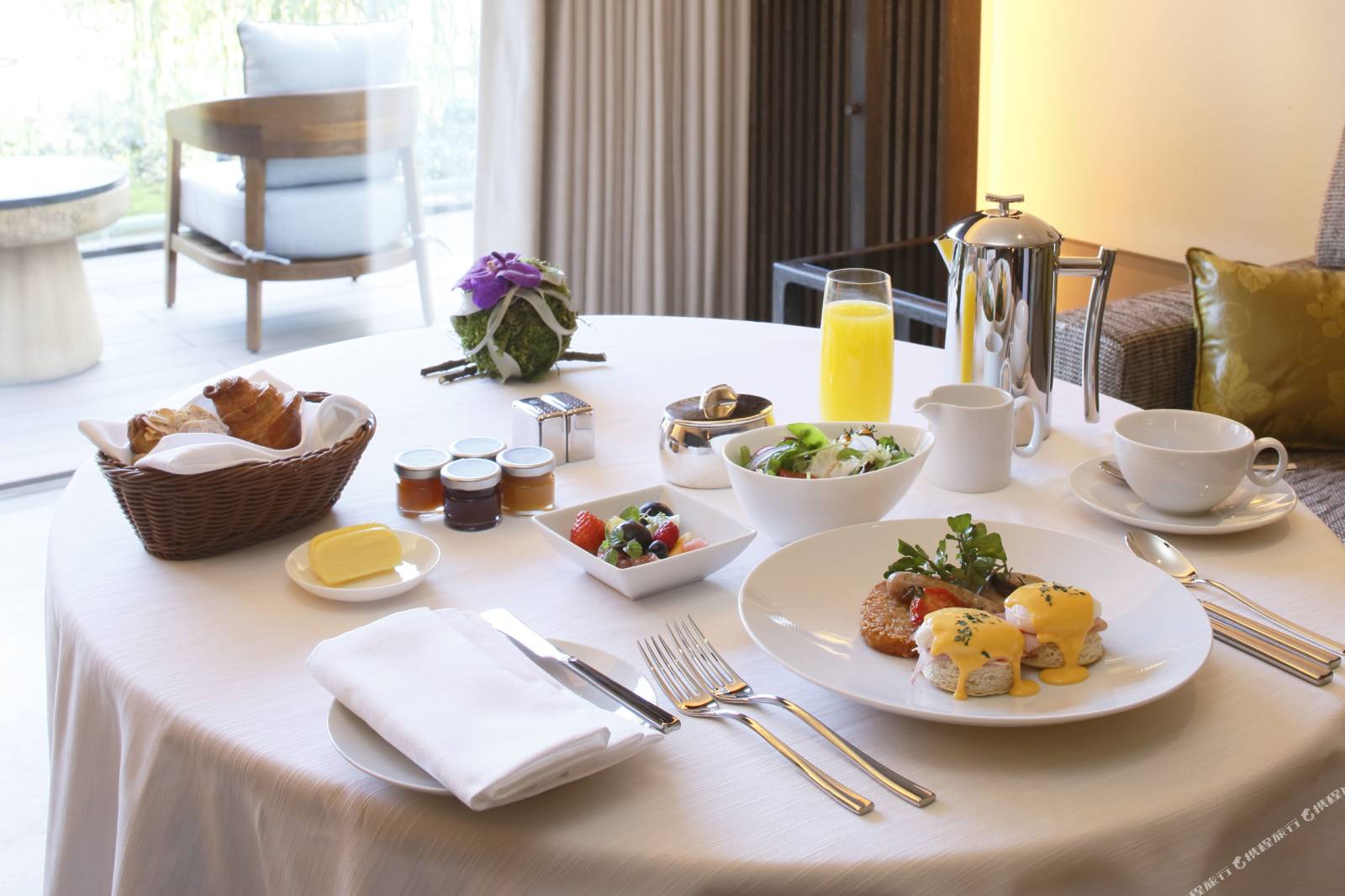 Check-in and check-out time: 15:00 after check-out time: 12:00
Child policy
0 - 2 years old children use existing bedding free of charge, free of children breakfast
3 - 12 year old children use existing bedding free of charge, free of children breakfast
Children over 12 years of age are charged according to adult standards
· Extra bed policy, number of children Please refer to the room policy of your choice, if you exceed the room type limit, may need to charge an additional fee. All requests are subject to confirmation by the hotel. All details of the service are subject to availability
Pets are allowed at an additional cost.
Hotel accepted
Bank card type
The types of credit cards you receive on the hotel include:
Master Visa (VISA) Express (AMEX) Diners (Diners Club) JCB
Travel information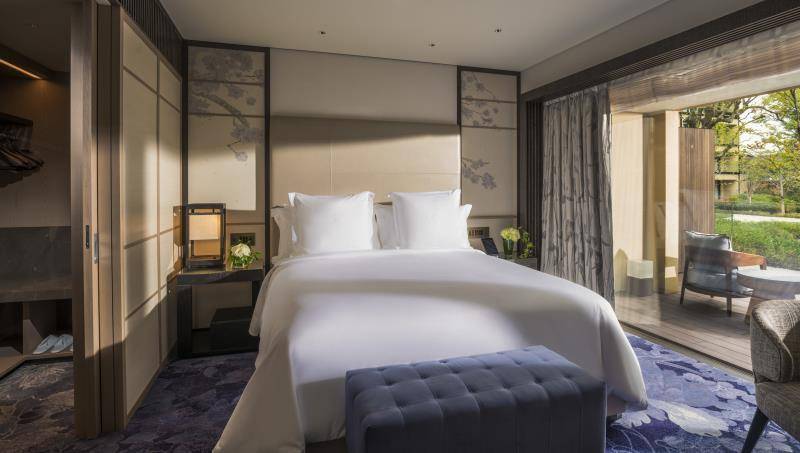 Landmarks arrive at the hotel
Station / pier / port Kyoto station 1.50 km walk 20 points; タ ク シ ー で 10 points, 1000 yen level.
Surrounding landmarks
Metro 1.4 km 5 stations 1.7 km Kyoto Station 1.8 km four stations 2.0 km three Keihan station
Attractions 0.8 km three years Osaka two years Osaka 0.5 km thirty-three hall 0.7 km Okamoto fabric shop kimono experience 0.2 km Kyoto National Museum
Shopping 0.6 km tea bowl Sakamura 0.6 km Penglai Xuan 0.6 km Gan Chun Tang shop 0.2 km water cosmetics shop
Food and beverage 0.8 km only Park Maru Hill (Jian Ren Temple shop) 0.8 km home of the western end of the eight-Qiao Qiaoshibao shop 0.1 km Kako Okamoto 0.7 km half Bing Wei bran
The distance is a straight line between the hotel and the landmark, not the actual distance.