---
Hotel prompts
The hotel does not accept children under 18 years of age.
hotel introduction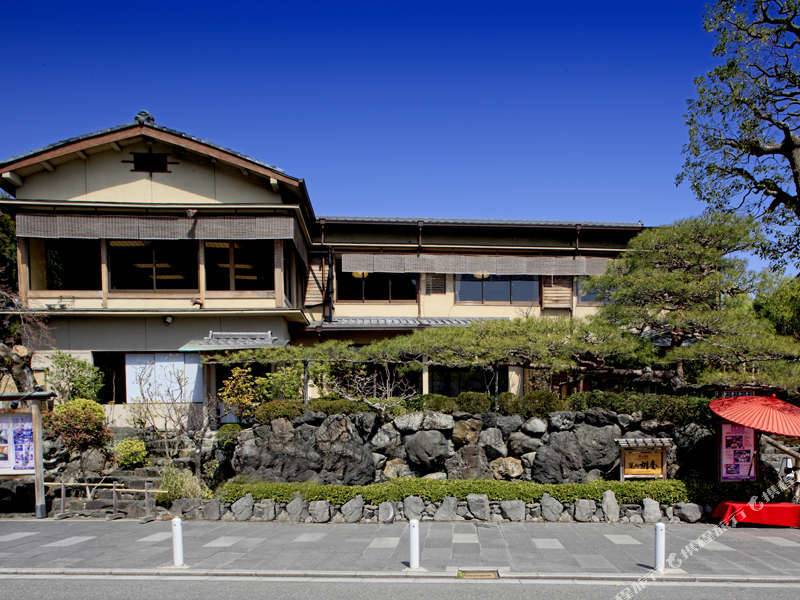 Japanese Hotel Spa Hotel
Opened in 1966, renovated in 2007, a total of 10 rooms
Kyoto Arashiyama Qingqing Hotel is a traditional Japanese-style hotel located along the tourist area of Osaka, Osaka, and is a 5-minute walk from Jingfu Arashiyama Station. It is a 15-minute walk from JR Saga Mountain. The hotel was opened in 1966 and renovated in 2007. Rooms feature indoor and outdoor natural hot tubs and are equipped with tatami-mat flooring with Japanese mattresses. Japanese-style room with a TV, fridge, electric kettle and free green tea bag. Guests can enjoy an in-room dinner in a Japanese bathrobe. The hotel also offers a free shuttle every morning to the nearest station. Karaoke and massage facilities, photocopiers and vending machines for drinks are also available at the hotel.
Hotel facilities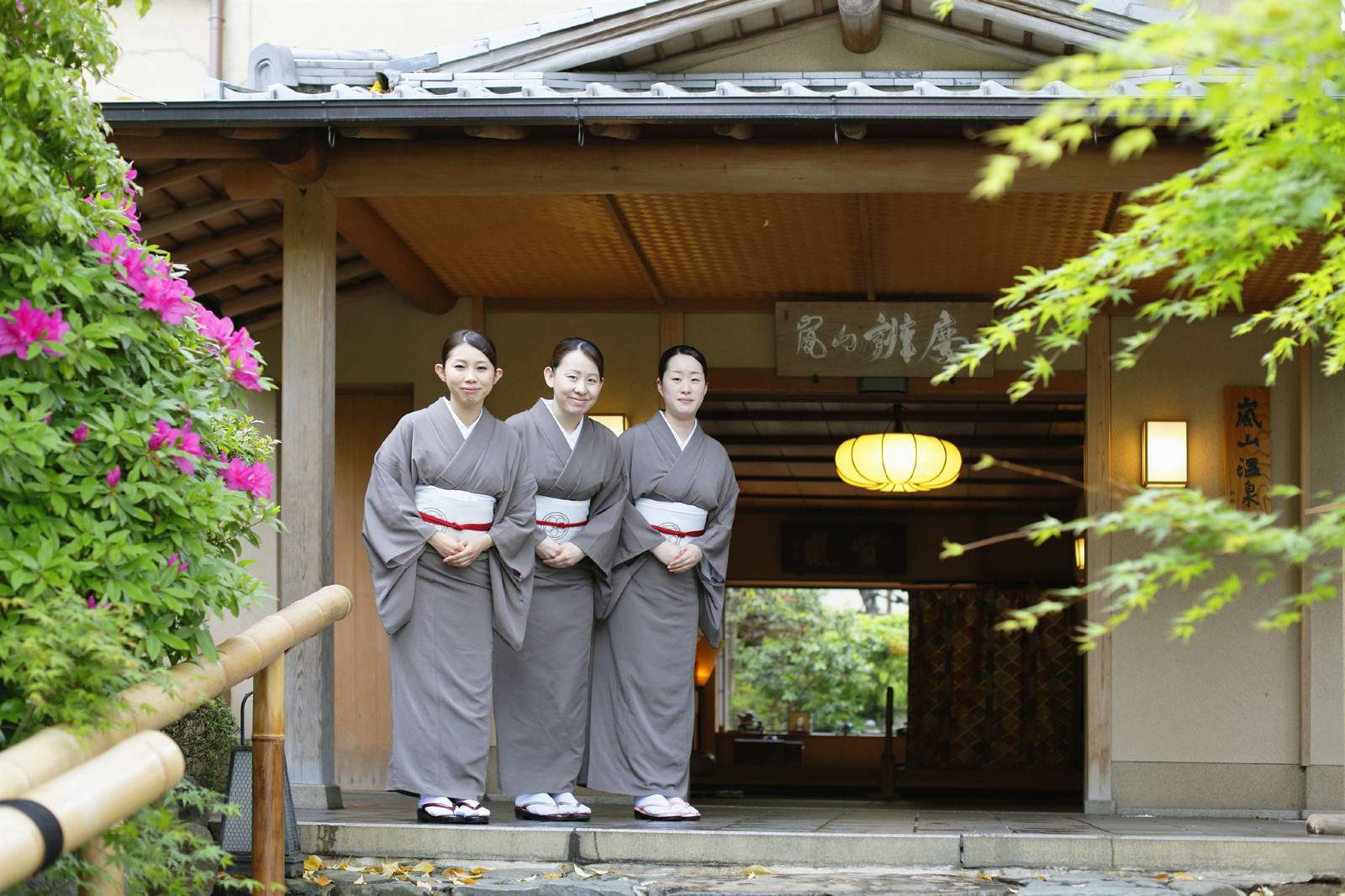 Internet connection
Free Wi-Fi in public areas
PARKING LOT
PARKING LOT
General facilities
Free tourist traffic map (complimentary) No elevator heating
Activities facilities
spa
service items
Ticket Service Ticket Service Wake-up Service Credit Card Billing Service Luggage Storage
Reservations must read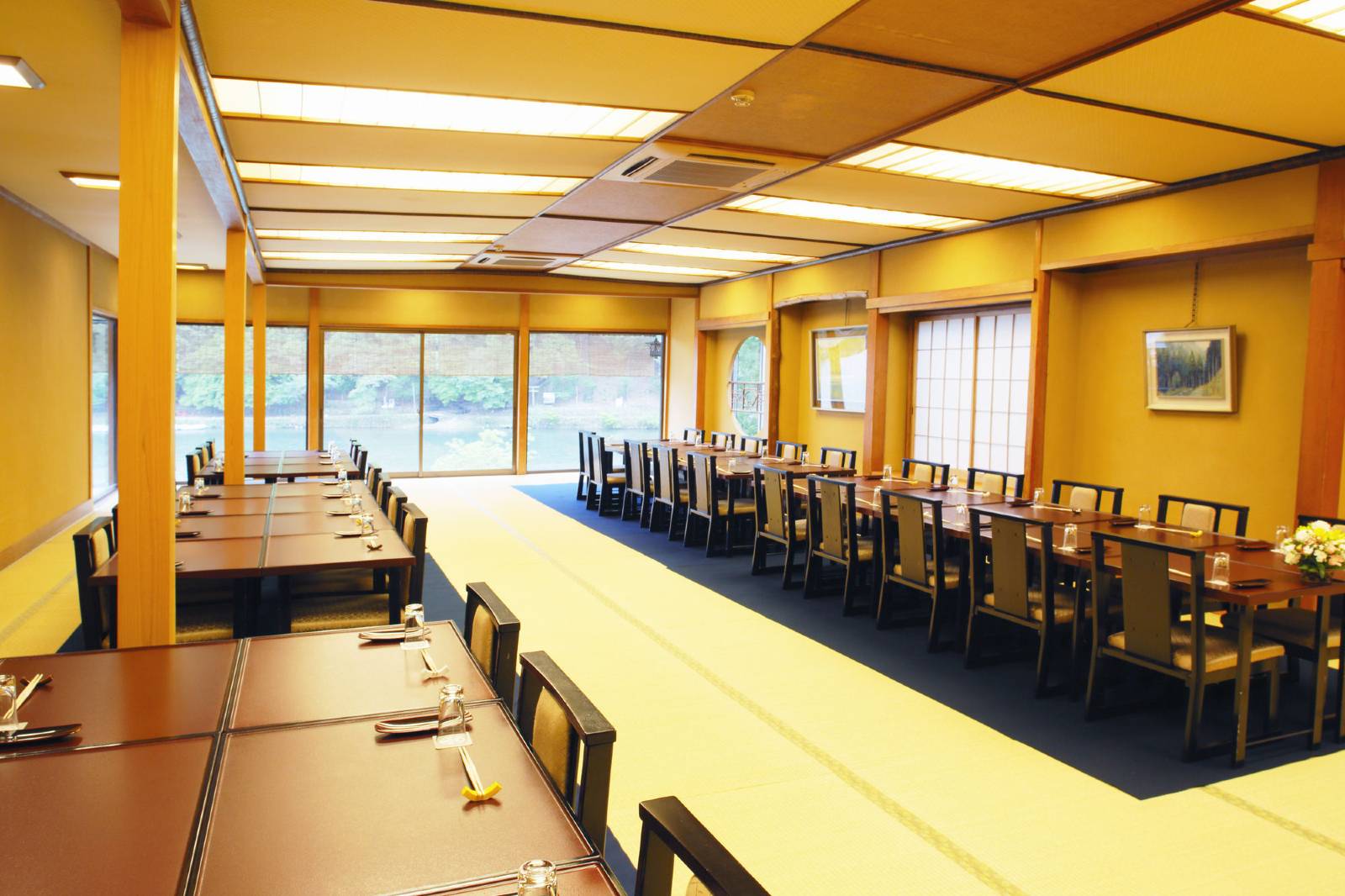 Check in and check out: 16: 00-19: 00 Check-out: 8: 00-10: 00
Reception is open until 22:00
Child policy
0 - 12 years old children use existing bedding for a fee of JPY 2160.00 per night, excluding children's breakfast
o Children over 13 years of age are charged according to adult standards
· Extra bed policy, number of children Please refer to the room policy of your choice, if you exceed the room type limit, may need to charge an additional fee. All requests are subject to confirmation by the hotel. All details of the service are subject to availability
Meal Breakfast is not available
Pets are not allowed.
Hotel accepted
Bank card type
The types of credit cards you receive on the hotel include:
Master Visa (VISA) Express (AMEX) Diners (Diners Club) JCB Domestic UnionPay card NICOSUC
Surrounding landmarks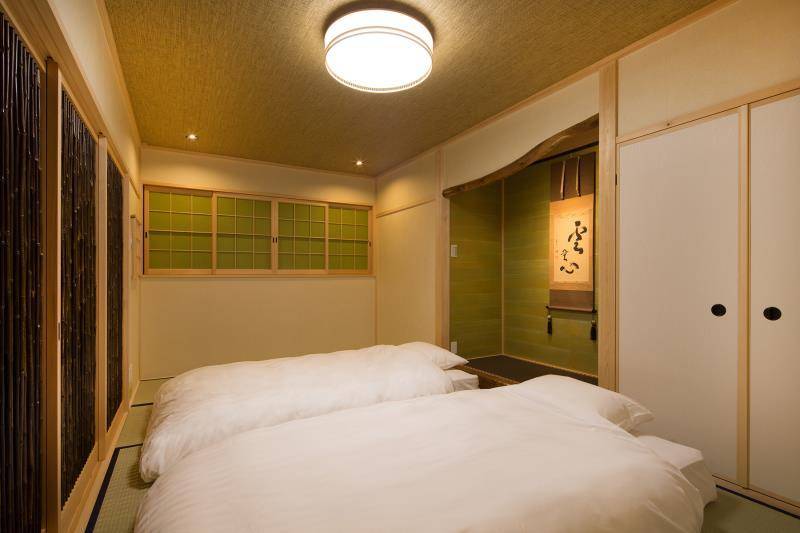 Metro 3.7 km away from Qin Tian Shenchuan Station
Attractions 0.9 km Arashiyama 0.3 km Tianlong Temple 0.2 km Duyun Bridge 0.8 km Sagami sightseeing train
Shopping 0.3 km long house 0.2 km Sheng Long Court 0.6 km in the village house 0.5 km peak Lan Church
Food and beverage 0.5 km Mausoleum of the Mausoleum 0.1 km Jizhao Lanshan Our Shop 0.4 km Guangchuan 0.3 km Sagatoufuine
The distance is a straight line between the hotel and the landmark, not the actual distance.