---
Hotel prompts
The hotel does not accept children under 18 years of age.
hotel introduction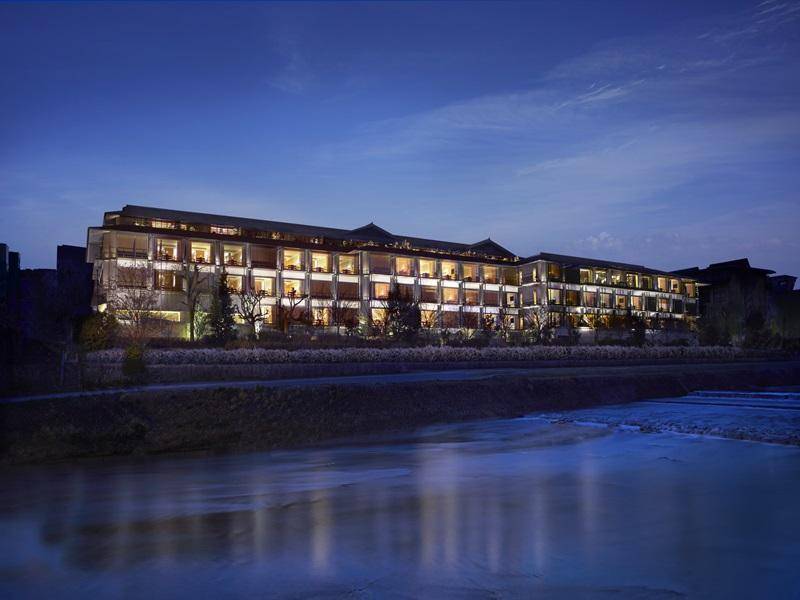 Beach scenery
Opened in 2014, a total of 134 rooms
The hotel is located in the central area of Kyoto, famous for its cultural heritage, with unparalleled elegance. The luxurious rooms and suites in the hotel offer views of the Duck and the Dongshan, with a traditional Japanese-style pattern and a blend of Zen Garden - the characteristics of the landscape, built by local craftsmen. The spa is located under the waterfall, with seven quiet and warm treatment rooms, providing guests with professional care that contains Japanese essence. Mizuki Restaurant offers exquisite Japanese cuisine, including kaiseki cuisine, as well as sushi, tempura, teppanyaki. La Locanda Restaurant offers Italian cuisine and a L''affineur cheese cellar with specialty delicatessen.
Hotel facilities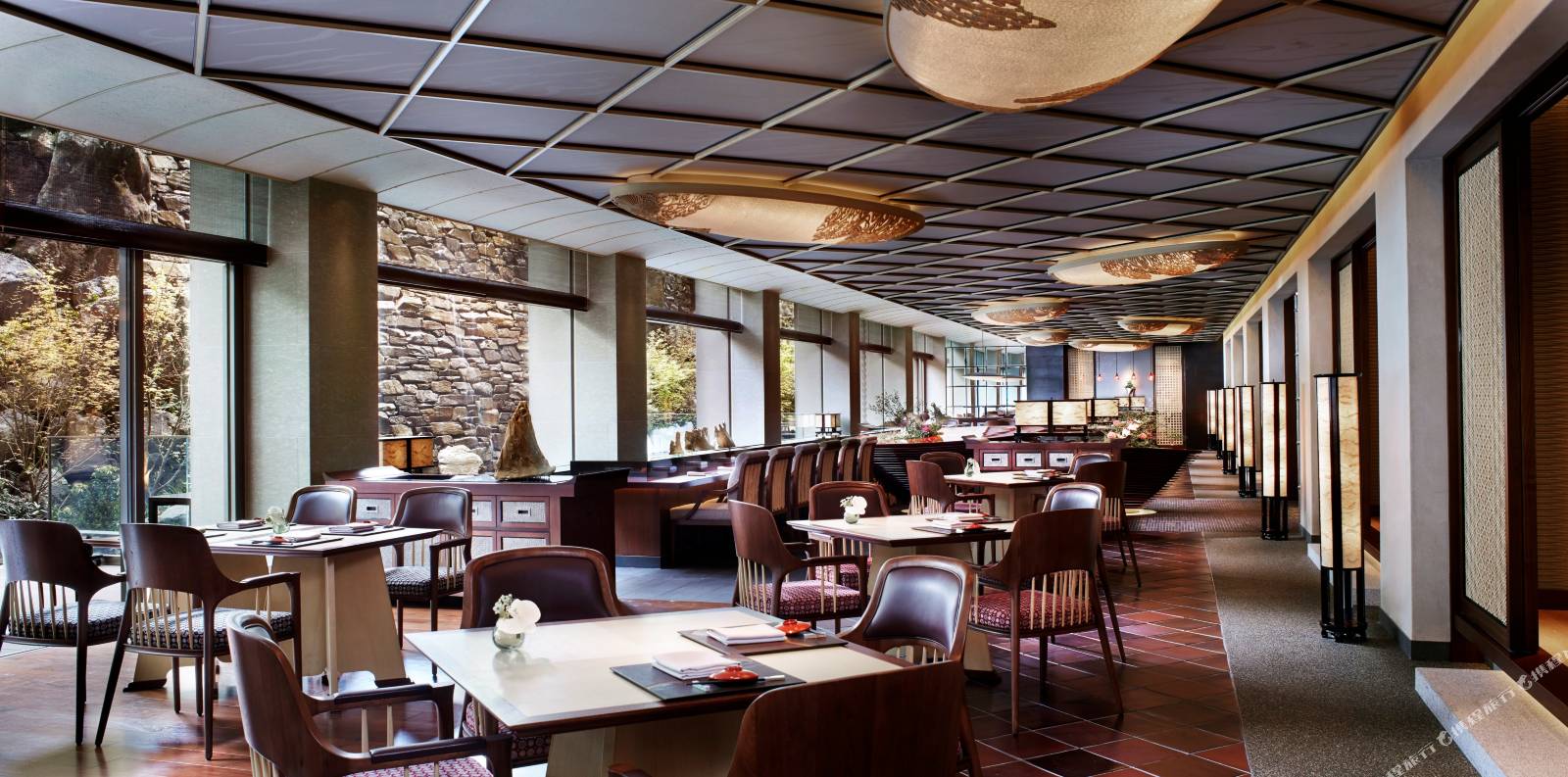 Internet connection
Free Wi-Fi in public areas
PARKING LOT
PARKING LOT
General facilities
Free tourist traffic map (complimentary) Western restaurant elevator non-executive guest lounge area lobby bar Japanese restaurant non-smoking floor
Activities facilities
Fitness room Ballroom SPA indoor pool
service items
Wedding Services Conference Room Shoe Shine Multilingual Staff Ironing Service Credit Card Billing Service Valet Parking Specialized Concierge Dry Cleaning Bicycle Rental Service Room Service Car Rental Laundry Service Postal Service Currency Exchange Service Pick-up Service Full-time Bellman Wake-up Service 24 Hour lobby manager luggage storage
Reservations must read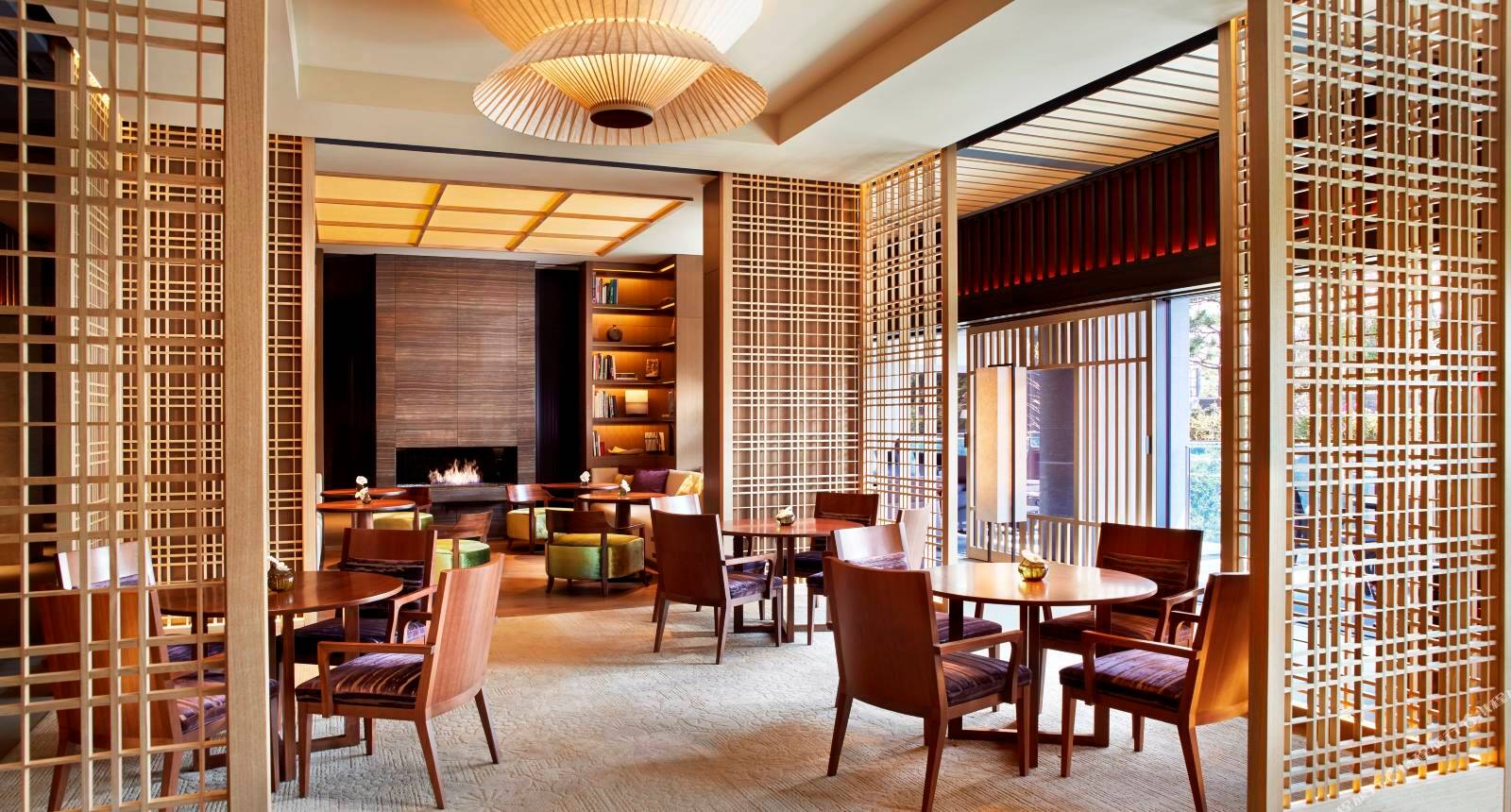 Check-in and check-out time: 15: 00-23: 59 Check-out time is: 0: 00-12: 00
Child policy
0 - 1 year old children use existing bedding free of charge
2 - 11 year old children use existing bedding for free
Children over 11 years of age are charged according to adult standards
Meal Buffet breakfast rates are available upon request
Japanese breakfast price check out hotel
Pets are not allowed.
Hotel accepted
Bank card type
The types of credit cards you receive on the hotel include:
Master Visa (VISA) Express (AMEX) Diners (Diners Club) JCB
Travel information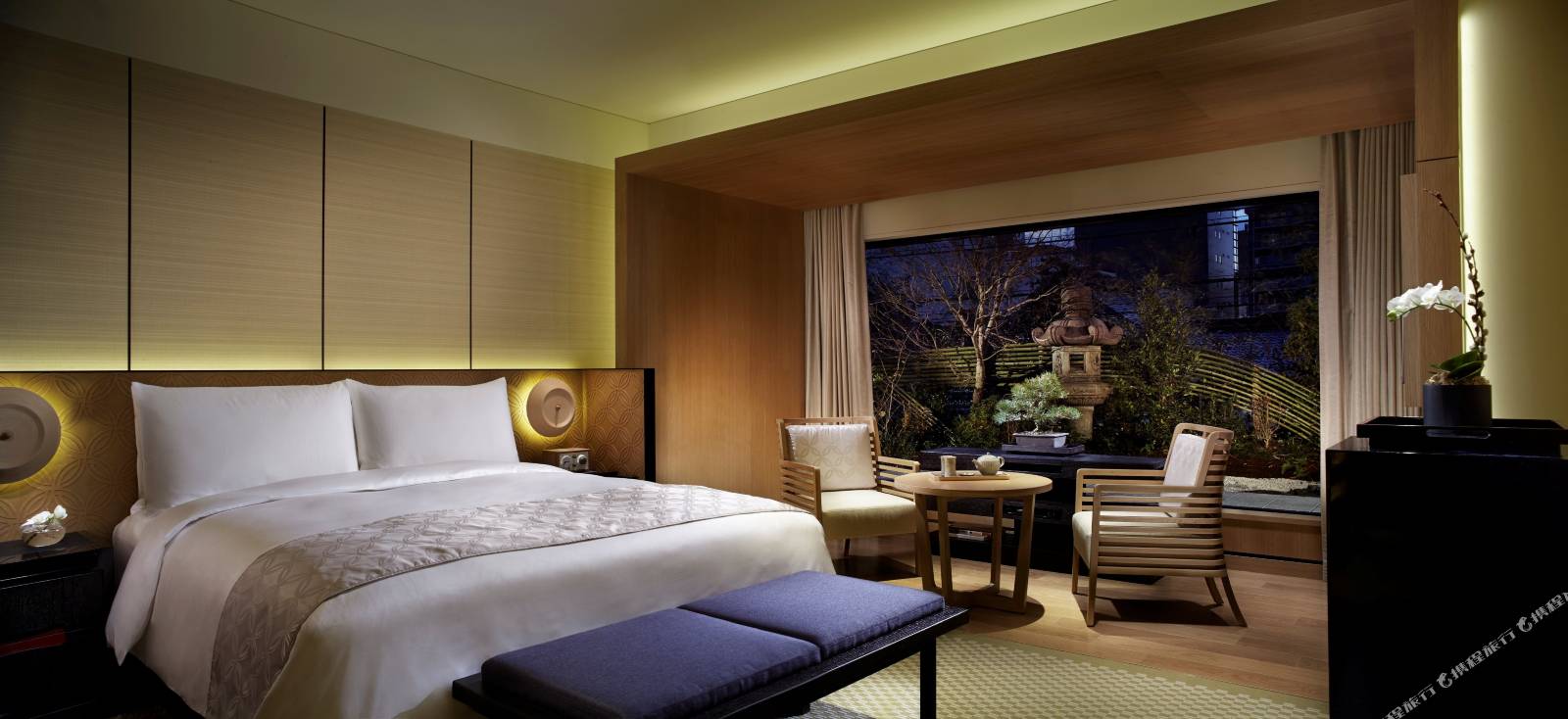 Landmarks arrive at the hotel
Train Station Kyoto Station 7.00 km It takes about 20 minutes by taxi.
Surrounding landmarks
Metro 0.4 km Kyoto City Station Qianqian 0.6 km 3 Keihan Station 1.0 km Dongshan Station 1.0 km Pillai-cho Station
Attractions 0.5 km Pensional Temple 0.6 km Ikegami House site 0.6 km Dailian Temple 0.3 km line of the temple
Shopping 0.4 km Sugi Pharmacy (Kyoto Prefectural Branch) 0.4 km Mina kyoto 0.3 km A Baotang Tea Shop Kyoto Our Fair 0.4 km 7-Eleven
Dining 0.2 km Japanese Cuisine Chisukawa 0.2 km Kappo Yamashita 0.3 km Two Ruojo House (Temple-cho shop) 0.4 km Bambara-cho more than three
The distance is a straight line between the hotel and the landmark, not the actual distance.