---
Hotel prompts
The hotel does not accept children under 18 years of age.
hotel introduction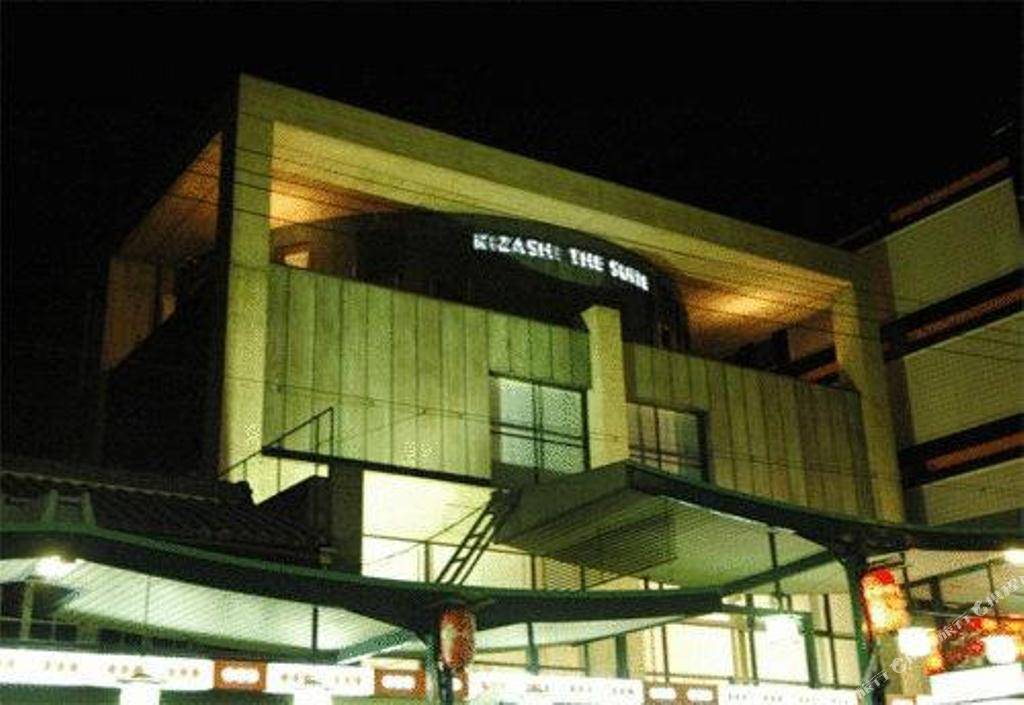 Opened in 2009, a total of 8 rooms
Located in Dongshan / Shanshui Temple, Kizashi the Suite Kyoto is an ideal place to stay if you are traveling for business or pleasure. Nearby attractions include FIRST Kimono Rental, FIRST Kimono Rental and Ho House are all within walking distance.
The hotel is equipped with in-room safe, air conditioning and LCD TV in the guest rooms, all of which are easily accessible. The staff will prepare you with an electric kettle and complimentary bottled water in advance to meet your drinking needs. Bathrooms offer slippers, 24-hour hot water and a bathtub to make you feel at home. If you prefer a quiet meal, the hotel can provide room service. If you feel that the hotel's restaurant can not satisfy your picky taste buds, the sea bacon sushi and the twelve hometown (gion shop) of Endo (Japanese cuisine) are served in the restaurant (Bakery) Japanese cuisine) of black hair and beef rinse shabu pot may be able to evoke your appetite.
The hotel offers a massage room and a spa that will cater to the leisure needs of travelers. The 24-hour front desk service provides you with information at any time to help you explore this charismatic capital.
display all
Hotel facilities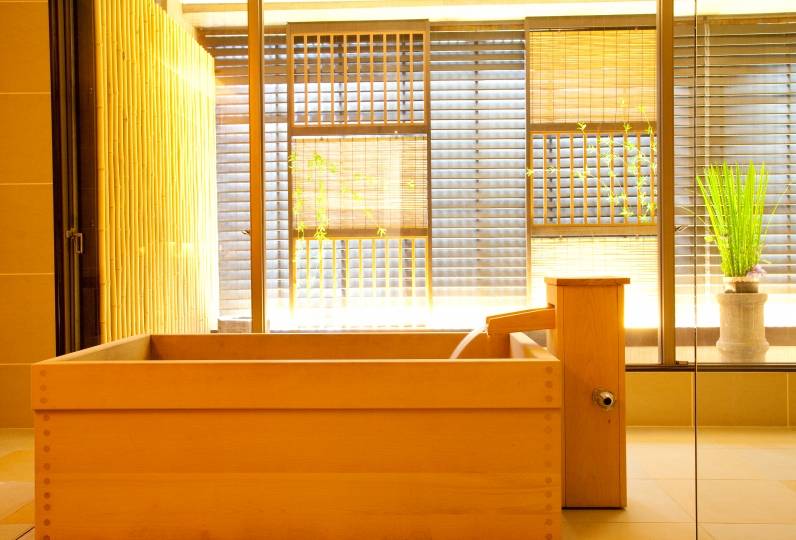 Internet connection
Free Wi-Fi in public areas
PARKING LOT
Free parking
General facilities
Free travel traffic map (complimentary) Elevator All Public and Private spaces non-smoking
Activities facilities
SPA massage room
service items
Currency exchange 24 hour front desk Dry cleaning Wake up service Room service Credit card settlement
Reservations must read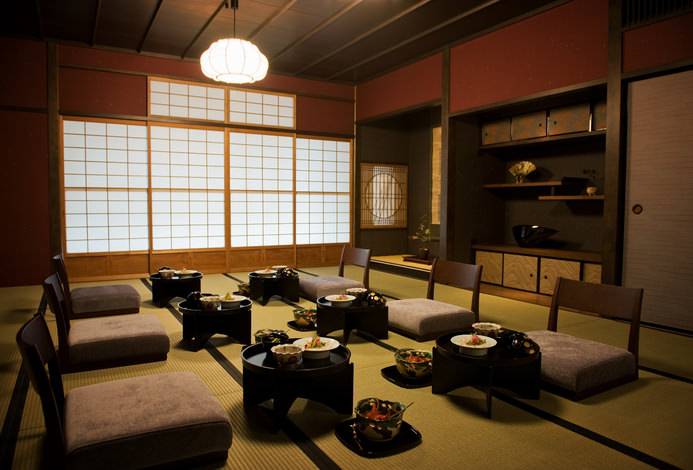 Check in & Check out: 14: 00-22: 00 Check-out: before 11:00
Child policy
0 - 12 years old children use existing bedding free of charge, free of children breakfast
0 - 1 year old child with baby cot free, no children breakfast
The hotel does not accept guests under 18 years old
Pets are not allowed.
Hotel accepted
Bank card type
The types of credit cards you receive on the hotel include:
Master Visa (VISA) Express (AMEX) Diners (Diners Club) JCBNICOSUC
Travel information
Landmarks arrive at the hotel
Station / Pier / Port Kyoto Station 3490.00 km タ ク シ ー で 20 points; tram: underground iron barley line, Hankyu Kyoto line by り change え, Kawaramachi Station の, 1 Fan export, walk 10 minutes ホ テ ル に to the す る.
Surrounding landmarks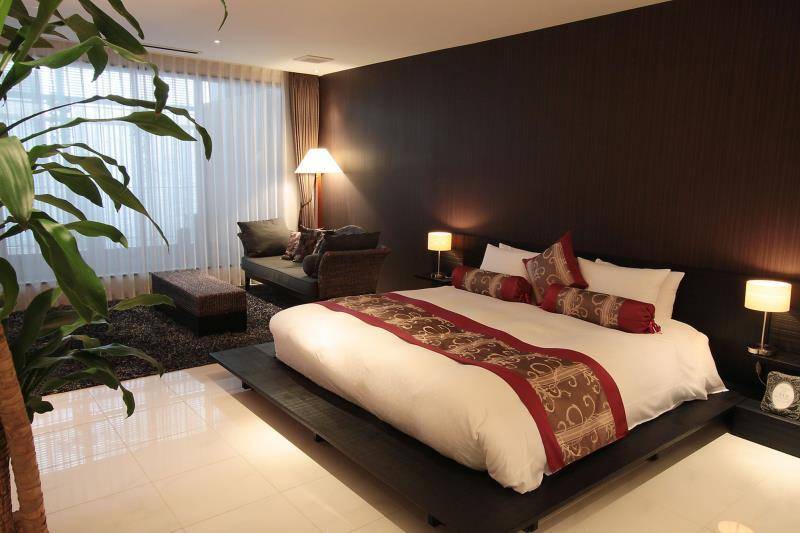 Metro 0.6 km 3 Keihan Station 0.7 km Dongshan Station 1.0 km Kyoto City Station before the station 1.4 km
Attractions 0.1 km Flower see the path of 0.1 km only garden 0.2 km dream Kyoto kimono experience 0.0 km where the museum
Shopping 0.1 km excellent gorgeous (Gion shop) 0.0 km Toyota Aishan Church 0.1 km key good house 0.1 km stone
Dining 0.2 km taste tongue 0.1 km mountain mysterious tea 0.1 km tea Liao all road (only garden shop) 0.1 km Kyoboshi
The distance is a straight line between the hotel and the landmark, not the actual distance.